Guide – Constellation
Constellation
Available by the icon

Opens at the 13th level of the hero.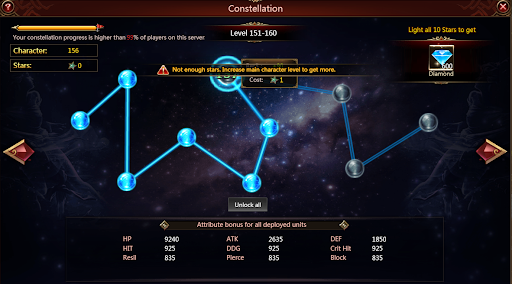 The constellation is divided into several stages. Each stage consists of 10 stars.
In this window, you can see at what level this or that functionality will open.
In order to light a star, you need a Star, which you get for each increase in the level of the main character.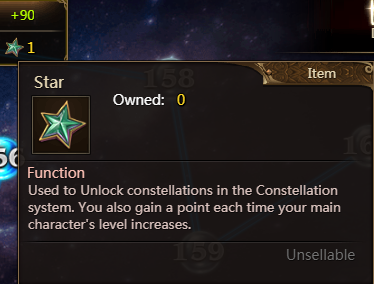 Each lit star gives a bonus to parameters. Enhancement effects apply to all heroes placed in the formation.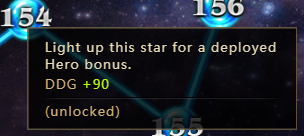 When you light up all the stars of the stage, you will receive a bonus reward: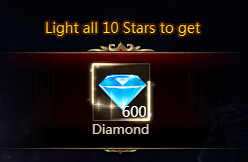 The reward will grow with each completed stage.
You can also see information about the progress of the passage of the constellation.

The guide is for informational purposes only and can be supplemented or changed upon receipt of additional information.