Events from October 17 – «Champion City Siege» and «Increase Power»
Inhabitants of Westeros!
From October 17 to 18, participate in the «Champion City Siege» event.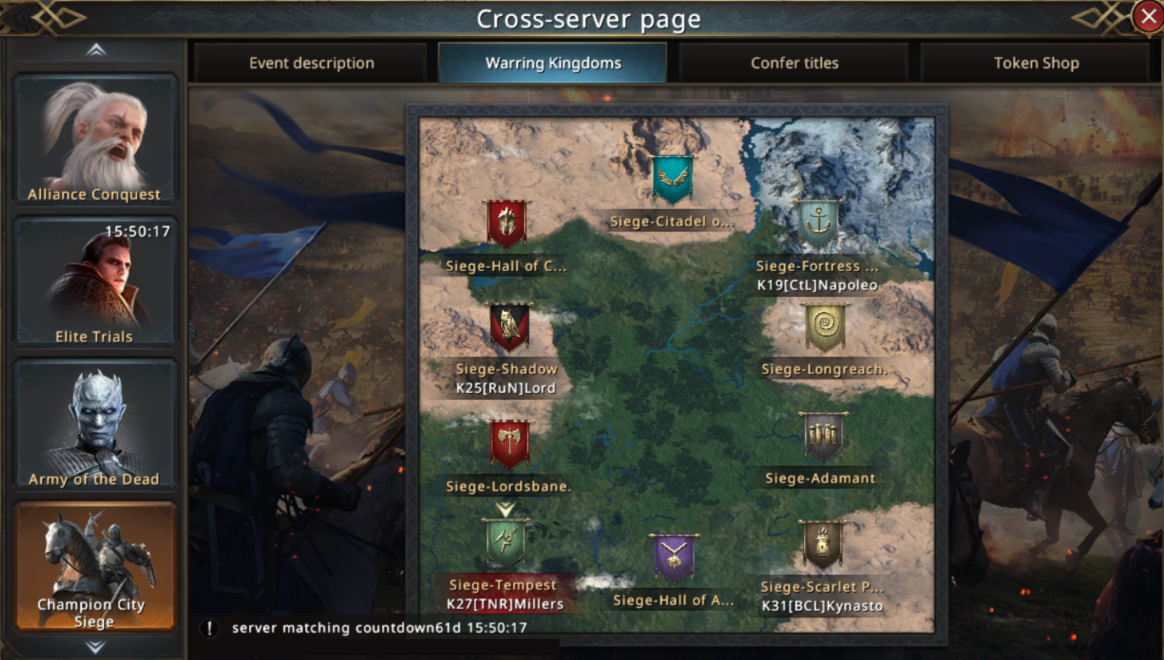 Become the Ruler of several kingdoms at once, give gifts to your subjects and assign them titles!
Terms of participation:
Upgrade the castle to level 25

Have a master's invitation

The Kingdom is not in the status of a truce at the time of the start of preparations
Possible rewards:
Badge 

Appearance of the castle-1

Diamonds

Accelerators
You can also purchase rare items in the Event Store.
Read more about the event in the guide.
From 17 to 18 October you can take part in the event «Increase Power».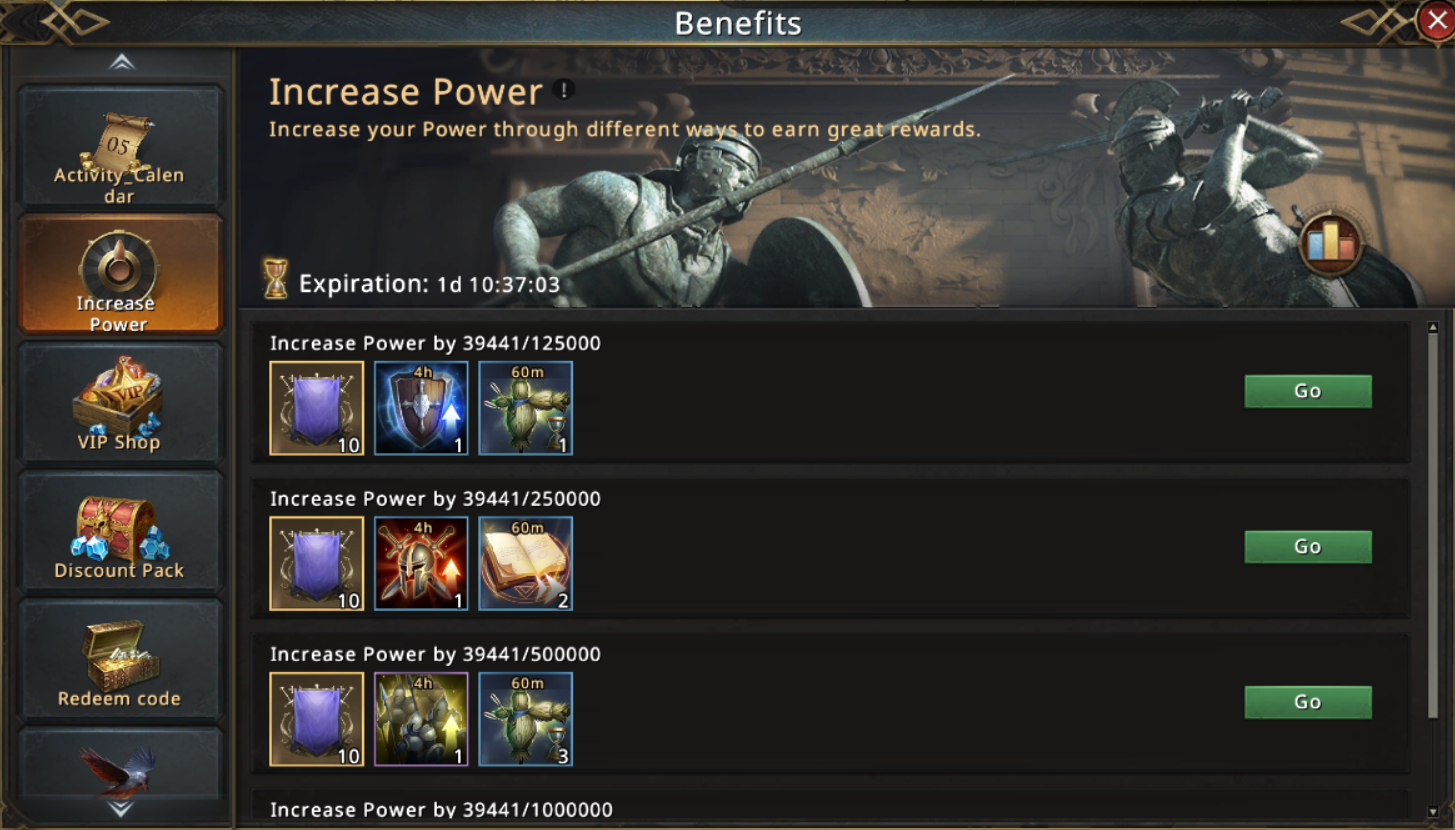 Raise your Power in various ways and get nice rewards. 
And the first 100 participants of the rating will receive additional bonuses.
By participating in the event, you can get:
Diamonds

Mark of the True Dragon

Resources

Speed Up

and much more
Read more about the event in the guide.
Attention! Some events can start in different kingdoms on different days.
Have a nice game!