Update – Enchantment Card and Mercenary Weapons
Great warriors!
Thank to new special equipment You can enhance Your armour and mercenaries to become even more powerful!
Enchantment Card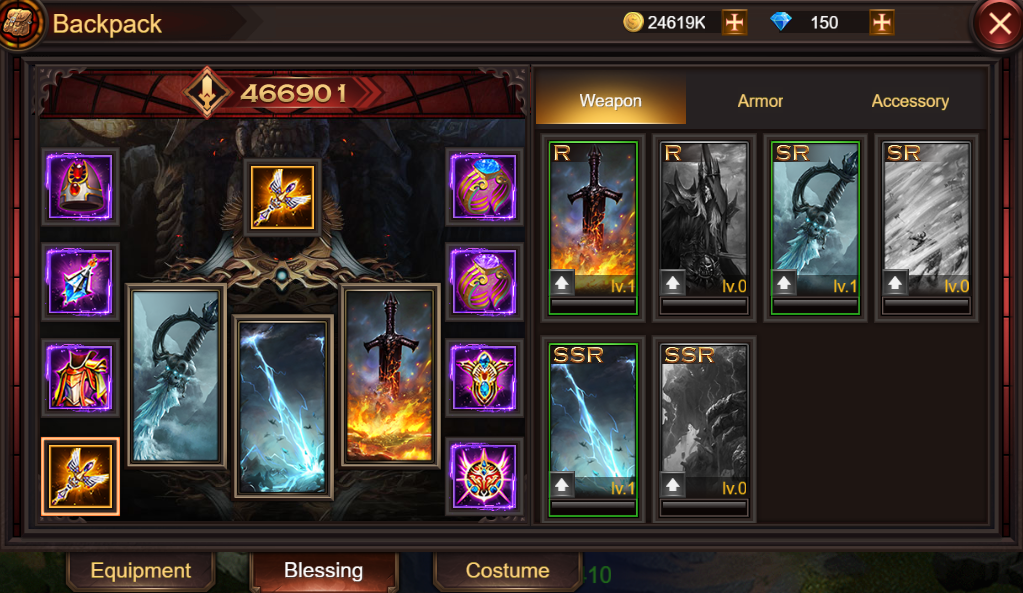 Enhance equipment with help of special maps whick You can get after fighting monsters in Public Area.
Every special map increases one or another parameter:
Strength
Intellect
DMG (%)
Block
Chance to restore HP on Block
Crit Boost Rate
and much more!
Read more about the event and rewards in the guide.
Mercenary Weapons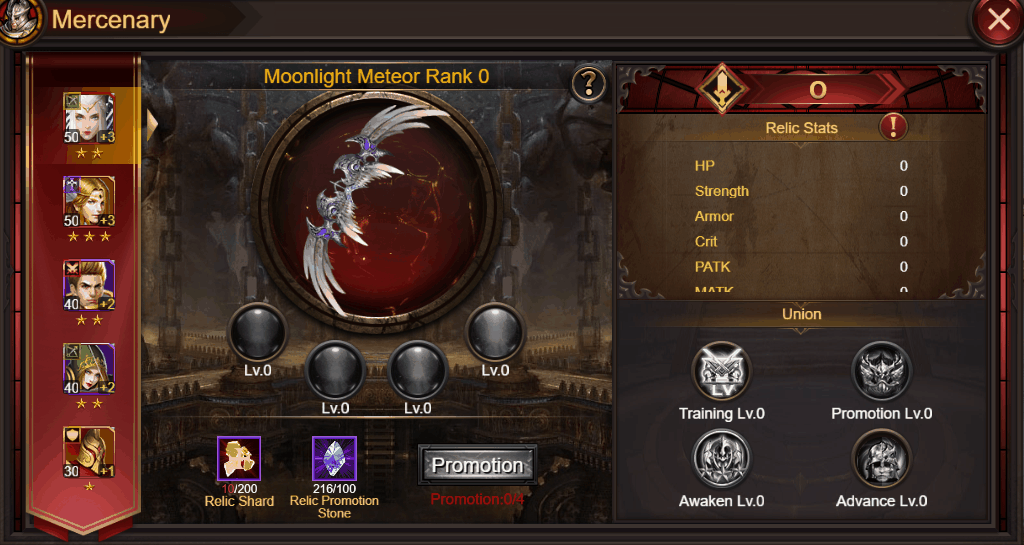 Activate mercenaries' treasures to increase its parameters.
Increase Source of Stats of treasures, do Promotion and increase Union's level. For that You'll need Relic Shar objects and Relic Promotion Stone which You can get passing levels of the Elite Dungeon.
Increase Your BR enhancing every mercenary in the line!
Read more about the event in the guide.
Have a nice game!