Guide — Equip. Enchantment Card
Equip. Enchantment Card
Available by icon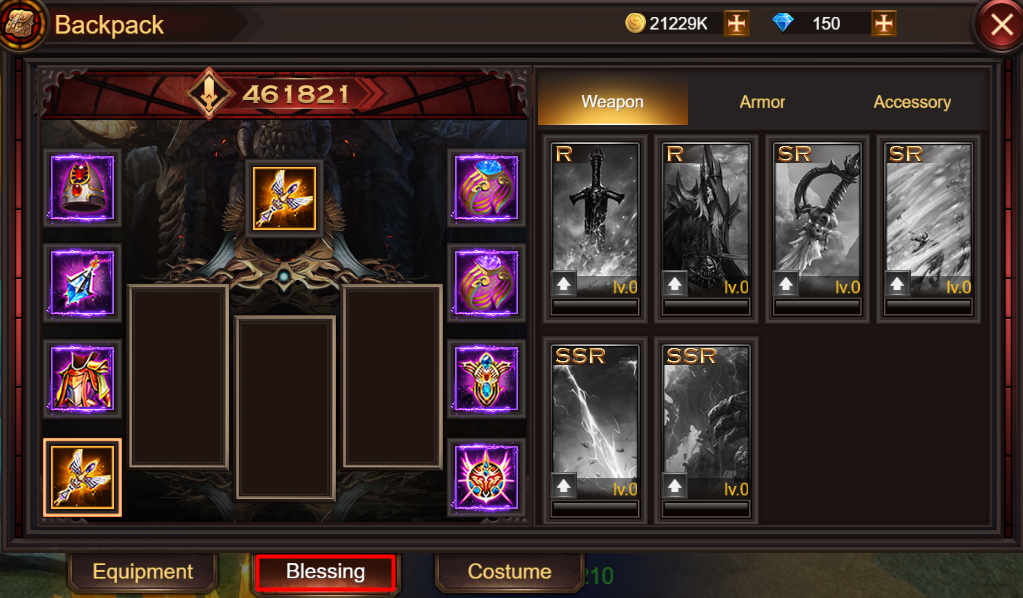 Bless equipment and enhance its parameters.
Categoties of blessing:
Choose item of the equipment to look wit help of which maps You can enhance it.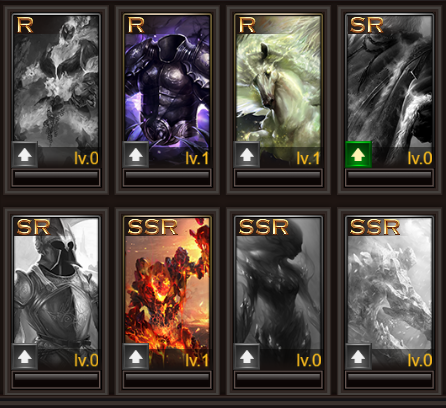 Every map increases one or another parameter.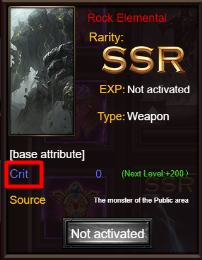 Maps' quality:
Maps can be obtained by destroying monsters in the Public area.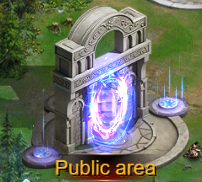 Attention! While killing monsters the Stamina will be used.
When the map can be activated, arrow becomes green.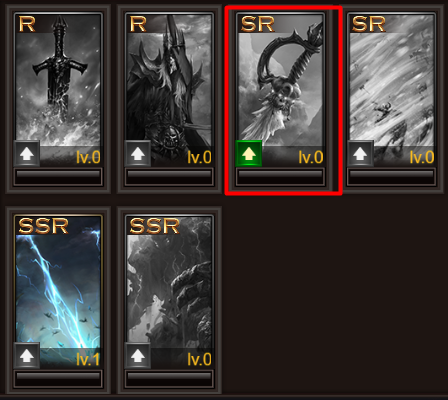 After maps' activation You can equip it, otherwise its bonus won't work.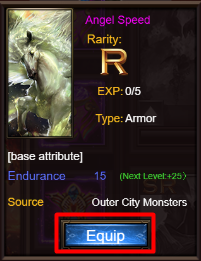 Map's frame becomes green.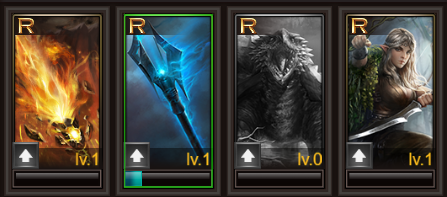 You can use up to 3 maps for every equipment.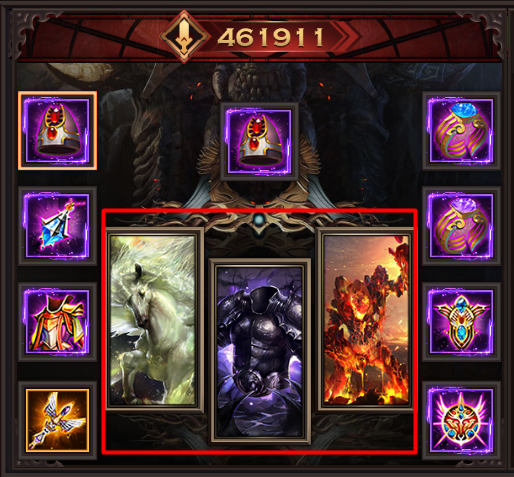 Attention! Maps from the same category can be worn only one time. For example, Revenge Staff from Accessory map can be worn only on one item (Ring, Decor).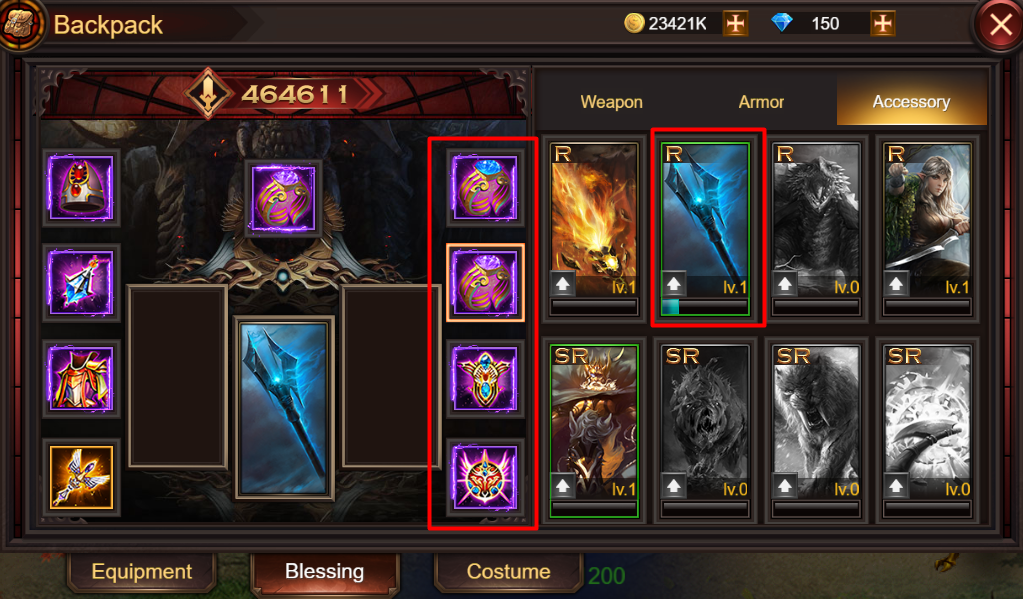 After map's activation You can increase its level.
To increase the level You'll need different quantity of same maps.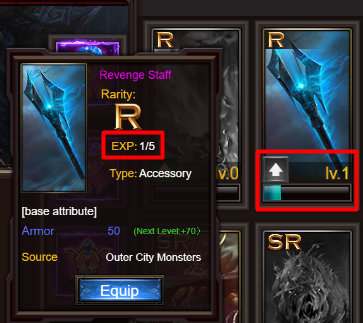 The higher map's quality is, the less maps You'll need to increase the level. For example, to increase to second level of R map You need 5 maps, and for SSR map – 2 maps.
The guide can be added or changed as information becomes available.