From December 31 – New Year's Events!
Brave Spirit holders!
The New Year is approaching – one of the most beloved and magical holidays!
In honor of this, we have prepared for you festive events that will give you a positive attitude and a pleasant experience!
From December 31 to January 6, the Christmas event will be available for you!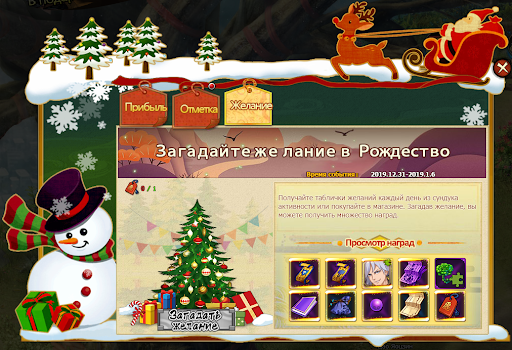 Наслаждайтесь праздником, загадывайте желания, просто заходите в игру каждый день и получайте подарки:
Мешки с самоцветами,
Книги навыков артефакта,
Таблички желаний,

Фрагменты Цзин Кэ,

Ключи
и многое другое!
С 31 декабря по 6 января вспомните детство и соберите больше всех Снежных шаров в событии «Холодное сердце»!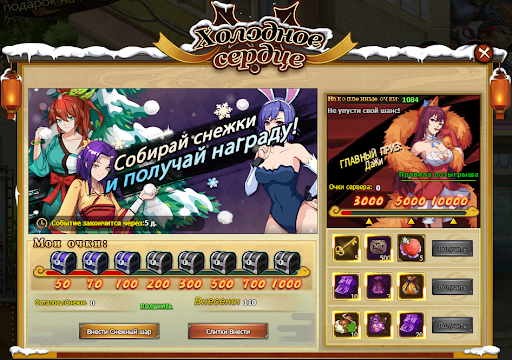 During 5 days collect snowballs, complete special tasks and get valuable rewards!
The spirit of Christmas unites all players and therefore, completing tasks with friends on the server you have the chance to get a unique hero – Sun Quan!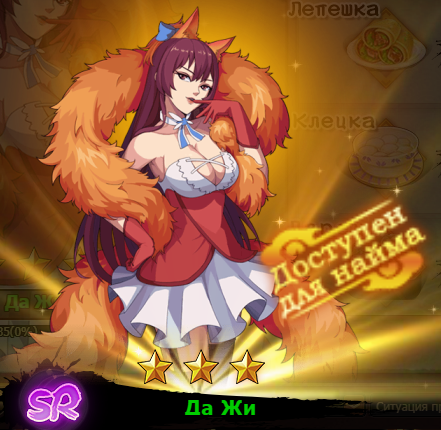 You can find out more in the guide

Have a nice game!