Black Friday Event 2019!
Brave Spirit holders!
Black Friday on Rakshasa street!
From November 27 to December 3, plunge into the atmosphere of the main sale of the year!
Within 7 days, receive gifts for the mark, make wishes, hire colleagues with a significant discount!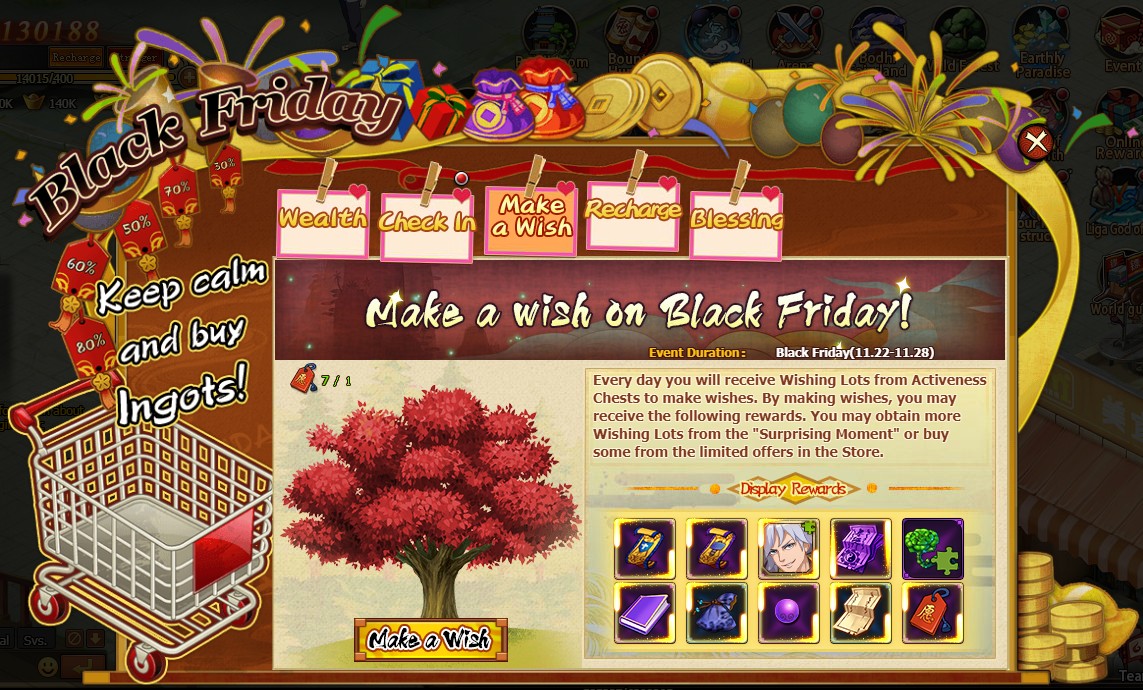 Take part in special events and gain a real bunch of different resources! Get a lot of bonuses just for free! Give your characters an incredible boost!
You'll get a double drop rate of resources and all Recruit Runes will go at a 20% discount!
You can find out more in the guide.
Head to the game now and check out the rest of excellent benefits!
Have a nice game!