Events from September 8 – «Angel's Carnival», «Double rewards in Elite Stages» and «Angel's Treasure»
Warriors!
From September 8 to 12, participate in the «Angel's Carnival»!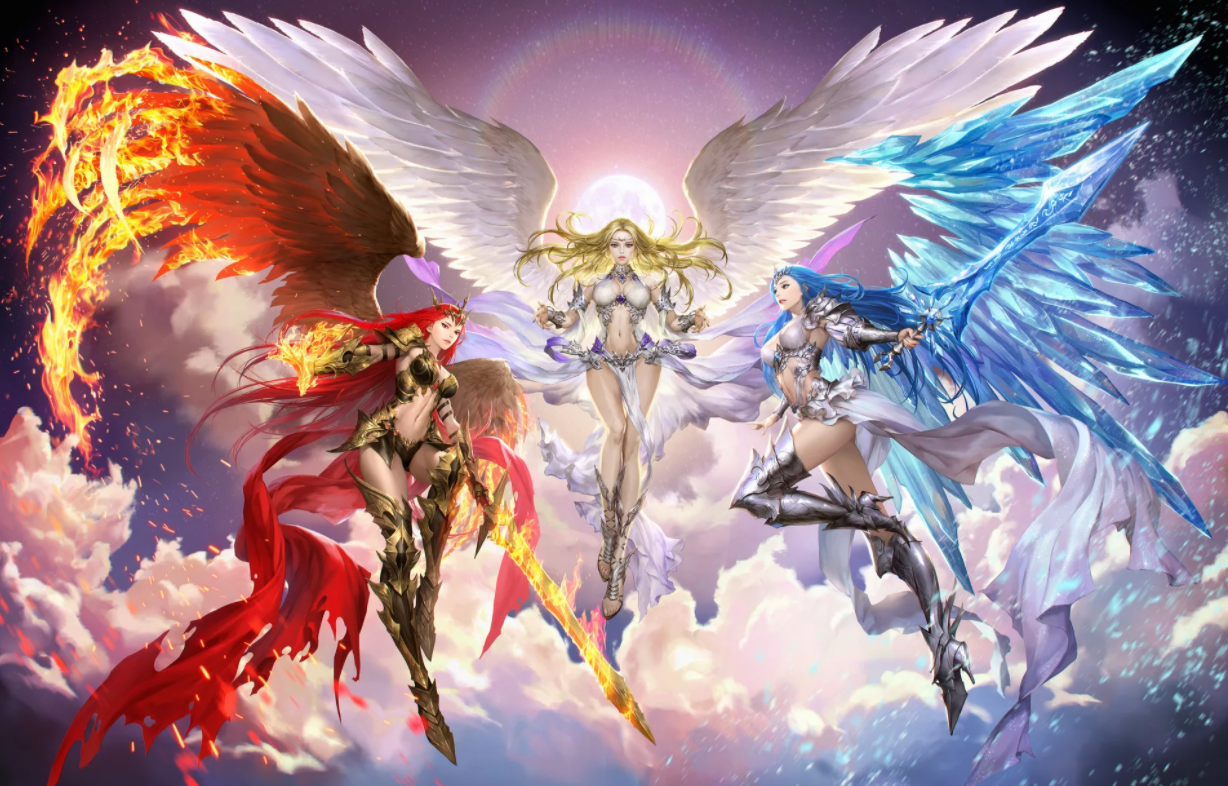 The carnival includes many activities, so you will be able to:
Go to the Elite Dungeons for the event items, and then exchange them in the Store for valuable items

Play Roulette with nice prizes

Take part in Parties with interesting tasks and rewards

To participate in further events of the Carnival
The event plan, the party schedule and, of course, the description of the awards in our new guide.
From September 8 to 12, don't  miss the «Double rewards in Elite Stages» event.

Go through Elite stages and get double rewards for it:
Parts of heroes

Divine Weapons

Experience

Various resources

and much more
Attention: the rewards for completing the usual stages will not double.
From September 9 to 11, the game will be hunting for «Angel's Treasure».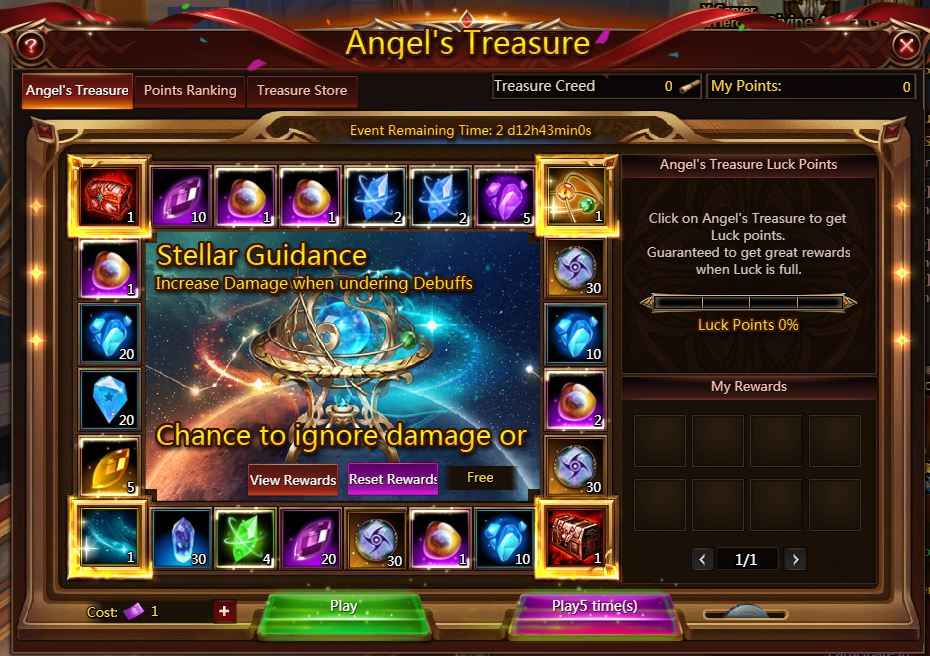 Get and buy Angel Treasure Coupons to try your luck and win valuable prizes. 
For each prize draw, you will receive event points and Angel Scrolls, which can then be exchanged in the store for the necessary resources.
Players who score the required number of points will get into the rating and receive even more rewards.
You can win:
Holy Crystal

Stones of Fusion

Essence Relics

Sacred amber

and much more
You can read more about the event and awards in the guide.
Have a nice game!