Guide – Outfits
Outfits
Available by icon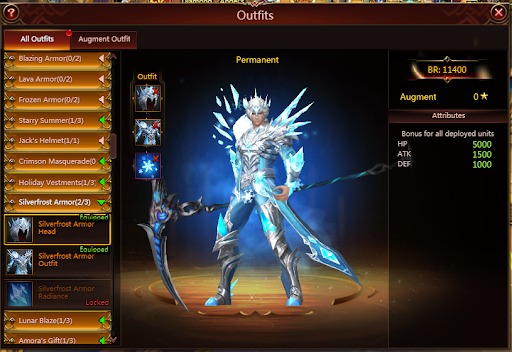 The costume includes:
It is not necessary to wear parts of the same costume, you can make an outfit from different parts of different costumes.
To open a new outfit, follow the appropriate requirements or open the appropriate items.
Getting a Suit:

Guild Shop

Shop passes

other game events
An open outfit gives bonuses to all placed heroes, it can be worn. A closed suit can only be viewed.
There are outfits with expiration dates. They can be reopened after expiration.
Costume Quality:

Rare

Epic

Legendary

Legendary+

Mythical
There are some requirements that must be met to open the shining outfit.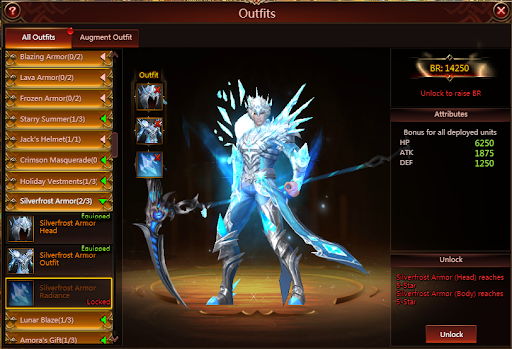 Augment Outfit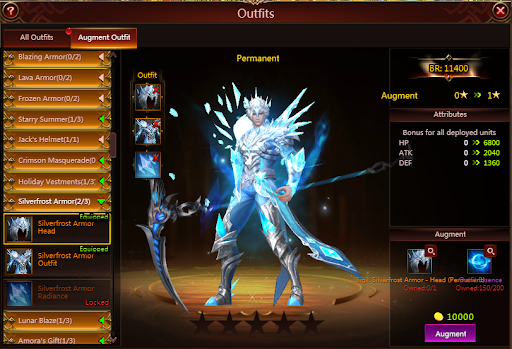 Merging the outfit significantly increases the parameters of all placed heroes.
An Outfit Essence item is needed to merge.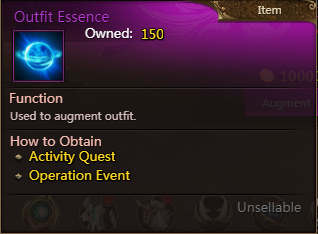 You can get this item:
Chests for performing Activity

various game events
The higher the fusion level, the more Essences will be required.
The maximum merge level is 5 stars.
The guide is for informational purposes only and can be supplemented or changed upon receipt of additional information.