Guide – How to activate a gift code
How to activate a gift code
To activate a gift code enter Reward Hall.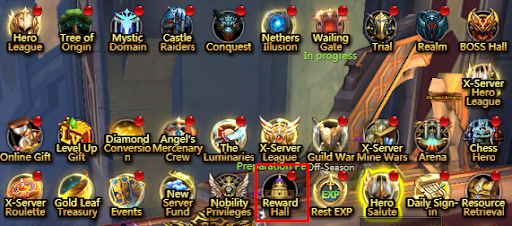 Then go to the gift code tab.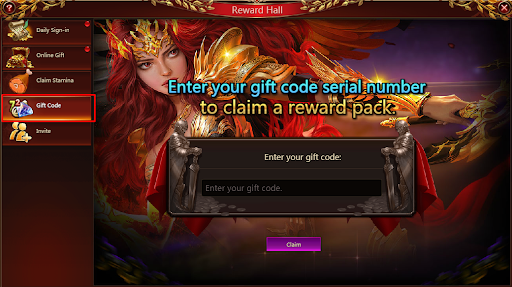 Copy (Ctrl + C) the received promo code and paste it into the field (Ctrl + V). Then click the Get button.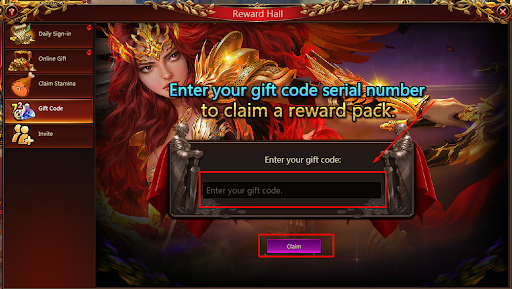 Items from the promo code will drop into the Backpack.
The guide is for informational purposes only and can be supplemented or changed upon receipt of additional information.