Guide – Alchimia
Alchimia
Available by the icon

Opens at the 18th level of the main character.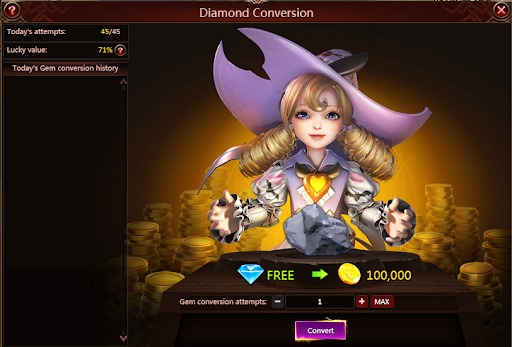 Exchange Diamonds to get Gold.
One free trade attempt is available daily. The number of exchanges per day is limited (with VIP0, 10 attempts are available daily).
By increasing the VIP level, the number of available exchanges will increase.

Each diamond exchange increases the lucky number.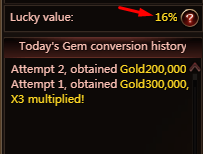 The higher the luck, the more chances of getting a good trade multiplier You have.
When the multiplier is triggered, you can get 2-5 times more gold, the current value of the lucky number is reset.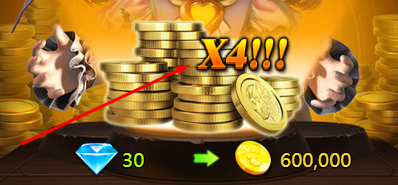 The guide is for informational purposes only and can be supplemented or changed upon receipt of additional information.