Events from September 20 – «Weirwood Memories», «Eternal Glory», «Navigator» and «Lucky Discount»
Lords!
From September 20 to 27, the «Weirwood Memories» event is available for you.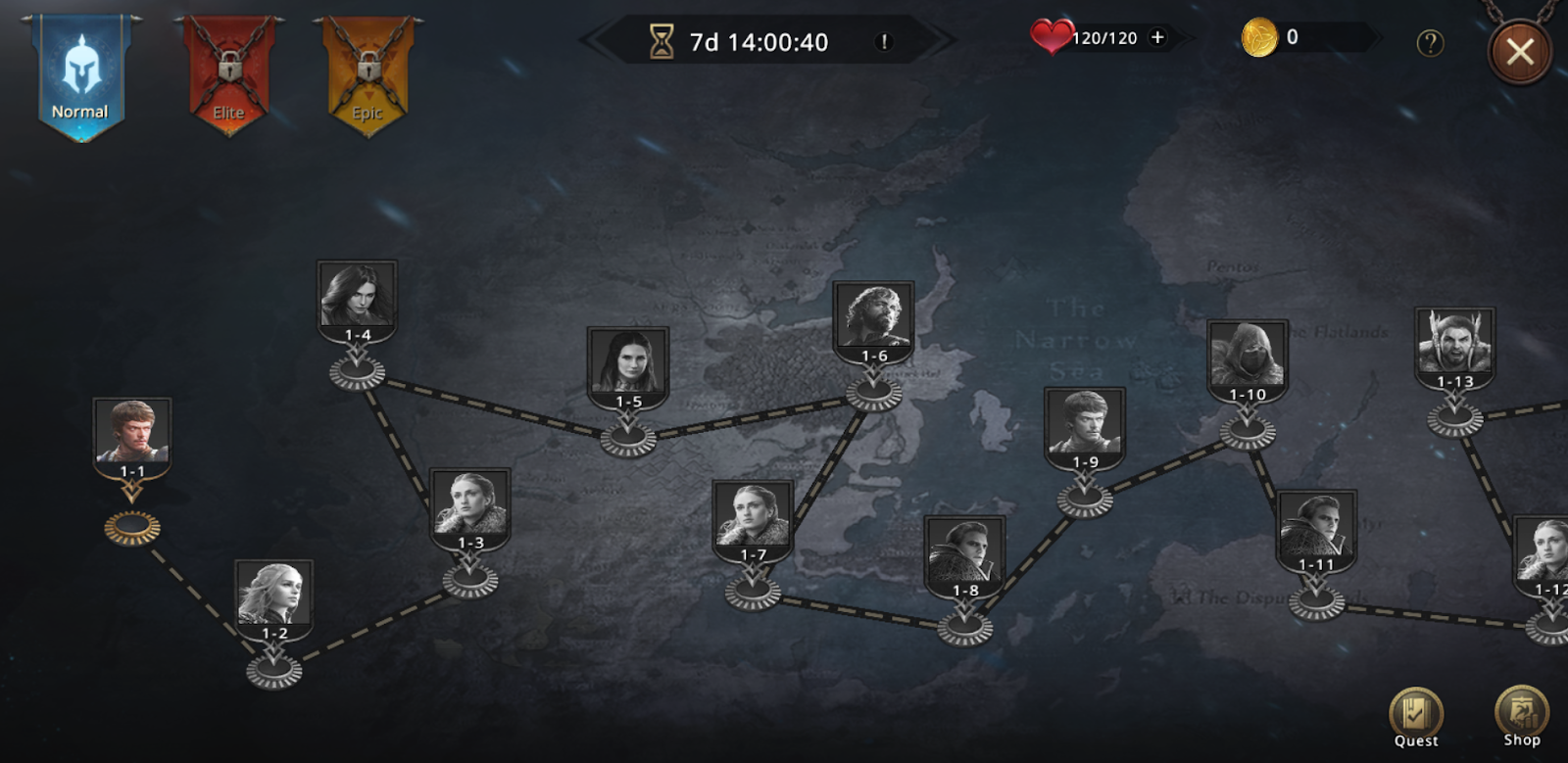 Complete various challenges to earn rewards and the Weirwood Token. The more stages you complete, the more rewards and tokens you can get.
There are three types of challenge difficulty available:
The higher the difficulty, the better the rewards.
Weirwood Token Can be exchanged for rare items in the Event Store:
Commanding Officers ' Medals

An Empty Throne Shard Chest (open to get a random photo shard for An Empty Throne)

Friendship Chest Gold 

Spirit of Weirwood Tree

and other things
Read more about the event in the guide.
From September 20 to 22, participate in the «Eternal Glory» event.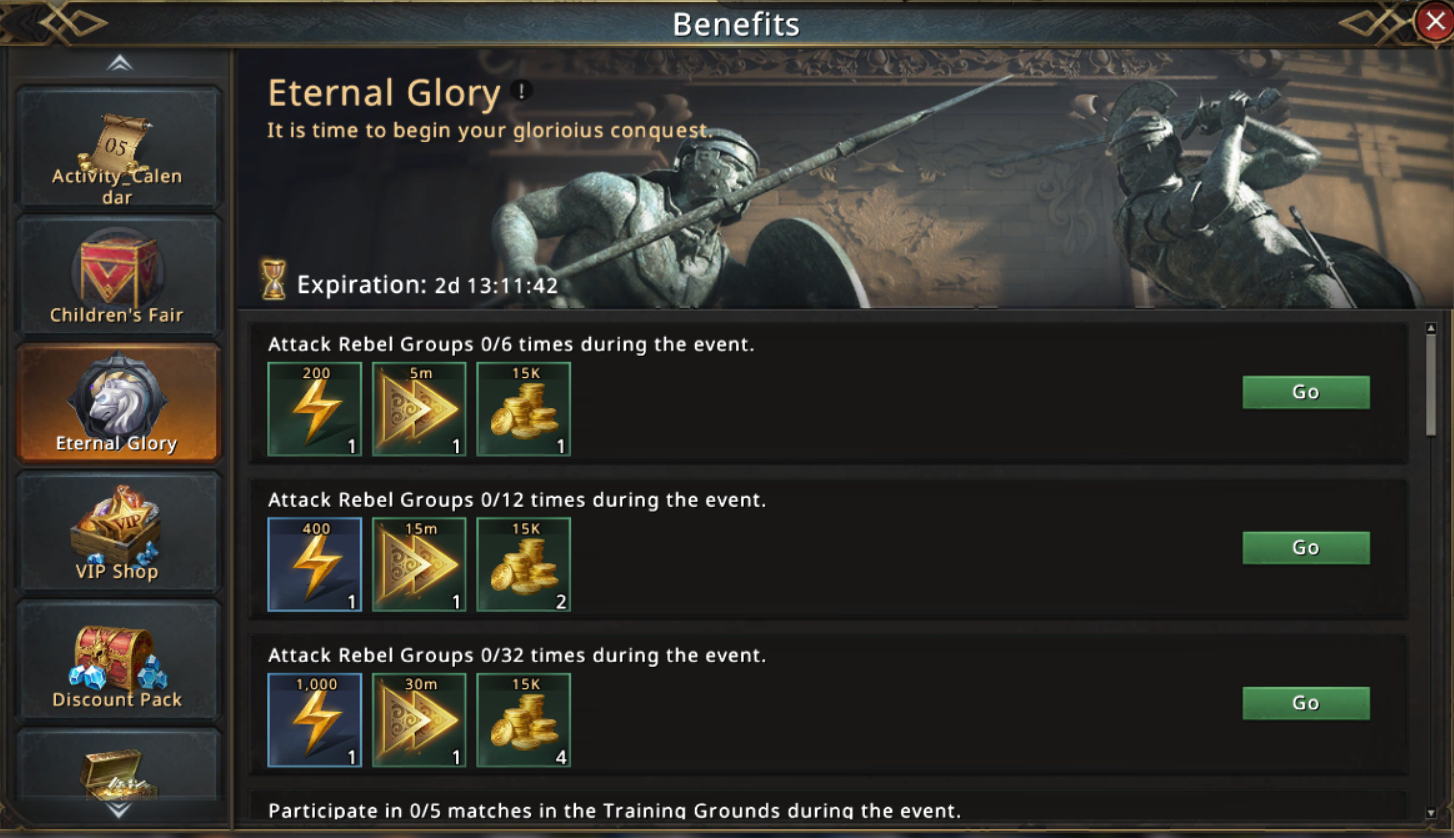 Attack Rebel Groups, send a dragon to explore, participate in matches in the Training Grounds, fight in Weirwood, trade with the Merchant Ship and get rewards.
By completing tasks, you can get:
Motivation

Resources
Accelerators

Truce

VIP Points

and other
Read more about the event in the guide.
Lord, a ship has docked at the walls of your castle and the captain is waiting for you on board. Rather, stock up on Current Compasses and hit the road from September 21 to 23!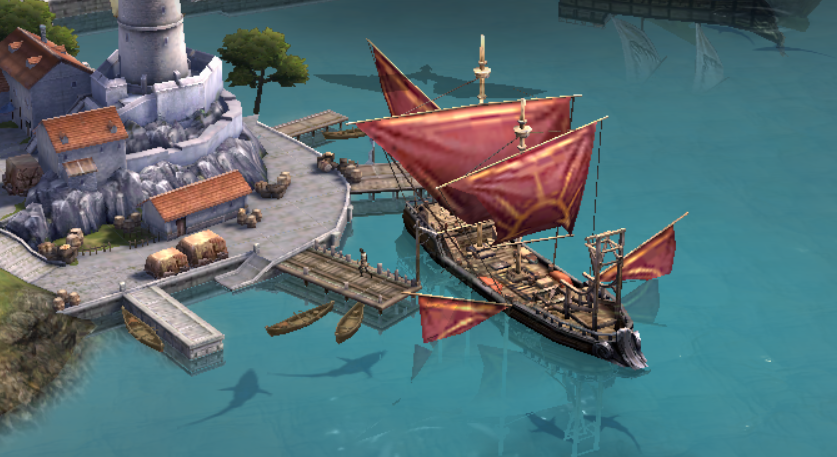 You can choose one of two routes:
A small reward will be waiting for you at each stop. And the main reward you will get if you get to Treasure Isle or Diamond Cave.
Visit Treasure Isle and get Exploration Coins, which can be exchanged for valuable items in the event store:
Commanding Officers ' Medals

Badge

Appearance of the troops

Boosters

and much more.
In Diamond Cave, a huge amount of Diamonds is stored and only on your luck will depend on how much you can take with you.
Read more about the event in the guide.
From September 21 to 22, try your luck in the «Lucky Discount» event.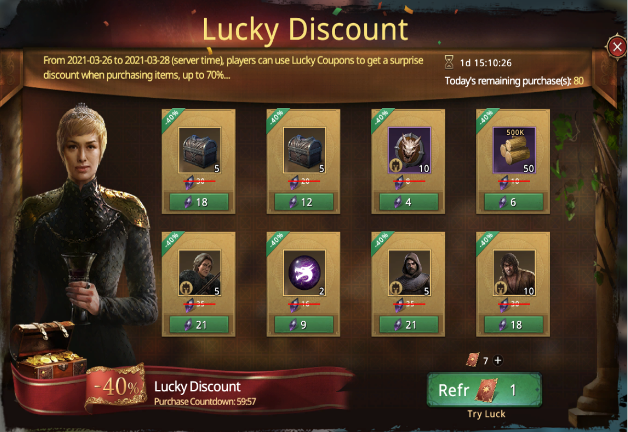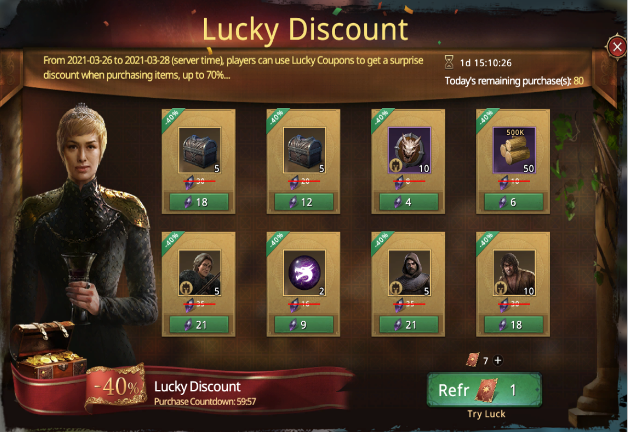 An exclusive sale is waiting for you, where you can buy rare and valuable items with discounts of up to 70%!
To participate in the event, you will need a special coupon and a little luck.
A diverse range of products is available:
Images of the troops

Resources

Advanced Skiss Raffle Token

Shadow Essence

Motivation

Various chests

and much more
Read more about the event in the guide.
Attention! Some events can start in different kingdoms on different days.
Good luck in the game!