Events from August 29 – «Dragon Hunt», «Elite Trials» and «Battlefield»
Lords!
From August 29 to 30, go in search of the dragon's lair in the «Dragon Hunt» event.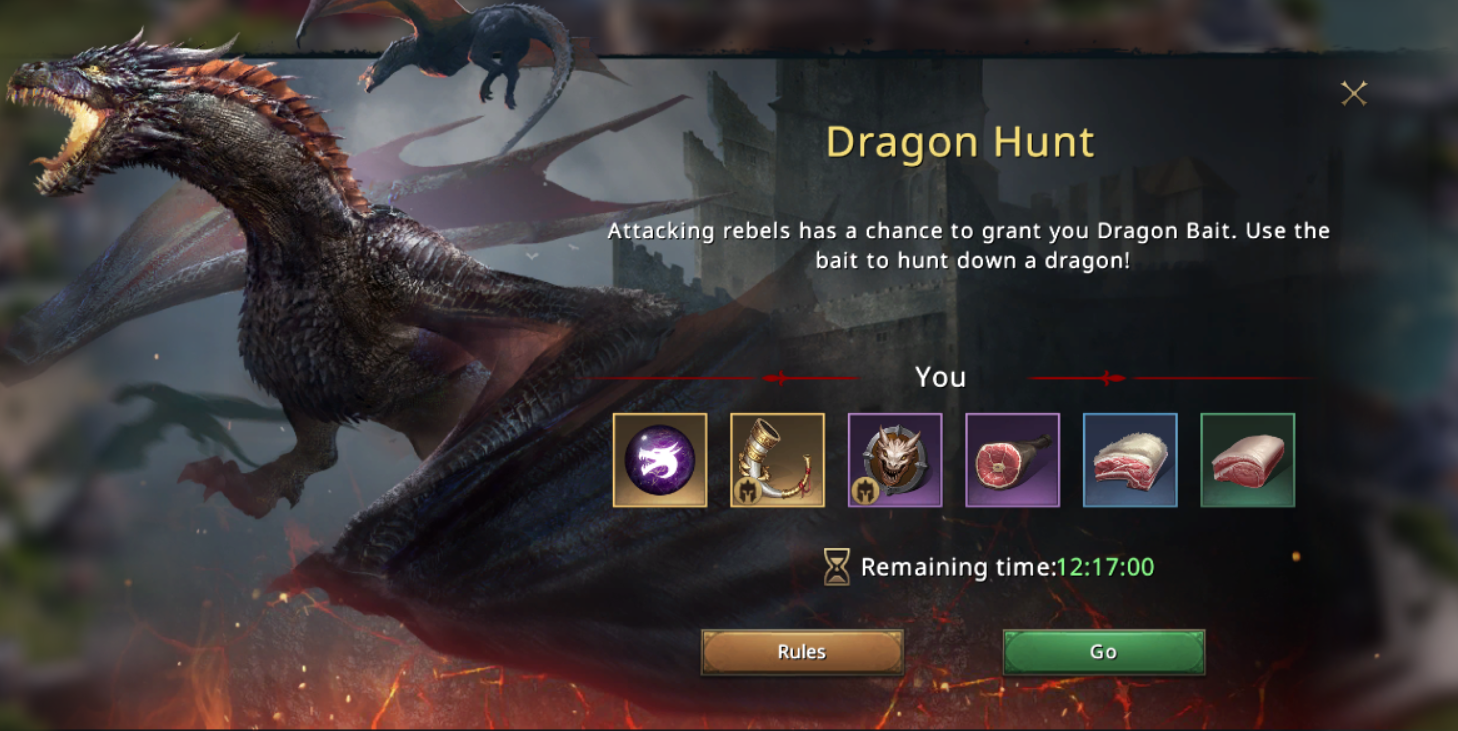 Attack the rebels to get bait and find the dragon's lair!
Only players who are members of an alliance can use the bait.
You will have a chance to get:
Shadow Essence

Horn of Awakening

Mark of the True Dragon

Ox Meat

and other
Read more about the event in the guide.
Elite Trials is one of the most interesting and anticipated events in the seven kingdoms, in which you can take part from August 30 to September 5.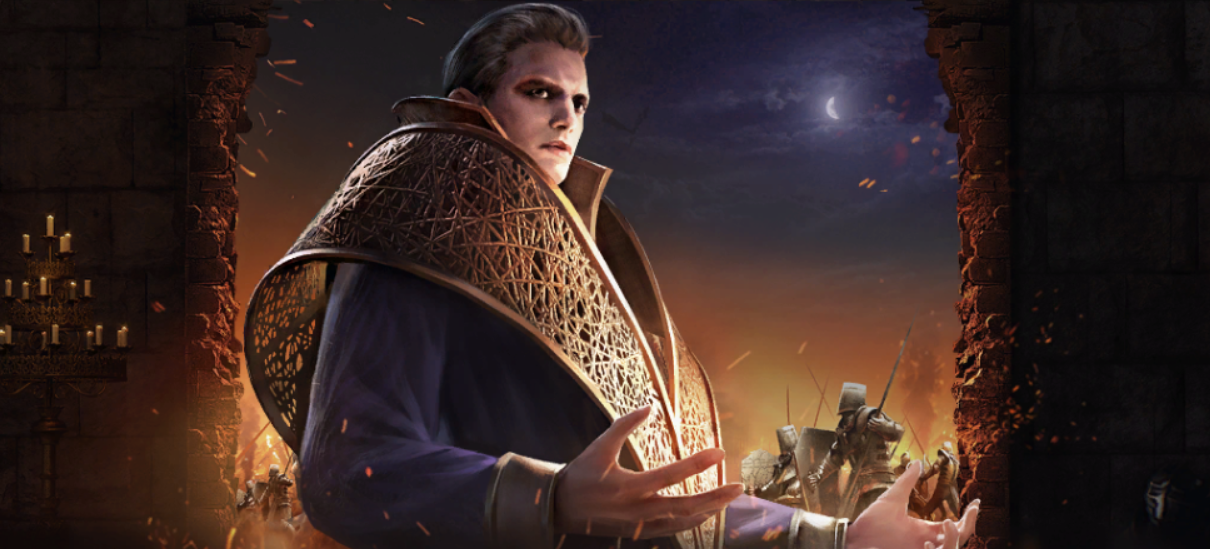 If your alliance has at least 25 active members, if your kingdom is protected for at least 51 days, then feel free to enter the competition, defeat all the bosses, earn Trial Points and get the highest ranking rewards:
Accelerators

Gold Dragons

Diamonds

VIP Points

Friendship Chest

Motivation

and much more
During the test, you can get Trial Tokens, which are exchanged for rare items in Elite trialshop:
Commanding Officers ' Medals

Medals of the appearance of the troops

Resources in a huge amount

Race Boots

Advanced Skill Raffle Token

and more
More information about the event can be found in the guide.
From August 30 to 31, send your commanders to fight the rebels in the «Battlefield» event.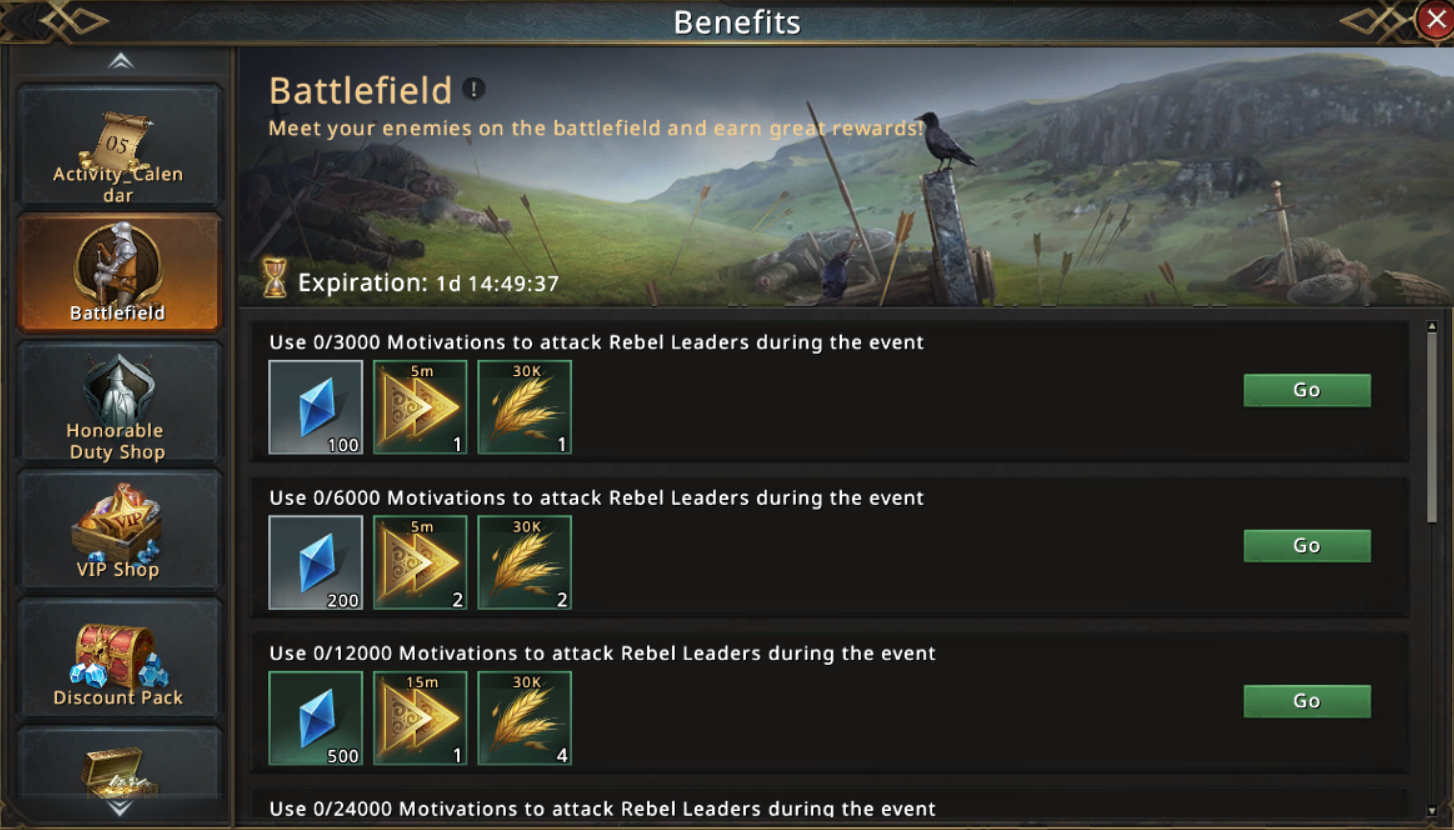 Attack Rebel Leaders and Rebel Groups and get nice rewards for it:
Diamond

Various Speed Up

Grain

Friendship Chest
You will find the rebels on the World Map.
Read more about the event in the guide.
Attention! Some events can start in different kingdoms on different days.
Enjoy the game!