Update August, 4
Great warriors!
There are a lot of interesting things waiting for you in this update!
1. Adjusted the difficulty of boss battles for every stage
Test the powers of your hero and squad by passing the bosses again!
2. Add New Luck Mark
Upgrading equipment now requires a new item – Luck Mark.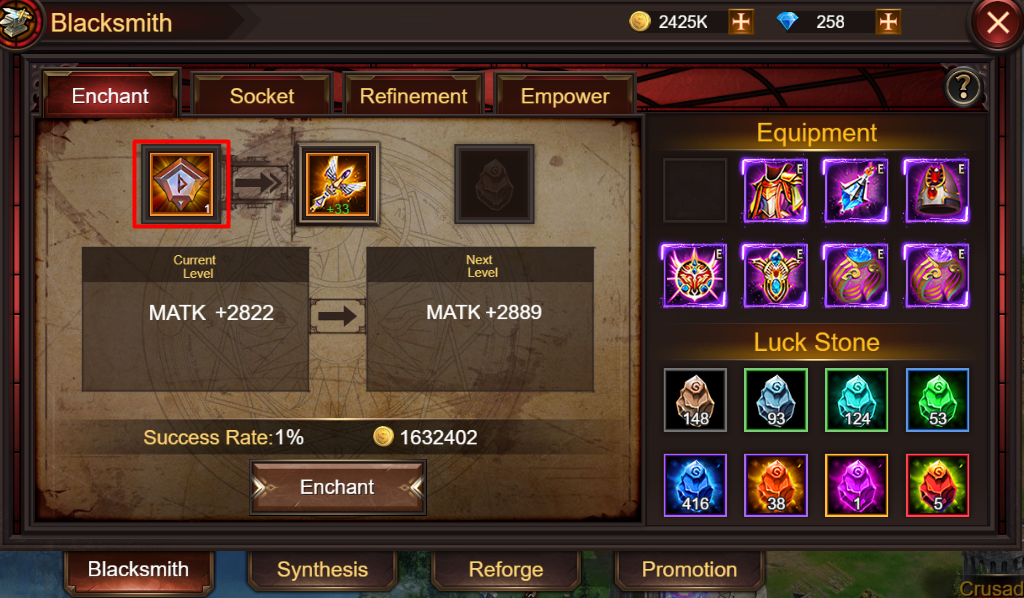 Each level of equipment requires its own item Luck Mark.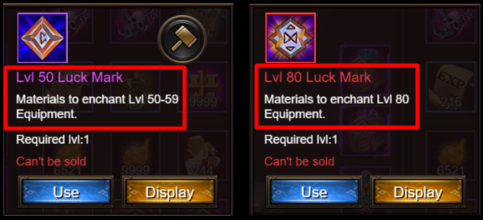 You can get Luck Mark by completing Normal, Elite and Expert Dungeon.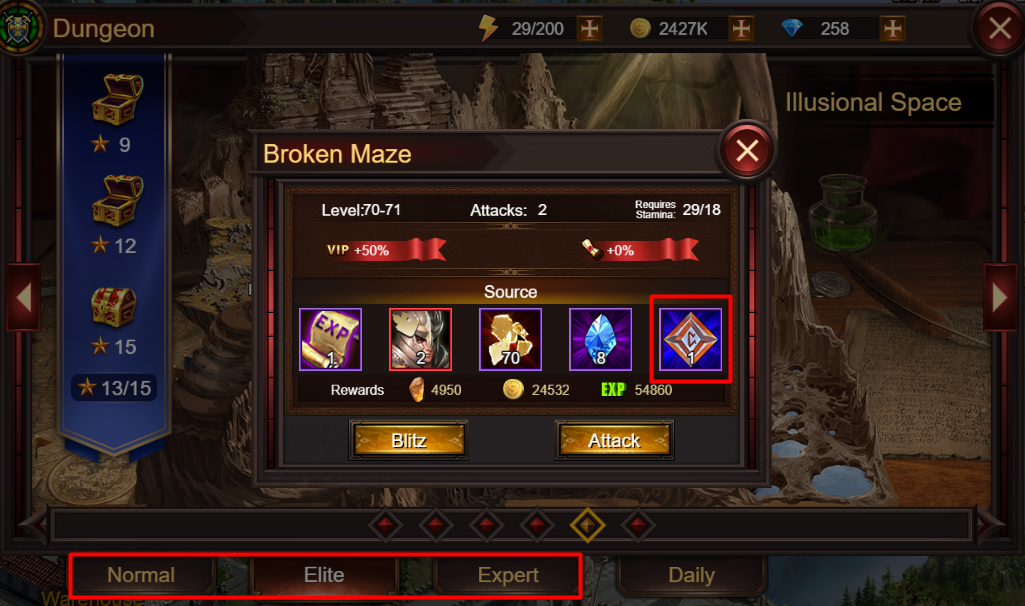 3. Modified Premium Draw in both Elite and Nightmare Dungeon
The conditions for playing cards available after winning the Elite and Nightmare Dungeon have changed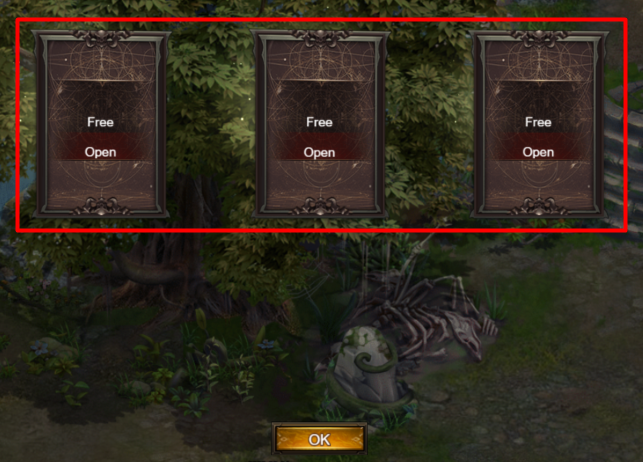 Now you can open one card for free.
4. Add New Refined Stone
The Refinement system has been changed.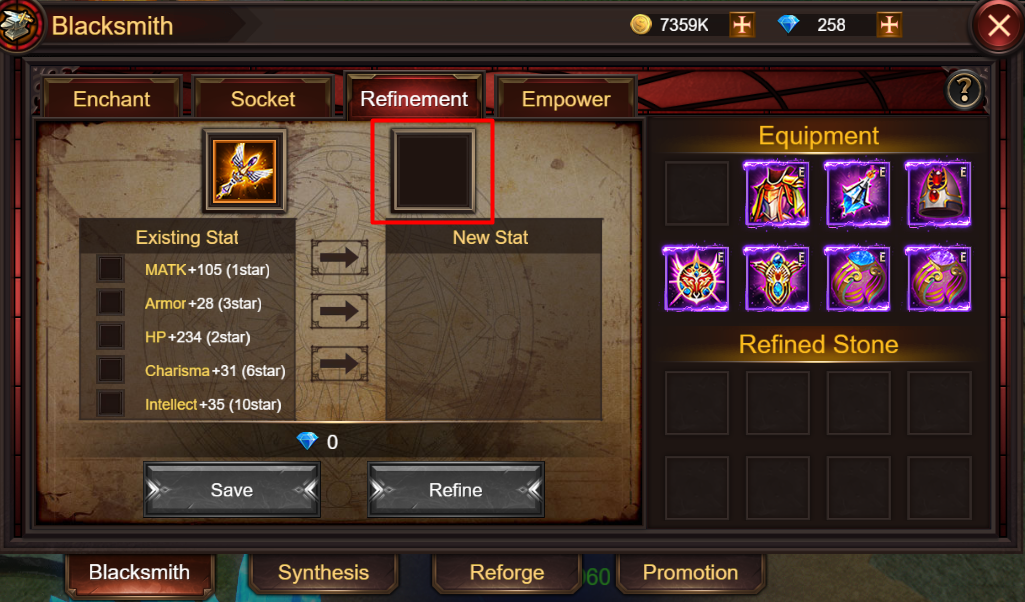 Refine now requires a Refined Stone.
Depending on the number of Stars Stats, you need to use a level 1, 2, 3 or 4 stone.

Refined Stone can be obtained in one of the future events.
Have a nice game!