Guide — Exotic Magic Lamp
Exotic Magic Lamp
Event available by icon 

Event duration – 5 days.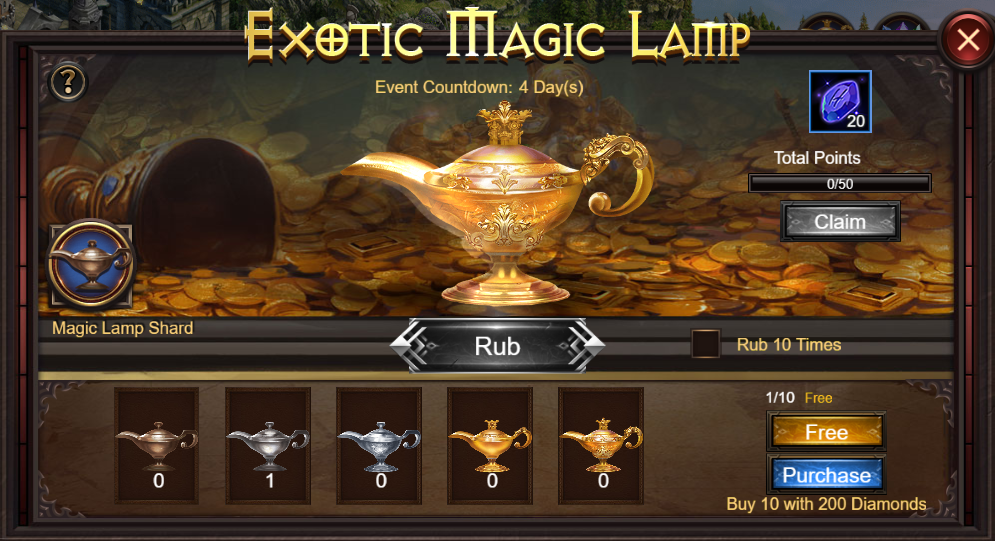 Rub the lamp to get a nice reward.
Every day you can get 10 random lamps for free during the day (every 10 minutes). Or you can buy immediately 10 lamps for 200 Diamonds.

Select an available lamp to rub it.

Depending on the type of lamp, you will receive a guaranteed reward, and with some luck you may receive an additional reward (0, 1, 2 or 3 at once).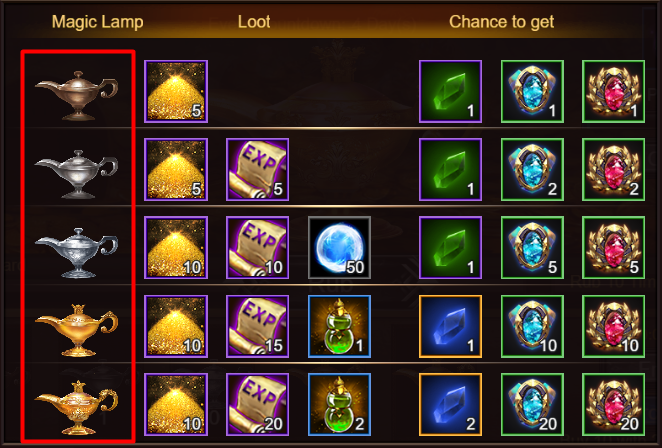 In addition to the reward for each attempt to use the lamp, you will receive Lump Dust.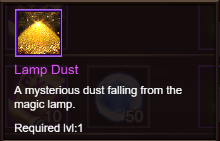 By collecting a certain amount of Lump Dust you can get special rewards.

Also, for each lamp used, you will receive points that will allow you to get another reward.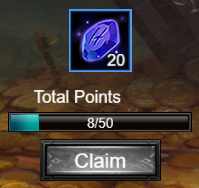 Attention: items can change from event to event.
The guide can be added or changed as information becomes available.