Happy Children's day!
We invite you to remember golden times of childhood and just enjoy the process. Let's go back to childhood!
Rewards are available in game!

Duration: 6/1 – 6/7
Participate in gaming activities i and get Balloons that you can exchange for "adult" toys: fashion, titles, weapons and parts of the wings and mounts.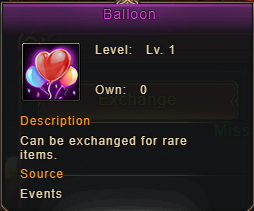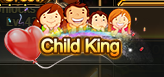 For sure, in childhood you really wanted a pet. It's time to start it – new pet skins are available in the game!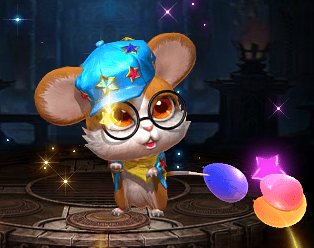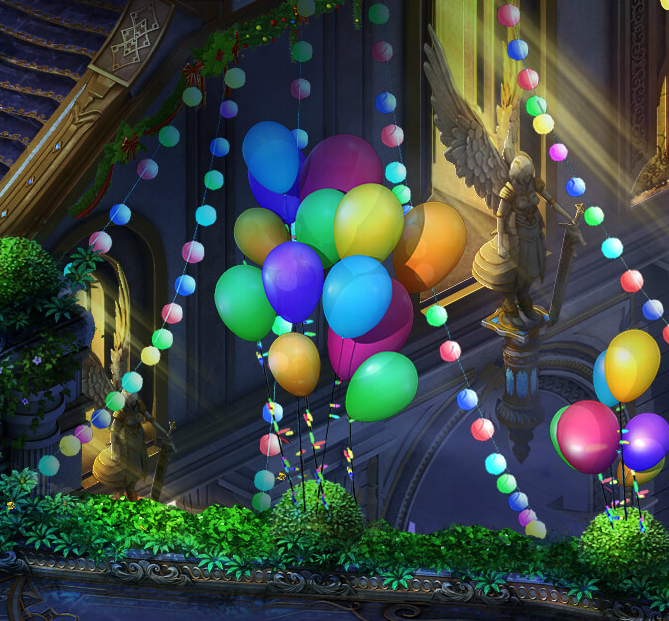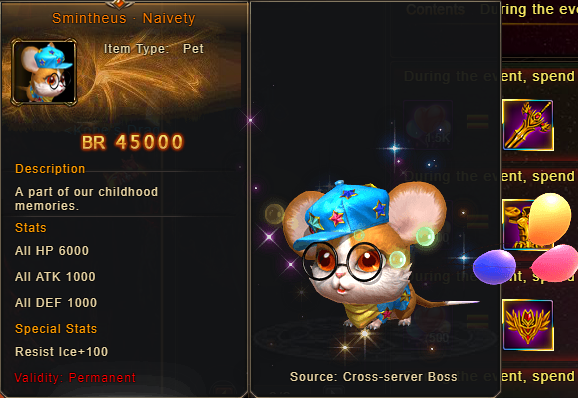 20 shards can be synthesized into a Wing/Mount Shard.
Rewards takes place on servers that are more than 30 days from oppening.
Have a good holiday!