December 30th update
Brave Spirit holders!
During the maintenace an update was installed
Innovations: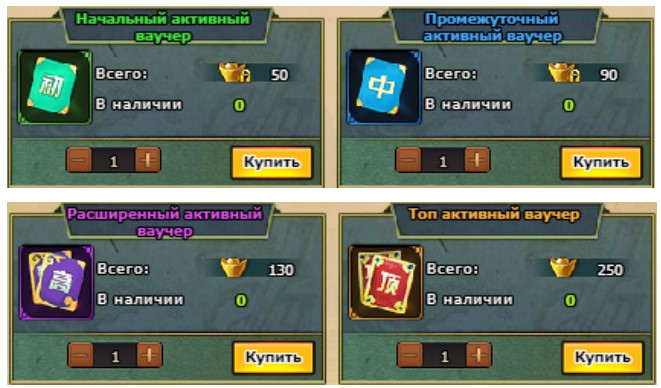 Vouchers are needed to exchange fragments of associates in a special store. The higher the quality of the voucher, the higher the class of the colleague available for exchange.
Vouchers can be obtained at the Event, the Mark, the Exchange Store (Inventory) and in Regular Events.
Sale of fragments of a colleague
After reaching 5 stars, the fragments of a companion can be sold for «Spirit Seals», which can later be used in the Exchange Store.
New stores in the «Exchange» section».
Inventory – for exchanging Spirit Seals for vouchers.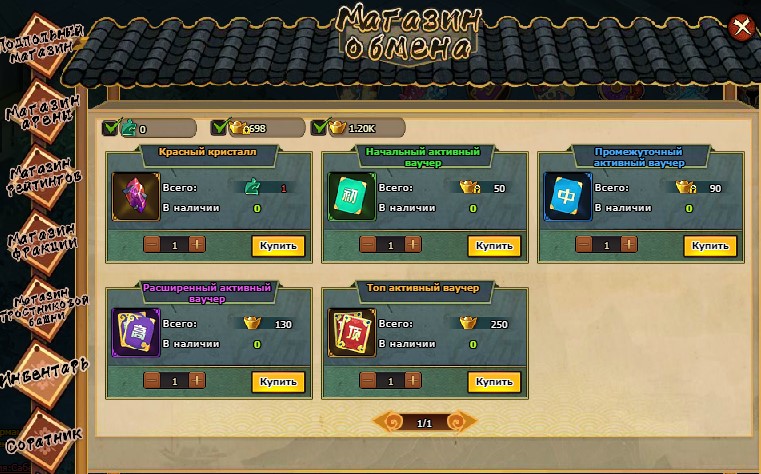 Companion – to exchange vouchers for fragments of companions.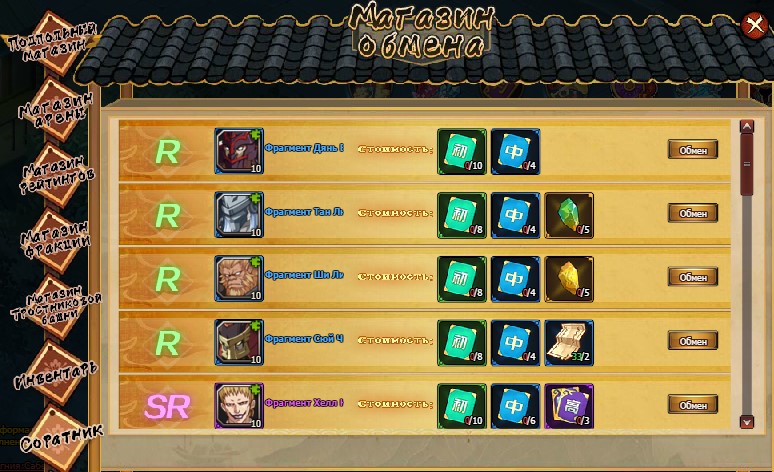 Changes have been made to «Events»
A third tab has been added – A weekly event.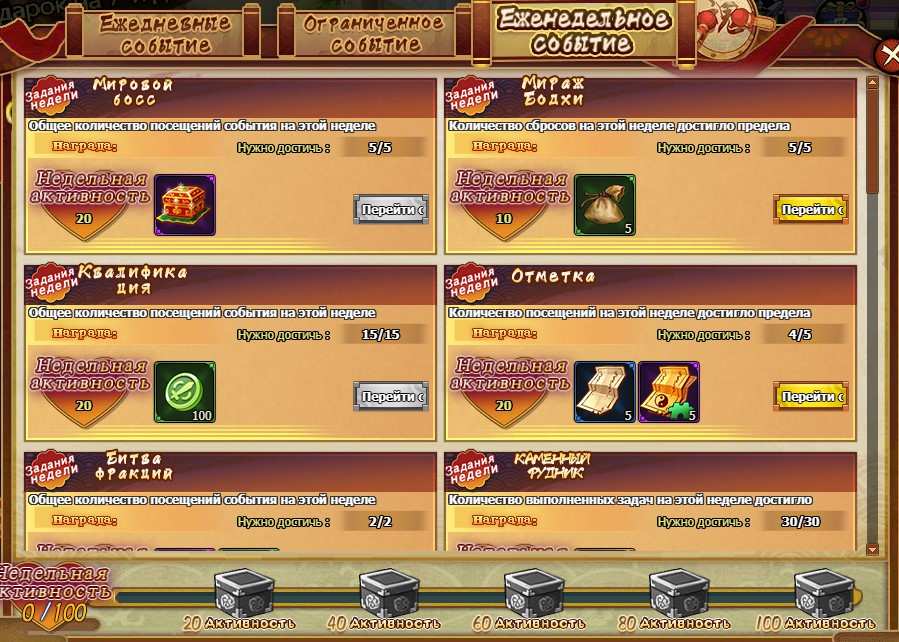 For completing certain tasks in the game, you will receive even more rewards, including vouchers!
Change of awards in the «Daily mark»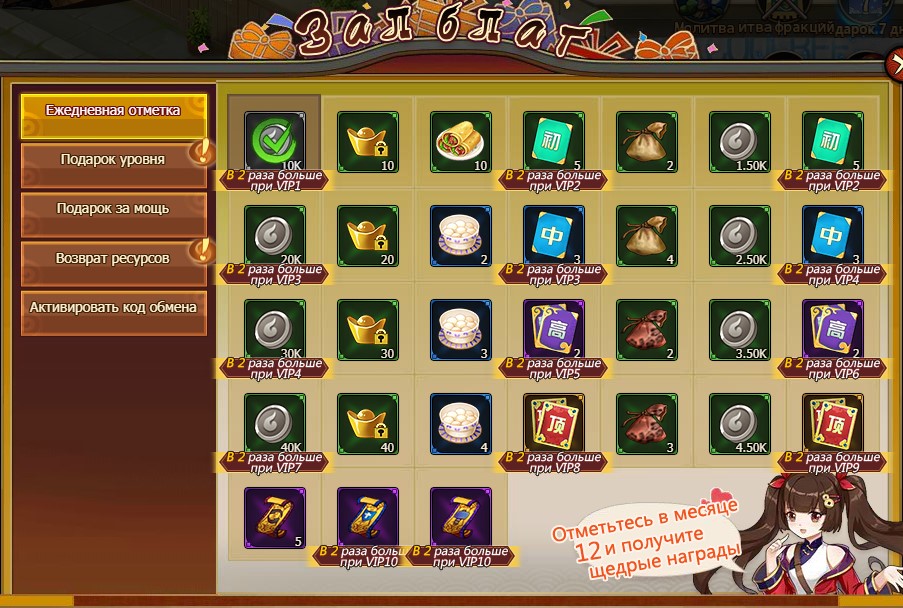 For a daily mark in the game, you will be able to receive vouchers of various values.
New «Quick Sweep» feature
Now you can perform a sweep with 1 click. The function is available in the «Raise rank» section.
Changes to the building system
It is now possible to select the necessary skills and change the build through the main function in the Character section – «Character Abilities».
New hero – Xing Tian SSR class
Fixed bugs:
Fixed a bug when buying Artifact enhancement resources in the amount of x100
System optimization has been performed.
Fixed the description of the skills «Mu Guiyin» and «Zhang Liang».
We wish you a pleasant game!