Events from July 28 – «Angel's Tower» and «Egg Cracker»
Heroes!
From July 28 to 30, take part in the construction of «Angel's Tower».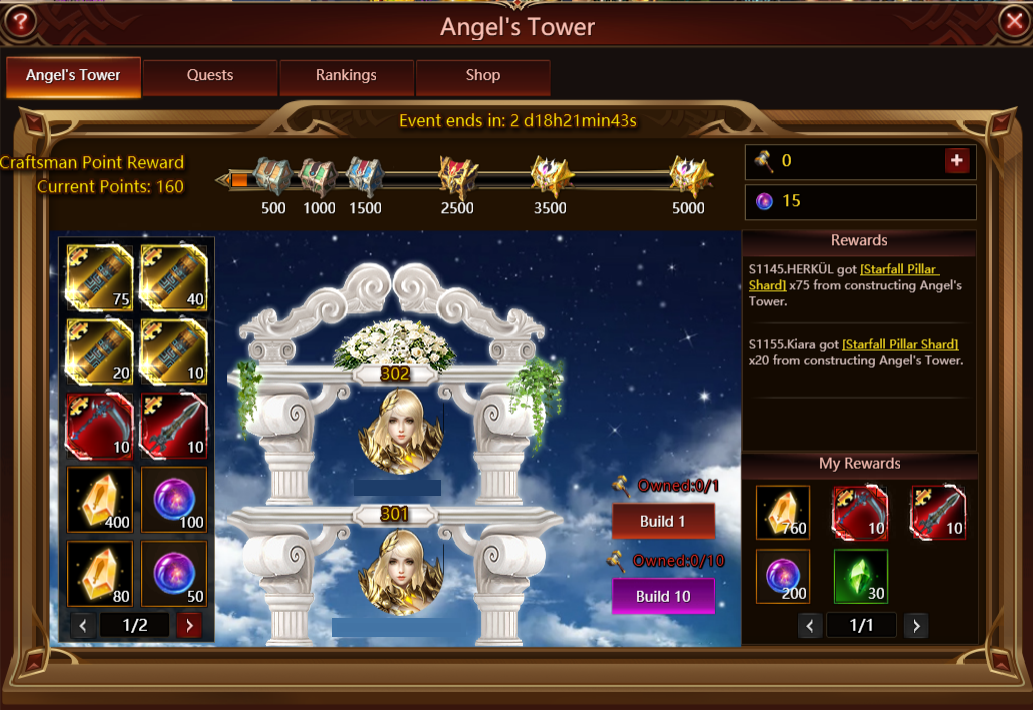 Build a Tower together with other players using Craftsman's Hammer, and get points and rewards for each level of construction. The more points you score, the greater the reward will be and higher your place in the ranking will be.
Also, special tasks will be available to you, after fulfilling the conditions of which you will be able to get even more rewards.
And in the event store, you can exchange the Angel Orb received during the construction of the tower for rare and useful goods.
Available Rewards:
Soul Armor Shard

Diamonds

Primordial Stone

Soul of Creation

Inscription Stone

and much more
You can read more about the event in the guide.
From July 29 to 31 participate in the event «Egg Cracker»!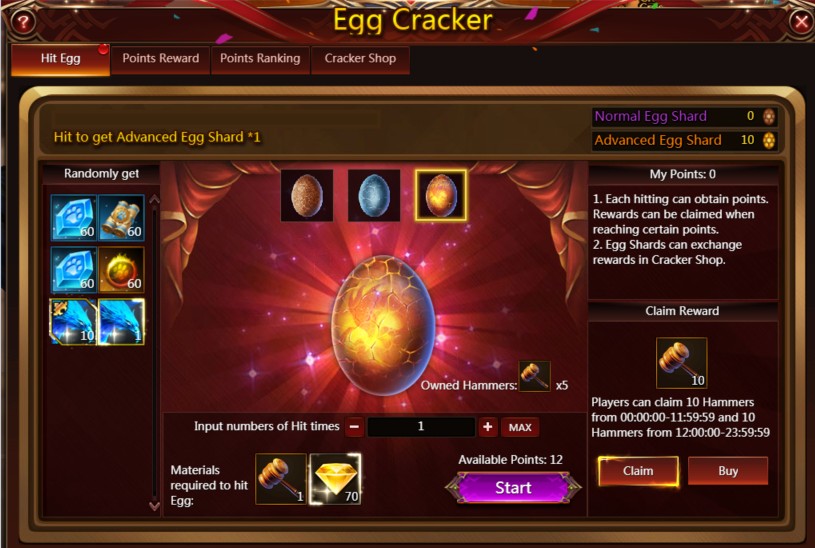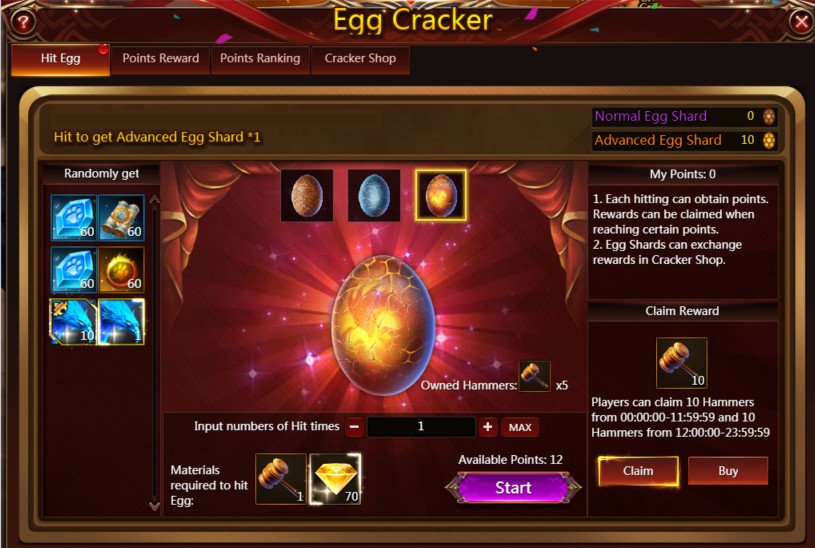 Smash Ordinary, Silver and Gold Eggs with a Hammer and exchange the points you receive in the Dragon Shop.
Completing additional tasks of the event will bring you pleasant rewards and bonuses.
You can win:
Diamonds

Topaz

Golden Leaf

Pet Parts

Various resources to strengthen pets

and much more
You can read more about the event and awards in the guide.
Have a nice game!