Guide – Hero Backstory
Hero Backstory
Available by clicking on the icon

Challenge the most popular heroes on different history stages!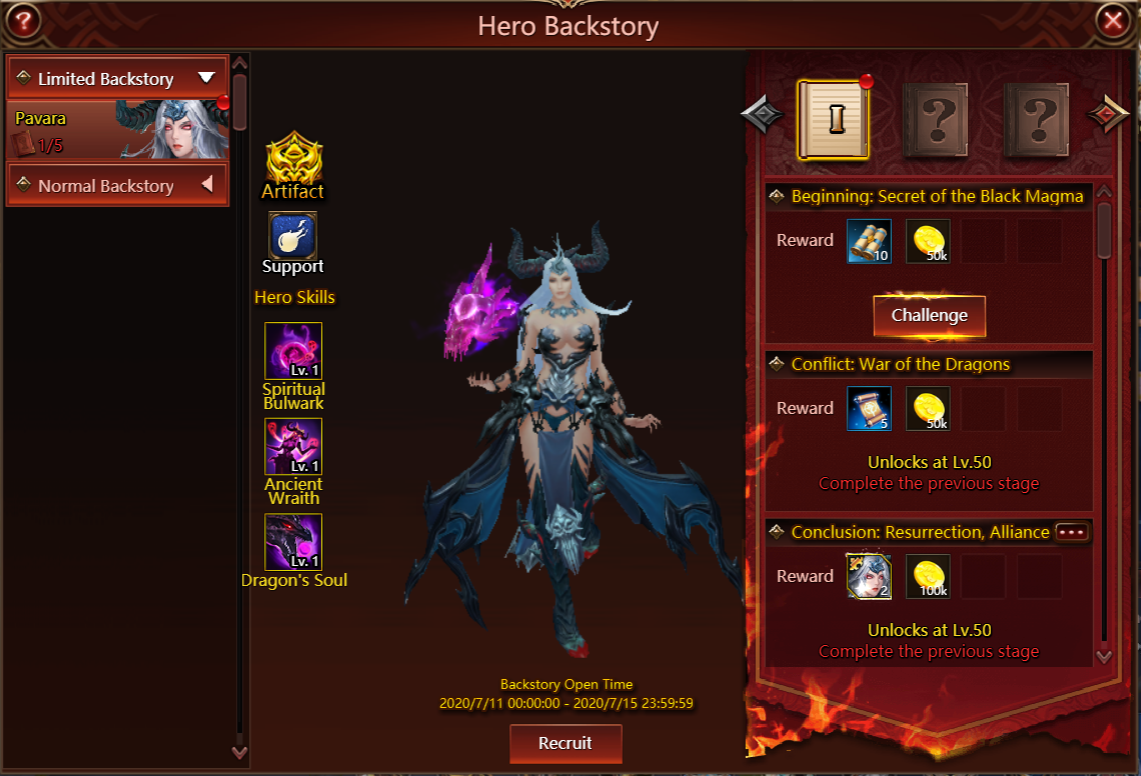 Pass the history stages and get the rewards.
You get only one chance to pass each stage.
Rewards that You didn't get will be sent via e-mail after the event.
Click 'Challenge' to pass the stage.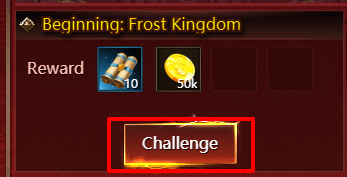 The battle will be started. If You win, You will be able to receive a reward. 
Every day only one stage can be passed.

The guide is for informational purposes only and can be supplemented or changed upon receipt of additional information.