Maintenance work completed
Greetings, brave warriors!
We are pleased to announce that the maintenance work has been successfully completed.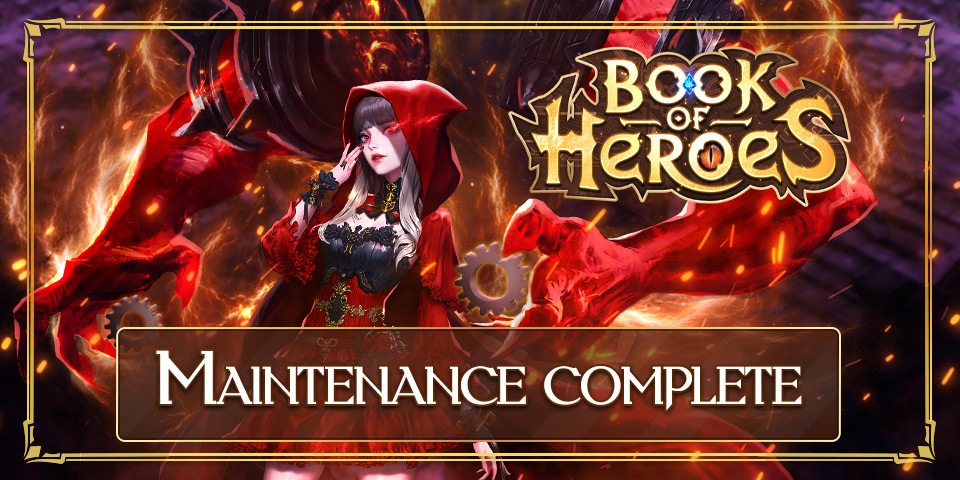 As a result of maintenance work, the following servers were merged:
S1 = S1+S2+S3+S4+S5+S6+S7
S8 = S8+S9+S10+S11+S12+S13+S14
S15 = S15+S16
S17 = S17+S18
The entrance to the game has not changed. You need to select the server on which your character is located and enter the game. The ratings on the merged servers have been reset to zero, in order to appear in the rating, you must take part in the competition again. Characters below the 50th stage of the plot were deleted, who did not enter the game for more than 7 days and did not make payments. Special events have been turned on the merged servers: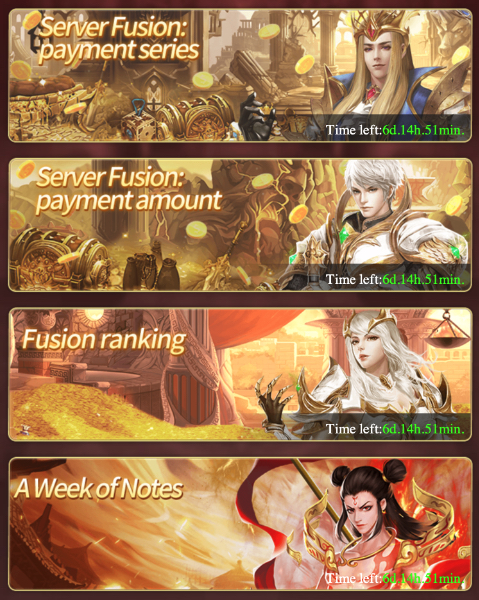 At the moment, all servers are available and working normally. If you have problems displaying/loading the game, clear your browser cache and restart the game.
Have a good game.