Events from July 1 – «Army of the Dead», «Best effort», «Recruitment Pass» and «Hero's Awakening – Drake»
Lords!
Winter is here! The threat of an invasion by the army of the dead looms over Westeros. Lead the resistance and send your warriors to defend the wall from July 1 to 2!

Take part in the biggest battle of the seven Kingdoms, protect the inhabitants of Westeros and stop the invasion of the living dead!
Important: Alliances with 25 active participants and a castle of at least level 17 can participate in the event.
Take the highest places in the ranking to get a reward:
Appearance of the castle

Speed Up

Resources

Honor banner

Diamonds

Endurance

and much more
During the battle, earn Contribution Tokens and exchange them for valuable items in the Contribution Shop:
Wash stone

Refined rough

Legendary Chest

Race Boots

other
Read more about the invasion of the Army of the dead in guide.
From July 1 to 2, take part in the «Best Effort» event.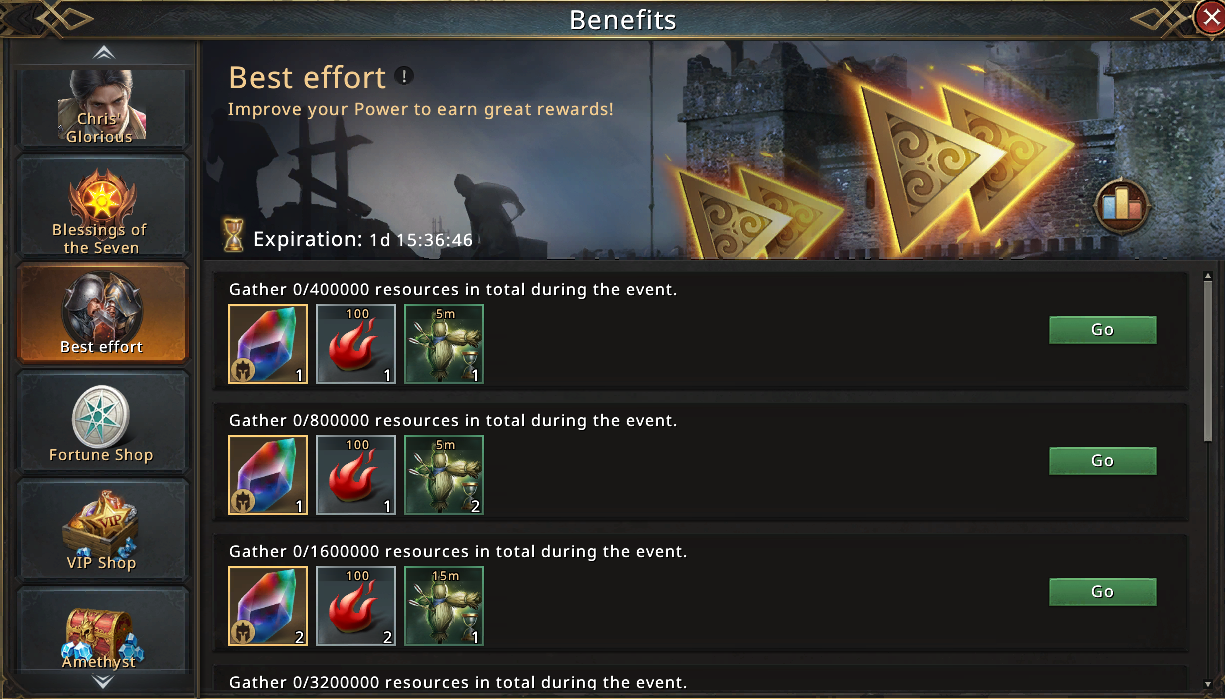 Complete various tasks during the event and get rewards for it!
And the most diligent will be able to get into the rating and additionally receive medals of the commanders!
Possible rewards:
Speed Up

Endurance

Parts of photos

Diamonds

Resources

and much more
You can read more about the event in the guide.
Participate in the «Recruitment Pass» event from July 1 to 28 and get a lot of rewards!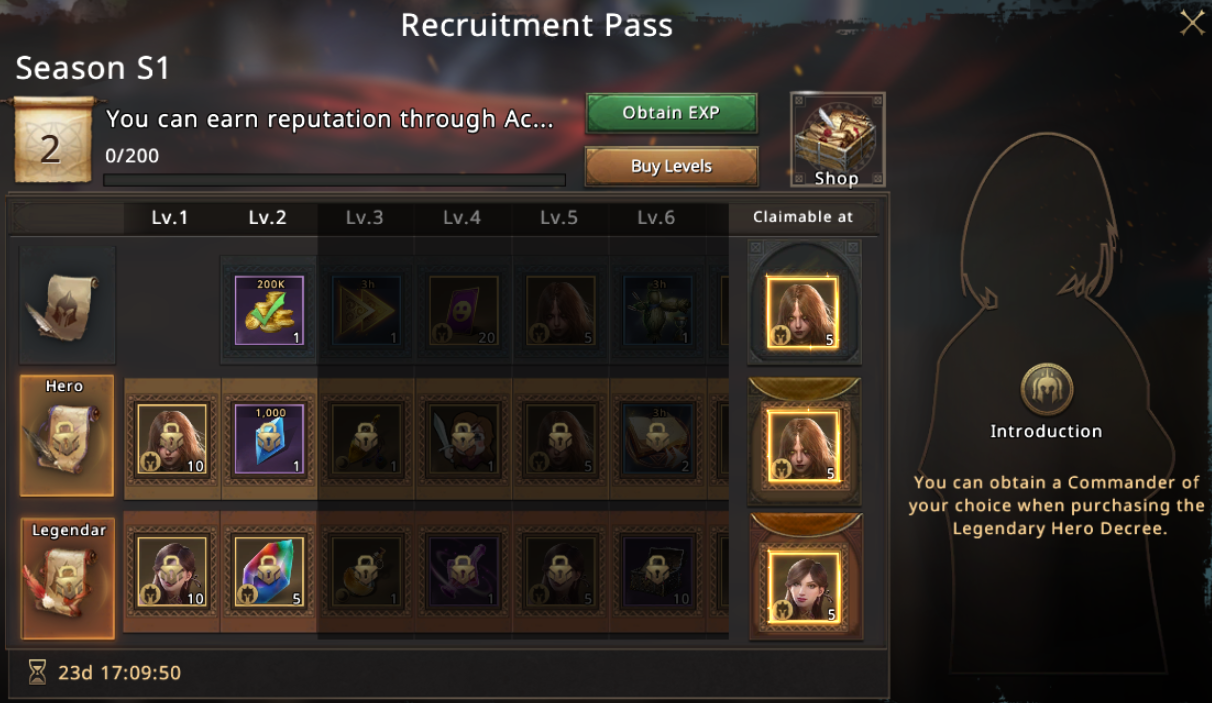 There are three types of orders available:
Regular – each player receives at the beginning of the season

Hero Decree – gives additional rewards

Legendary Hero – gives additional rewards + The medal of the commander of a choice
Complete activity tasks, complete the scale, raise levels and get the corresponding rewards:
Commanding Officers ' Medals

Resources

Various chests

Speed Up

and much more
The more levels you take, the more rewards you can get.
You can read more about the event in the guide.
From July 1 to 4, legends will awaken in the «Hero's Awakening – Drake» event.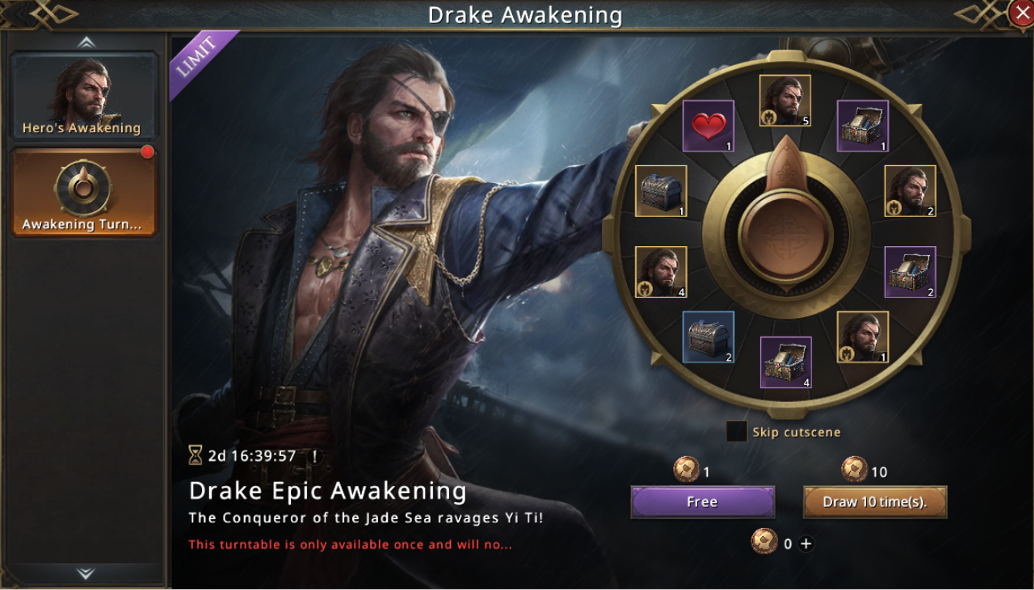 The legendary hero Drake returns for the last time.
Develop your hero by completing various tasks and get valuable rewards!
Spin the win-win wheel to get even more rewards.
You will have the opportunity to earn valuable items:
Drake Medal

Random Book of Wisdom

Diamonds

Spirit of Weirwood Tree

and much more
Don't miss the chance to upgrade your hero!
Read more about the event in the guide.
Attention! Some events can start in different kingdoms on different days.
Have a nice game!