06/25/2019 at 6:42 AM
#8842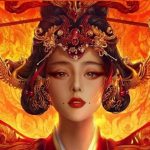 Lisitsa
Keymaster
I personally assure you that all player complaints and all technical problems were referred to the developers as soon as we received information about them.
They try to work on it as much as possible. We are sorry that you have to wait so long.
Also you can write to the support and describe your problems again to make sure that the errors you mean were accurately reported.
Thank you!