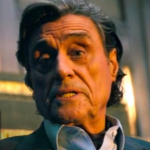 OXOTA
Participant
Hi. I have question. When will u allow us to use the translate function in the screenshot below?
We don't request you to make this from scratch.
Its already exist, embedded in game.
And that translators engine is google translate. You don't need to make AI or algorithm or neurofuzzy kinda things.
Hope rapid and positive answer.
Last edited: 29.12.2021 06:07