Event from May 27 – «Cross-server Points»
Warriors!
From May 27 to 29, participate in the «Cross-server Points» event.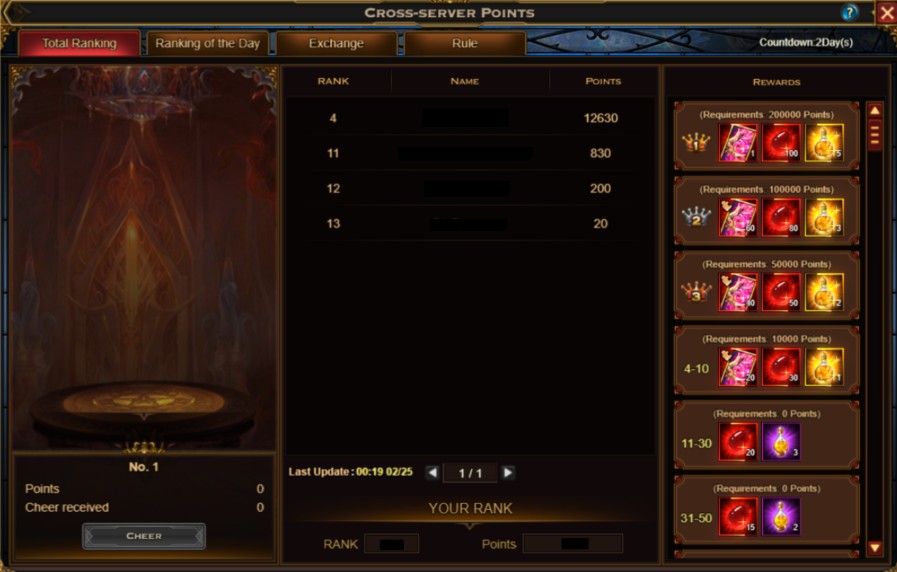 Earn points and get rewards in the general and daily rankings.
You can get additional rewards for achieving various goals.
Participate and win:
Sage's Stone
Power Potion
Improved Hero Pact
Enhancement Lolite
Gem Chest
and much more
Players who take the top 10 places in the ranking will have the opportunity to get a unique holy wings – Amethyst Wings!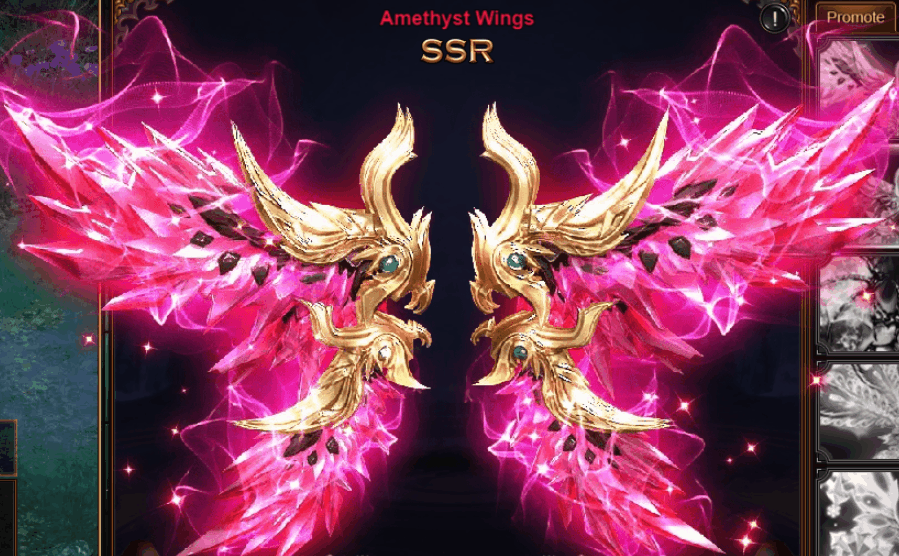 You can read more about the event and awards in the guide.
Have a nice game!