Event from December 31 – «2023 New Year Carnival»
Warriors!
From December 31 to January 5 the «2023 New Year Carnival» event will be available for you, which consists of many sections:
Draw
Rankings
Exchange
Discount
Time-Limited
Login
Daily Recharge
Total Recharge
Total Purchase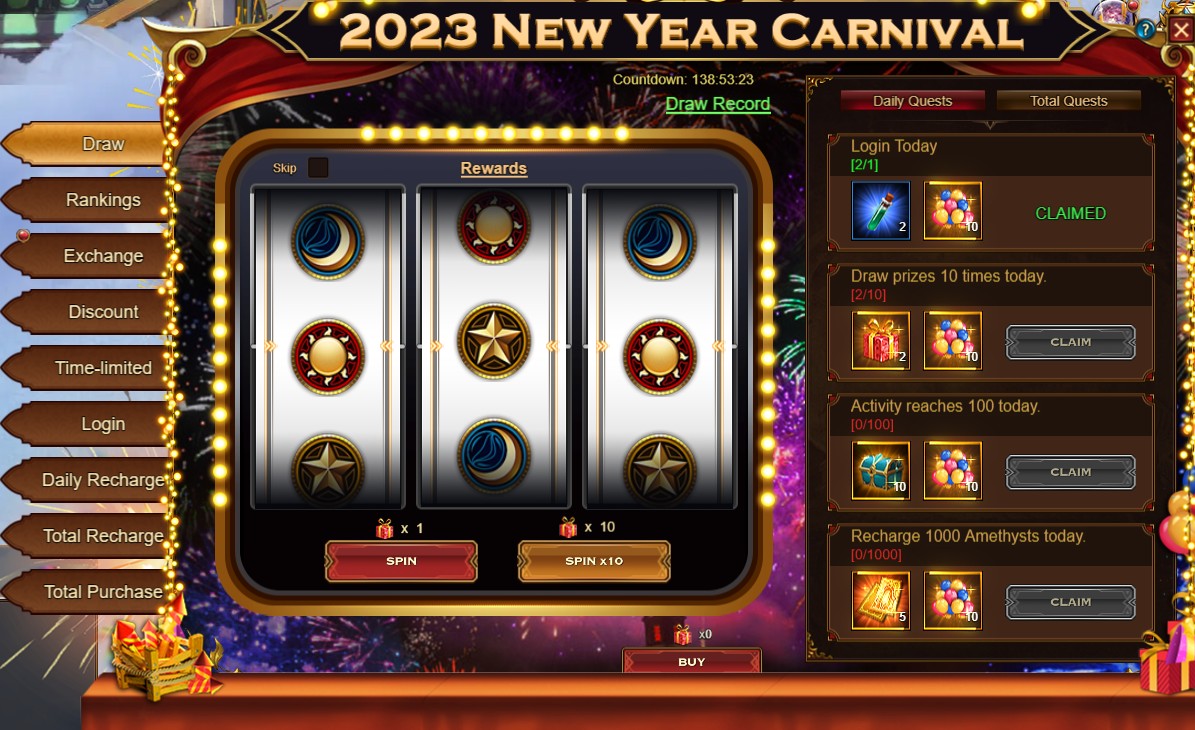 During the event, you can spin the holiday wheel and win gifts, exchange Jingle Bells for rare items, purchase valuable sets with discounts, receive rewards for entering the game, for buying and spending game currency, and accumulate points to collect the best rating awards.
Awards Events:
Holy Crystal
Thor Card
Martyr Summoning Scroll
Promotion Sapphire
Death Sickle Shard
Title, Avatar and Frame
and much more
You will also have the opportunity to win special rewards: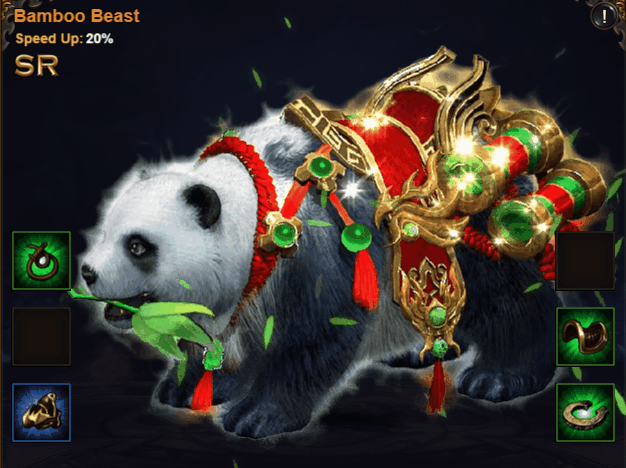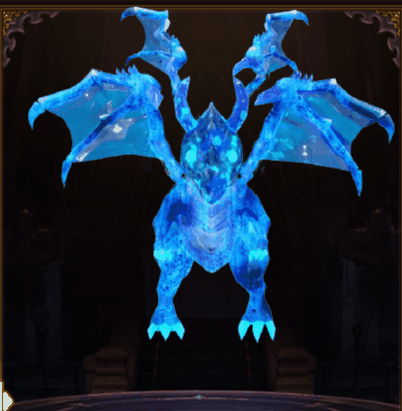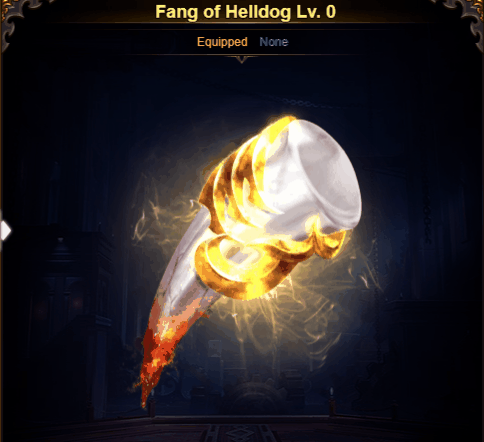 You can read more about the event and awards in the guide.
Have a nice game!