[Update] – Pet Trip and Feed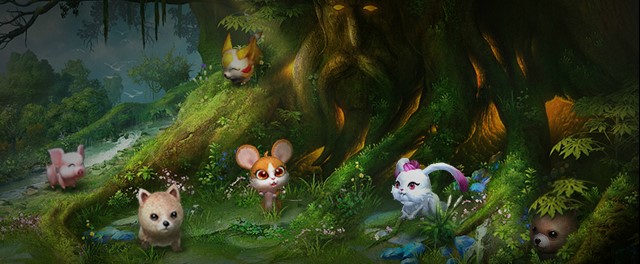 Little funny pets is becoming more. They should definitely go for a walk. On a Pet Trip, they can find gold and chests.
🐰The game has a new feature – Pet Trip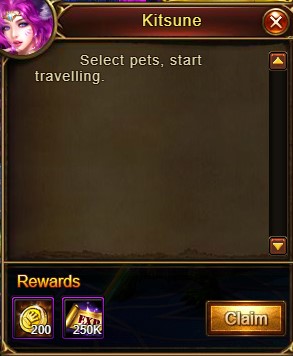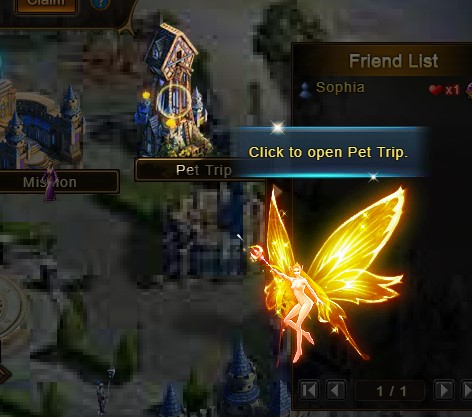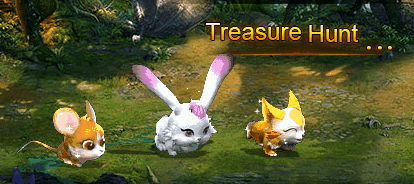 You can sand up to 3 pets to travel for 120 minutes.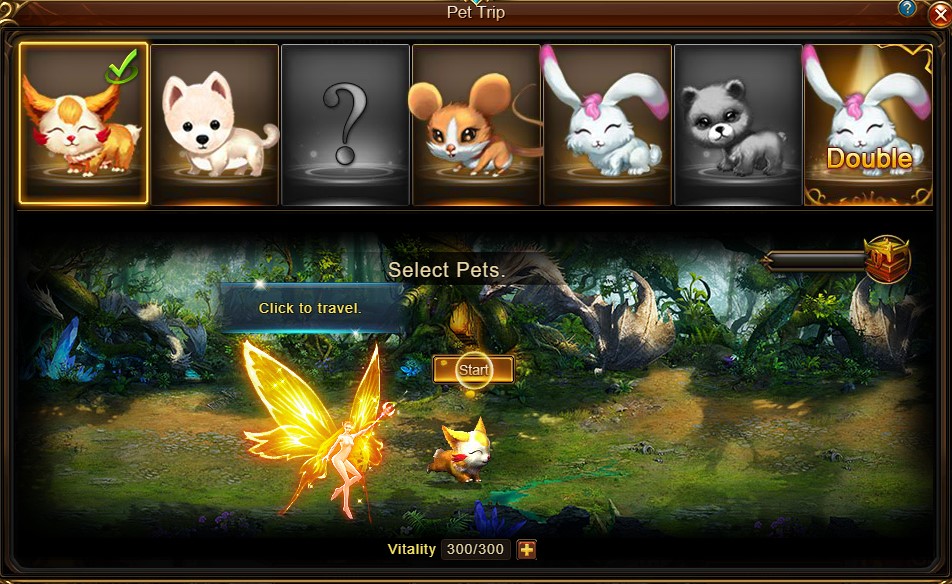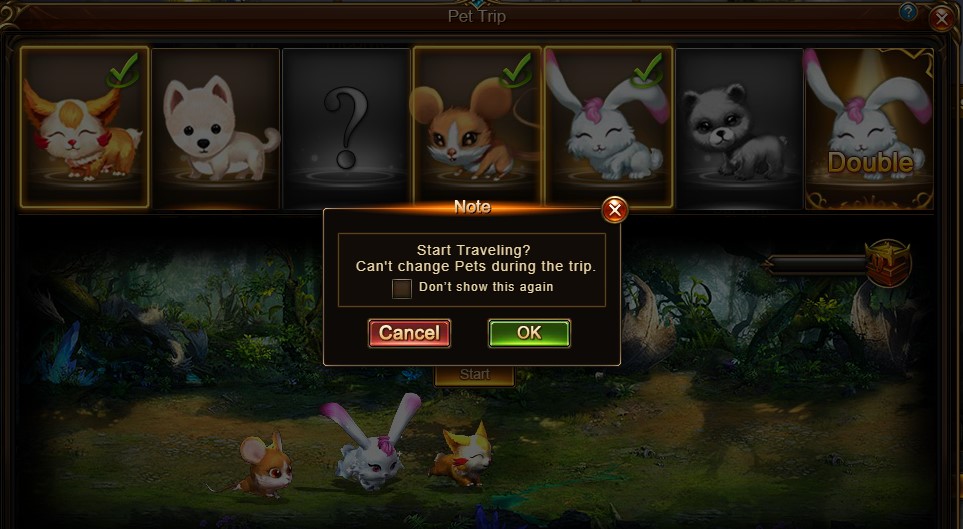 You will receive Gold and Chests every 10 min. You can`t receive more Gold or Trip Chests when they reach the max capacity.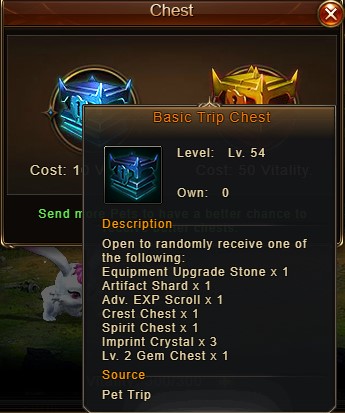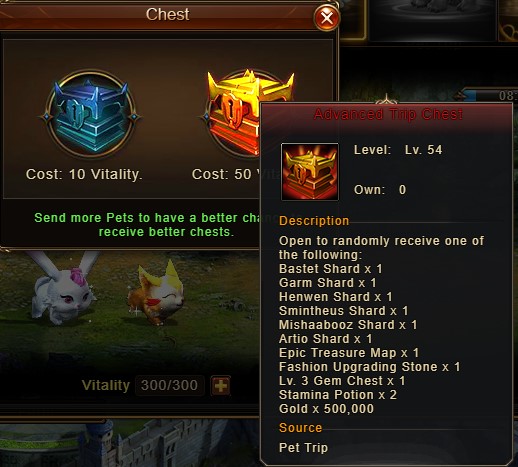 Trip Chests max Cpacity: 100.
Some pets will receive double rewards.
The list will be refreshed at 00.00 p.m. everyday.
Spend Vitality to unlock Trip Chest. Vitality will be refreshed at 00.00 p.m. everyday.
Max original Vitality  is 300. Upgrade the Pet feed level to increase max Vitality .
🐰 In this regard, a new feature has been opened in the menu of pets – Feed.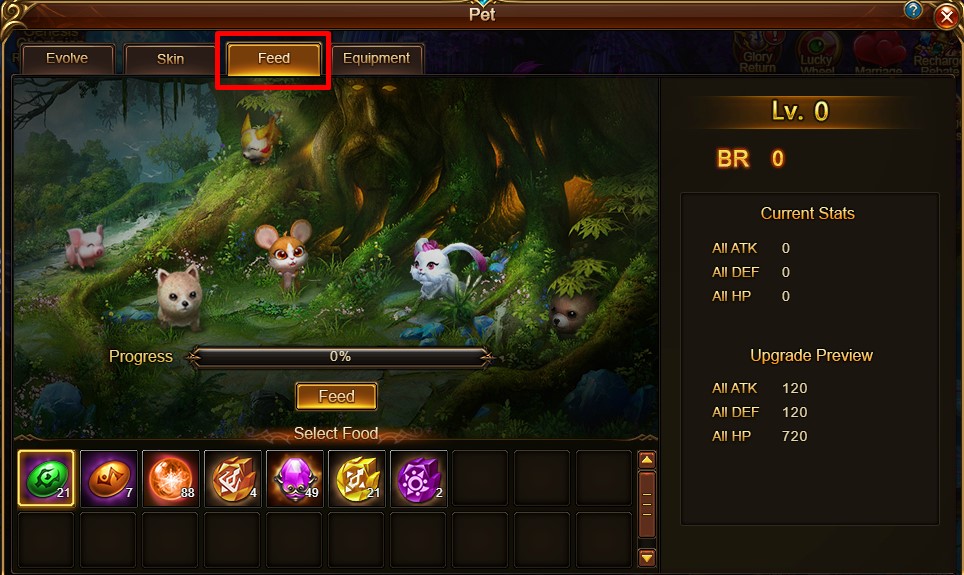 This feature is available from level 54.
Various improvement stones and crystals will be used for feeding.
Before using each type of stones it will be clearly seen how much experience this or that feed will provide for progress.
Have a nice trip!