[Update] – Divine Hero
Hello! We updated the game to version 2.71.
We tried to describe the contents of the update in as much detail as possible.
🍀 Where: Menu «Myth»
❓ What has changed: A new function has been added for summoning a 7-star hero – Odin.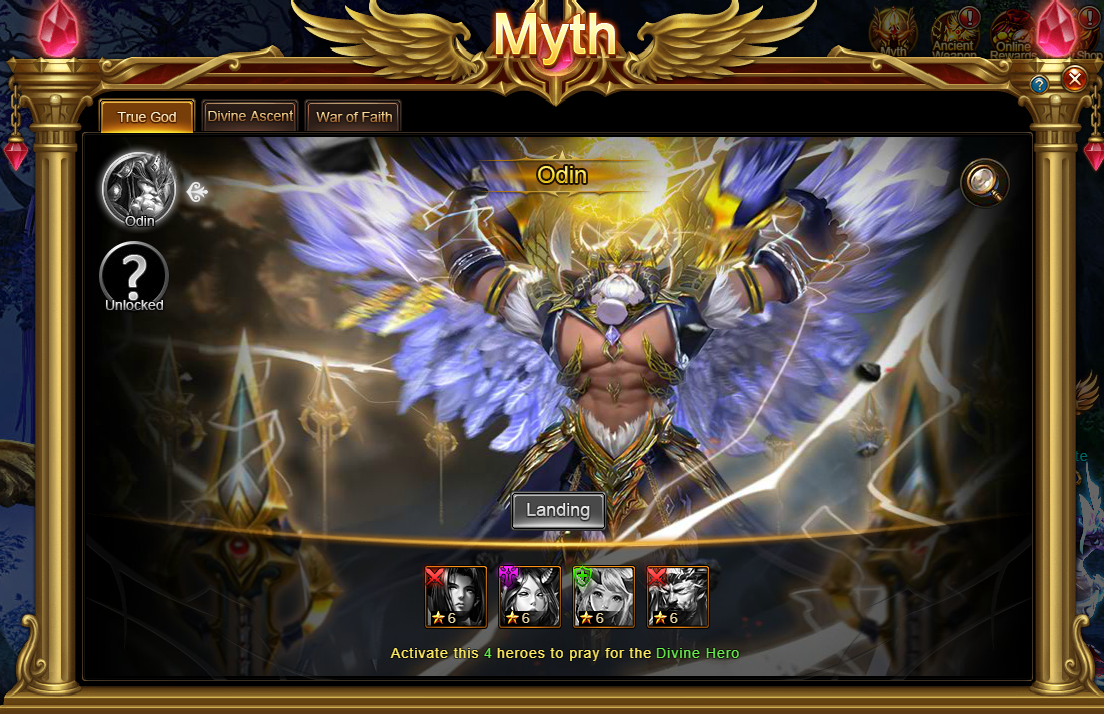 ◈ Opens at level 58.
◈ In order to call on the new hero  «Odin», you must have the indicated 6 * -stars among the activated heroes: Hades, Pandora, Fairy Queen, Poseidon.
◈ When summoned, the heroes will not disappear.
◈ To increase the level of Faith, the Proof of Faith is required, which can be obtained in the War of Faith.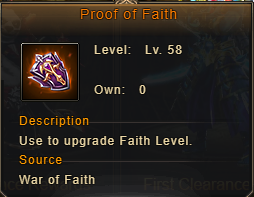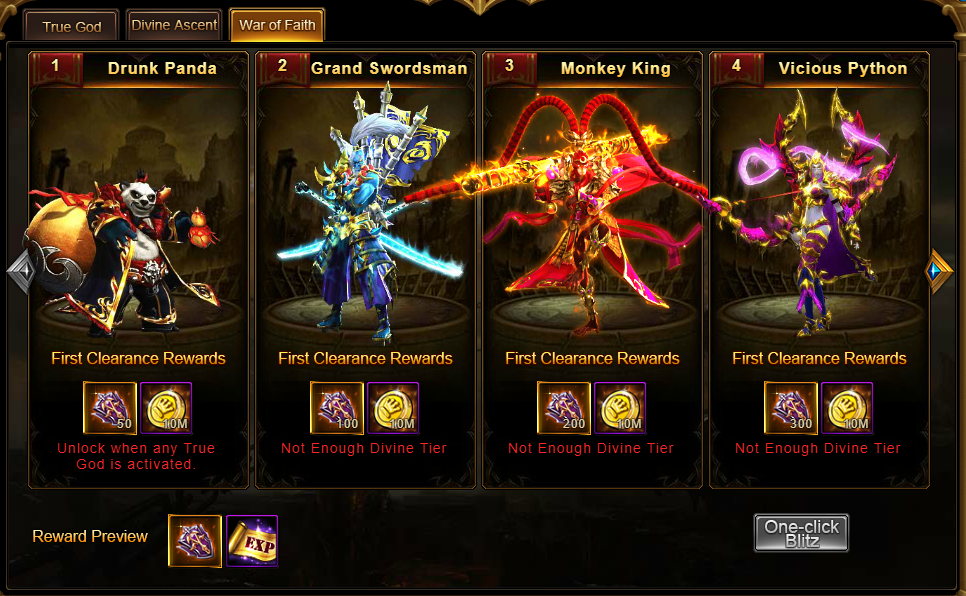 The new 7-star hero «Northern Lord»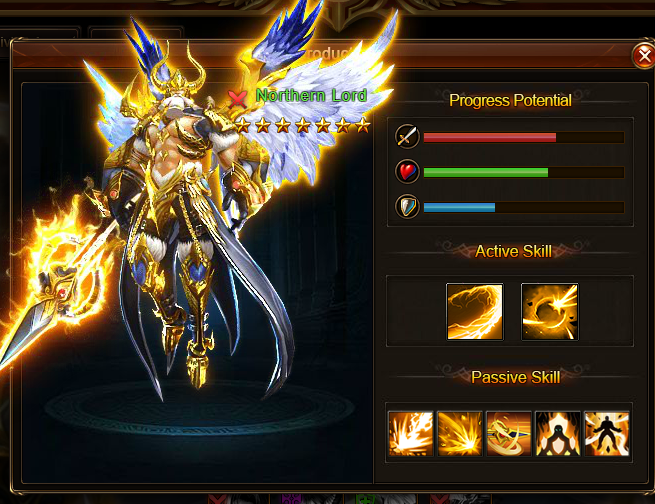 ◈ If you check the "Browse" button, Odin will follow the character in the game.
* Similar heroes will appear in the same way in the new menu.
In addition, starnet can be downloaded using the "Divine Hero Breakthrough Card", which will be available in future events.
🍀 Where: My Clan – Clan Fame
❓ What has changed: Added titles for clan members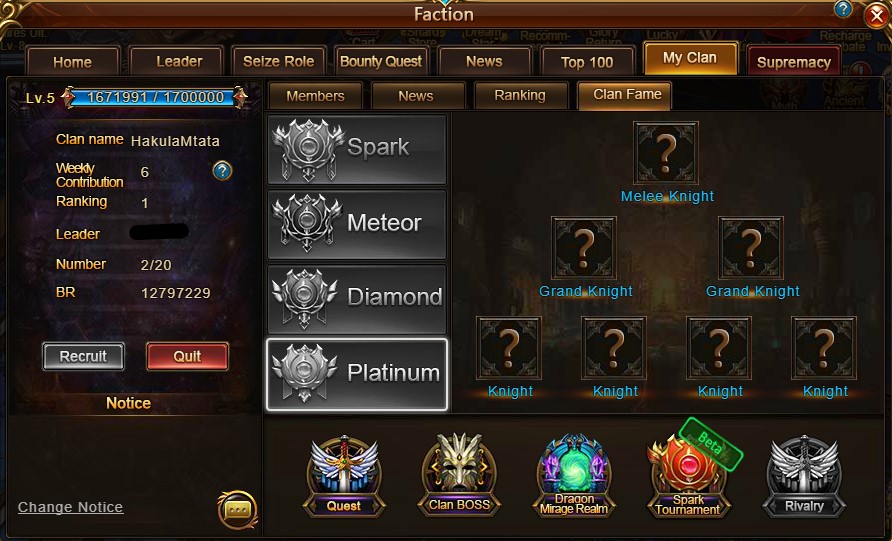 Now, depending on the level of the clan employed in the tournament, it is possible to occupy various positions within the clan, and receive titles for this from the first tab.
🍀 Where: Recommended Menu
❓ What has changed:
Now in the event you can scroll through the pages, and buy up all the offered products for all levels.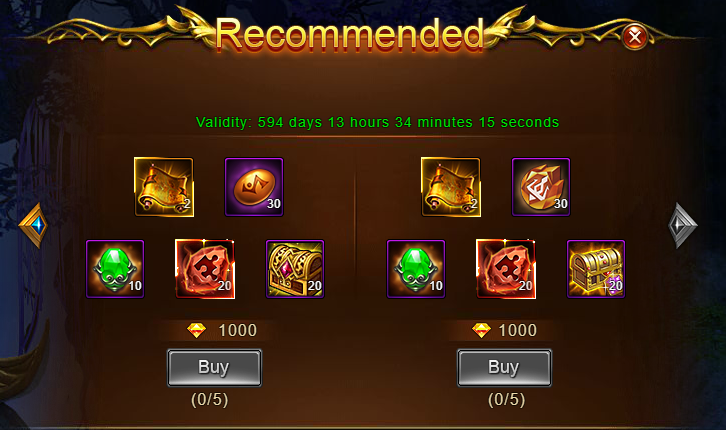 🍀 Where: Multi-player Dungeon
❓ What has changed: Dungeon Blitz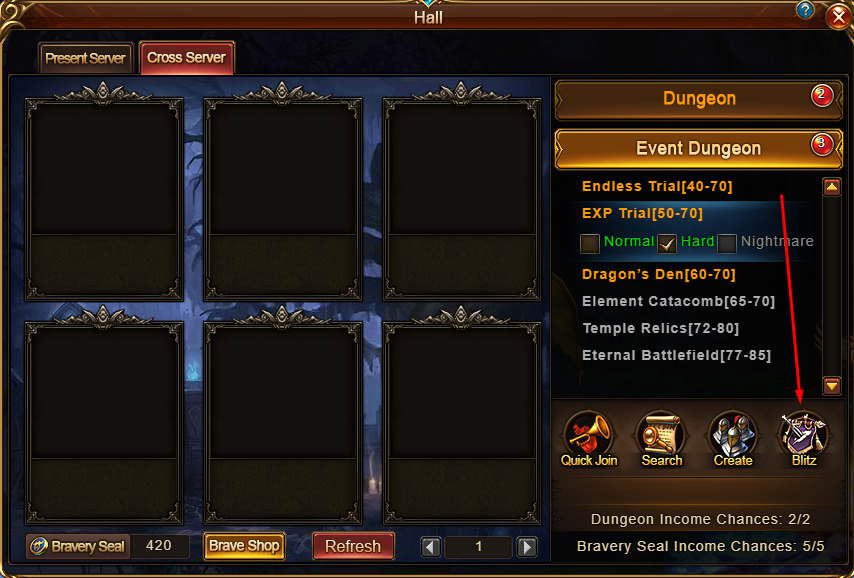 Added the function of auto-cleaning the dungeons «Endless trial», «EXP Trial» and «Dragon's Den».
For using Blitz, you need a BR above 95kk.
We hope you enjoyed the update!
Have a nice game!