Happy Thanksgiving Day!
According to the old tradition, the whole family is going to a festive dinner. Everyone says thanksgiving for all the good things that have happened in his life.
Many dishes have become not only a tradition, but also a kind of holiday symbols: stuffed turkey with cranberry syrup and a big sweet pumpkin pie.
Enjoy this holiday!
💎 Rewards are available in game!
Duration: 11/25-12/2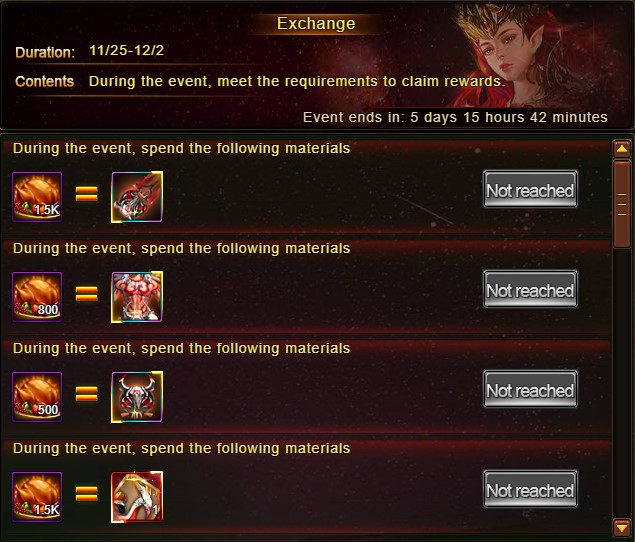 Don't forget to pick your Kend.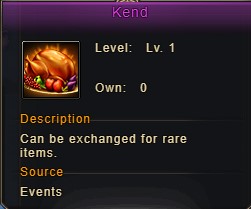 During the event, meet the requirements to claim rewards:
Fashion – Master Costume
Weapon – Master Scepter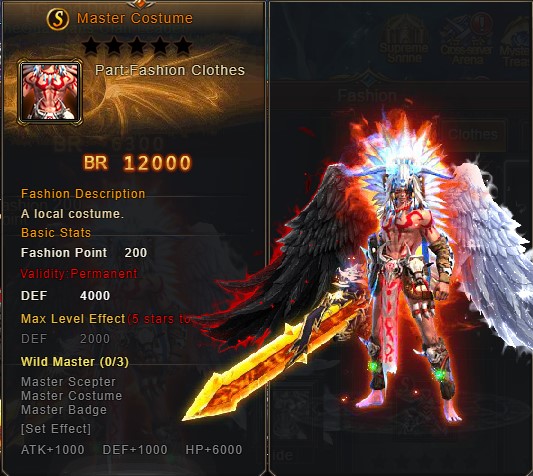 Mount – Manic Turkey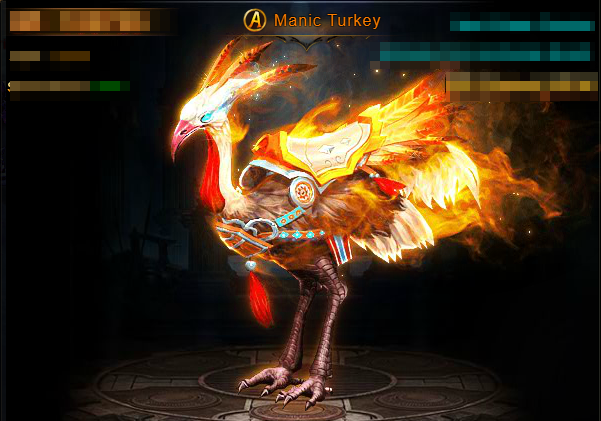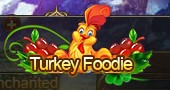 Kend can be obtained:
► battles on the battlefield
►refresh the Lucky Shop
► login bonus
► join World boss
Rewards takes place on servers that are more than 30 days from oppening.
💎  Cream of Crop 💎
Duration: 11/27-11/27
To participate in the event, you must purchase a set with items (maximum – 20 per player), which contains 1 out of 100 numbers. If at 10 p.m (server time) of the same day among the gifts you bought is the right number, you will get a special prize.
Have a good hunting!