New Game – «Rise of Dragons»
Greetings warriors!
We're glad to introduce you a new game on our portal!
Living creatures, in spite of their origin and race, are always subject to ambition, the desire to have power and control over others. The more power and control this creature receives, the more excessive its desires become, and in the end, even the most sincere and good undertakings bring only destruction and death. It was the Dark Lord's exorbitant ambitions that led to the largest and most terrifying war, which destroyed almost the entire Andimore.
Only by combining their forces and creating an alliance, people, elves and dragons were able to stop the advance of the Dark Lord and his army of death. But by that time the power of the Dark Lord was so great that it was impossible to destroy it. Possessing powerful magic, the ancient dragons, sacrificing their lives, created an artifact – a Great Ring of Power and bestowed it on the union of elves and humans. With it helps, managed to seal the power of the Dark Lord and end the war. Soon, the surviving ancient dragons disappeared from Andimore.
For many centuries, a strong union of people and elves protected the kingdom of Andimore. It was a time of harmony and prosperity. But nothing can last forever. The indomitable anger and rage of the Dark Lord constantly affected the Great Ring of Power and gradually weakened its sealing properties. The ideas and aspirations of the Dark Lord began to penetrate into the hearts and minds of the people of Andimore. The struggle for power, strife and civil conflicts led to the dissolution of the union, and the Dark Lord, taking advantage of the weakness of the Ring, broke free. The fog of war spreads again through the kingdom, and only a powerful hero possessing the will of the ancient dragons will be able to unite the forces of light and resist the darkness!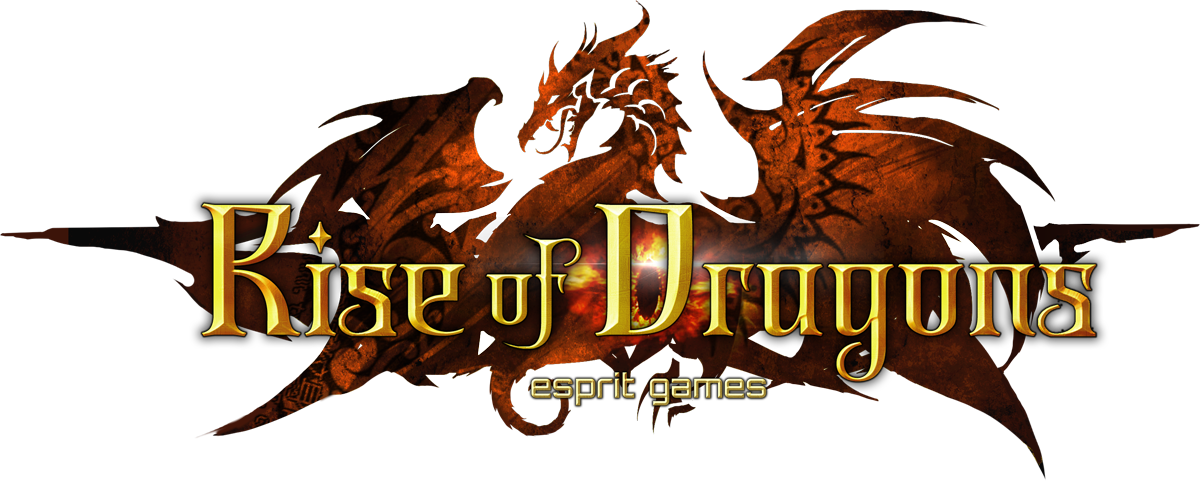 Rise of Dragons is a fascinating MMORPG that will surprise even the most experienced players with its magnificence. Incredible 3D graphics, dynamic PvP battles, fascinating in-game events and trials, lots of possibilities for improving the hero and the amazingly beautiful world of Middle Kingdom of Andimore are already waiting for you in the game!
In Rise of Dragons you will find:
► Full-fledged MMORPG with 3D graphics right in the browser.
► Lots of exciting PvP and PvE events.
► Guild unions and Alliances.
► Free control of the camera and the opportunity to explore the world from any angle.
► Large-scale cross-server battles for territory and resources.
All this and much more awaits you in the game Rise of Dragons!