Happy Halloween!
Dear players!
Halloween is approaching and on this day in the streets you can meet zombies, ghosts, witches and other evil spirits, from one frightening sight of which the blood runs cold!
All warriors need to be ready to fight hordes of creatures of darkness, and so in the game we launched a series of events in which you can get special equipment and unique costumes!
Participate in the Halloween "Trick-or-Treat " carnival and spin the roulette wheel to get a lot of valuable resources and exchange items in a special shop where you can get exclusive clothes.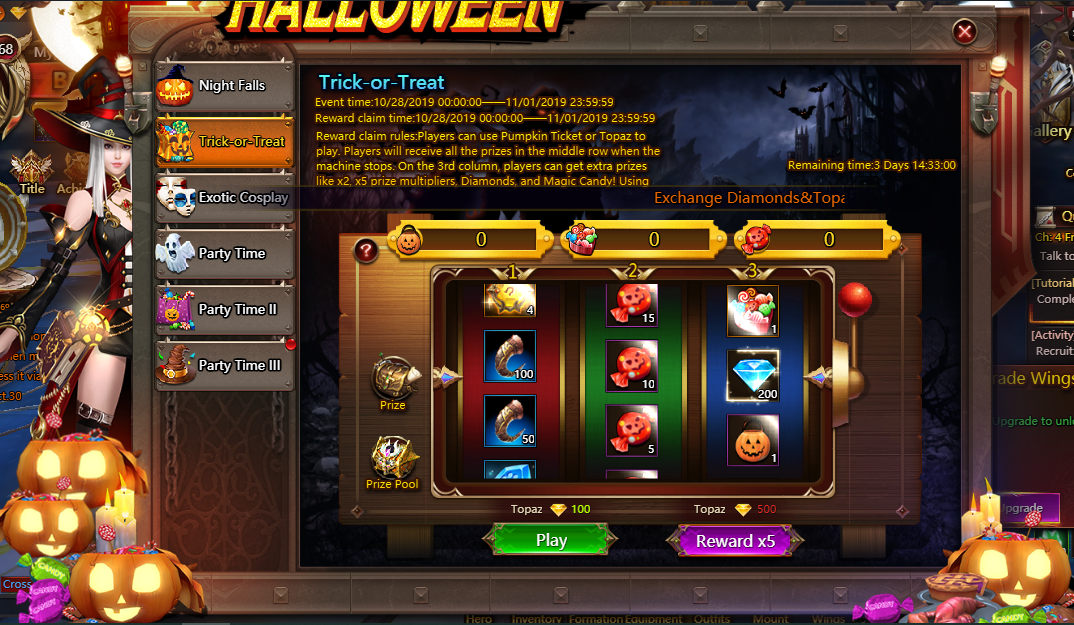 The "Daily Single Recharge" event will provide useful resources and diamonds for replenishment.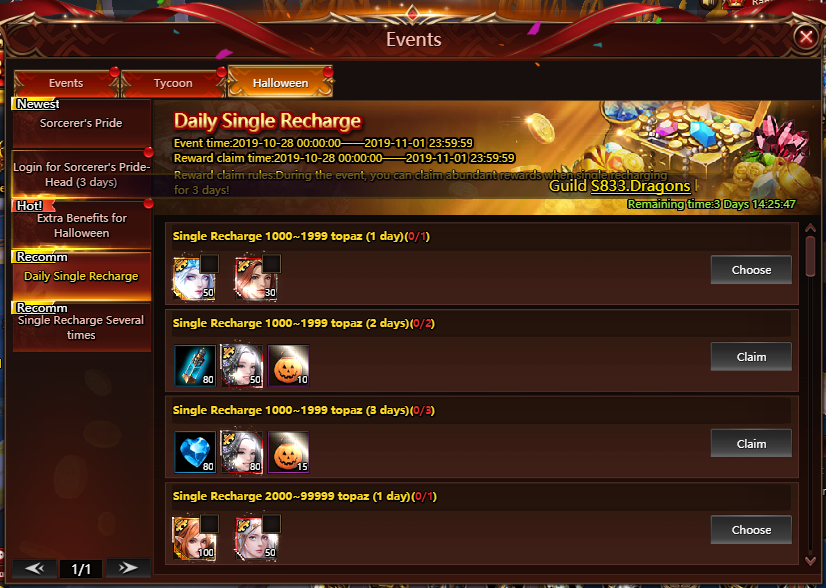 Fight the evil spirits for reward and glory!