Events from September 3 – «Egg Cracker», «Theresa's Summoner» and «Angel's Fortune»
Heroes!
From September 3 to 5 participate in the event «Egg Cracker»!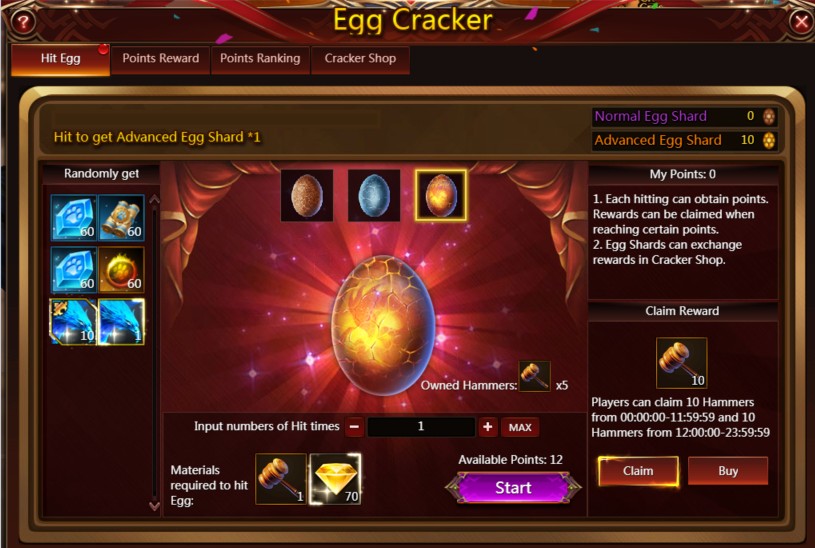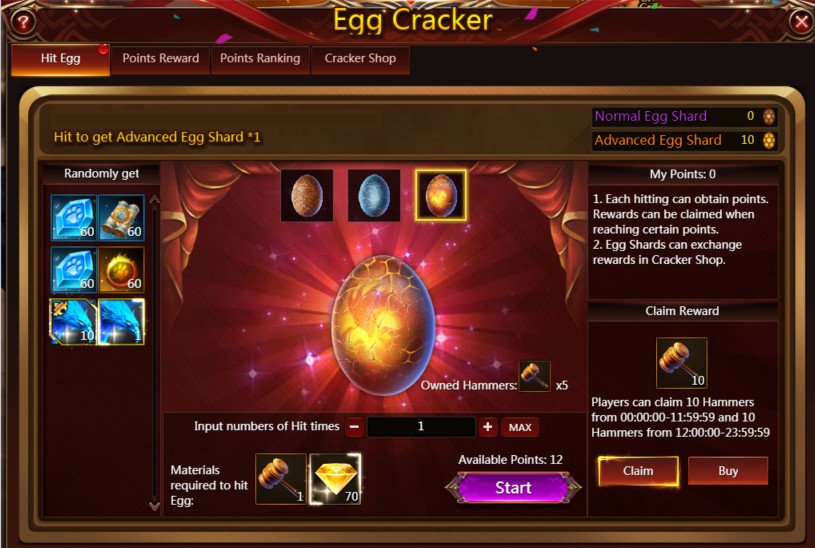 Smash Ordinary, Silver and Gold Eggs with a Hammer and exchange the points you receive in the Dragon Shop.
Completing additional tasks of the event will bring you pleasant rewards and bonuses.
You can win:
Diamonds

Topaz

Golden Leaf

Pet Parts

Various resources to strengthen pets

and much more
You can read more about the event and awards in the guide.
From September 4 to 6, the «Theresa's Summoner» event is available for you.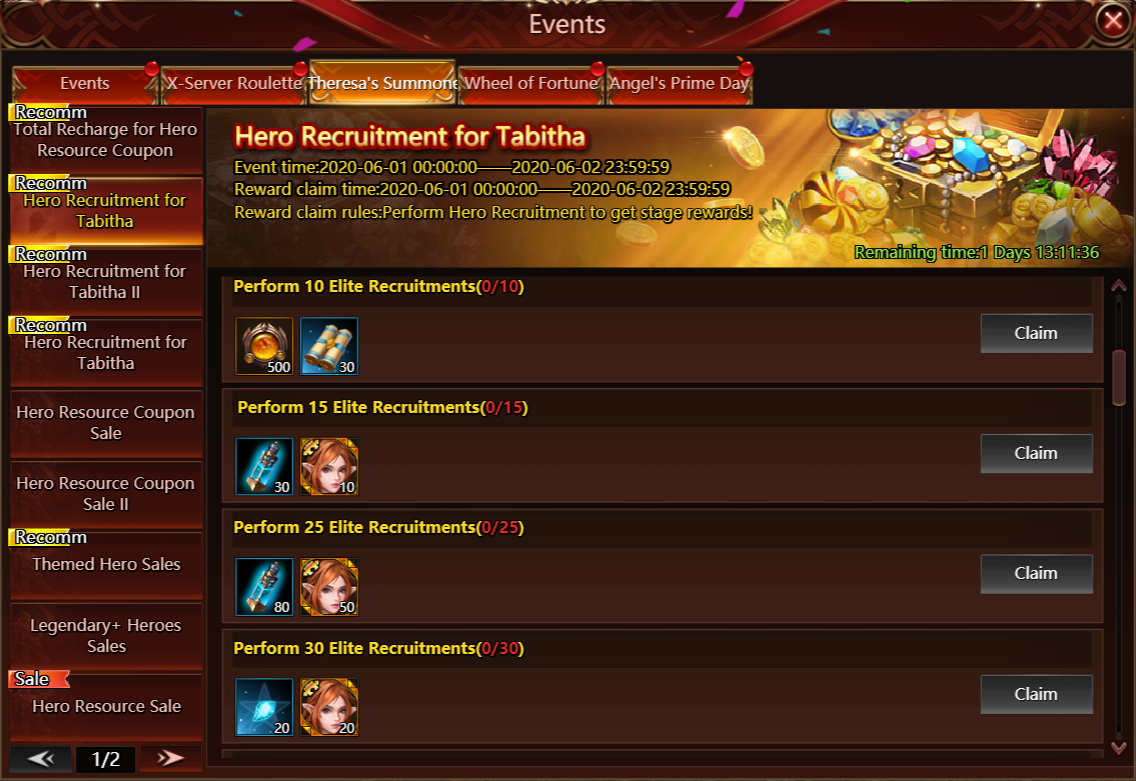 Complete various tasks and get a reward for it.
For completing some tasks, you will have a unique opportunity to exchange various game currency for useful items.
You can get:
Tabitha Shard

Theresa Shard

Blessing of the Angels

Recruitment Scroll II

Holy Feather

Stellar Stone

and much more.
Read more about the event in the guide.
From September 6 to 8, hit the jackpot at the «Angel's Fortune»  event.
The event is available for players from level 30 and above.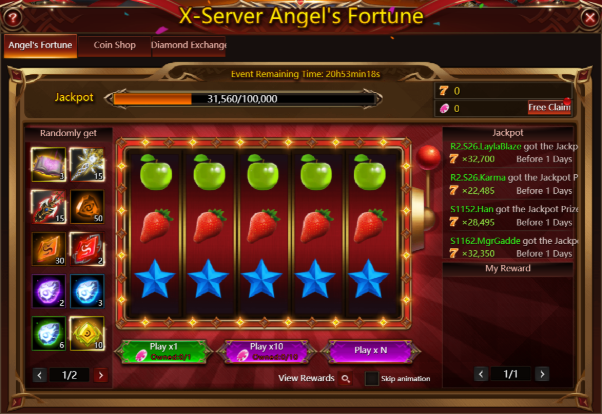 Play the slot machine using Fortune Voucher.
3 free Fortune Voucher are available daily, the rest can be obtained in various ways, including purchase for Diamonds.
For each attempt you will receive a reward or Fortune Coin, which can be exchanged for useful items in the Coin Shop.
The best rewards await those players who can receive special combinations.
Available rewards:
Starfall Sigil

Dawn of Glory Sigil

Inscription Stone

Divine Sanctuary Gem

и многое другое
Rewards may vary from event to event.
Note: Fortune Coin and Fortune Voucher disappear after the event.
Read more about the event in the guide.
Have a nice game!