Events from March 16 – «Egg Cracker», «Buy 1 get 1 free» and «X-Server Roulette»
Warriors!
From March 16 to 18 participate in the event «Egg Cracker»!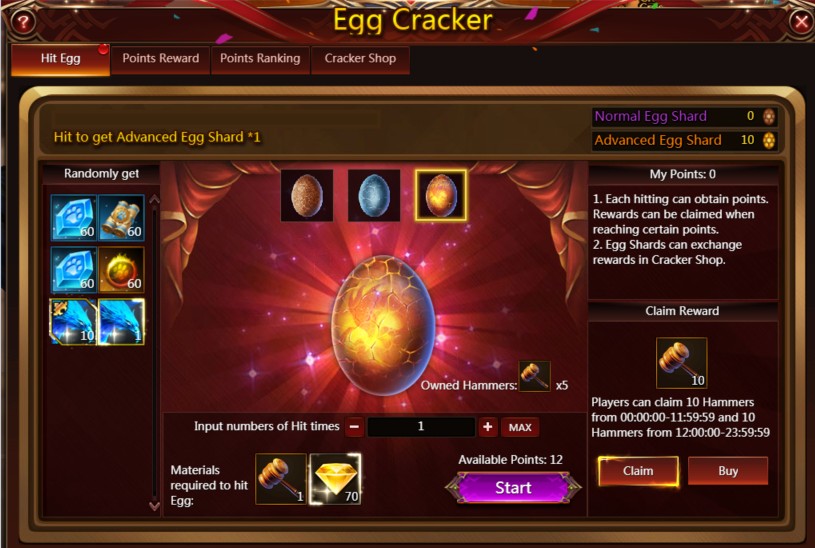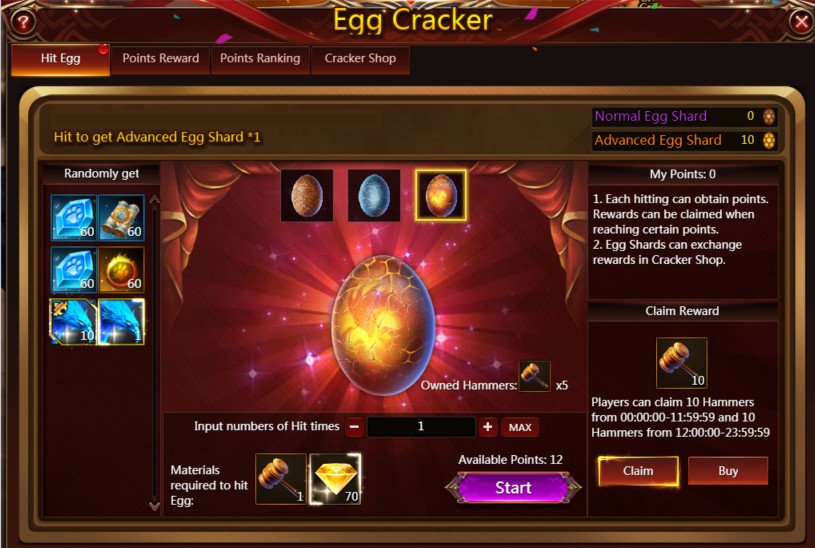 Smash Ordinary, Silver and Gold Eggs with a Hammer and exchange the points you receive in the Dragon Shop.
Completing additional tasks of the event will bring you pleasant rewards and bonuses.
You can win:
Diamonds

Topaz

Golden Leaf

Pet Parts

Various resources to strengthen pets

and much more
You can read more about the event and awards in the guide.
From March 17 to 19, the game will host an action «Buy One Get One Free».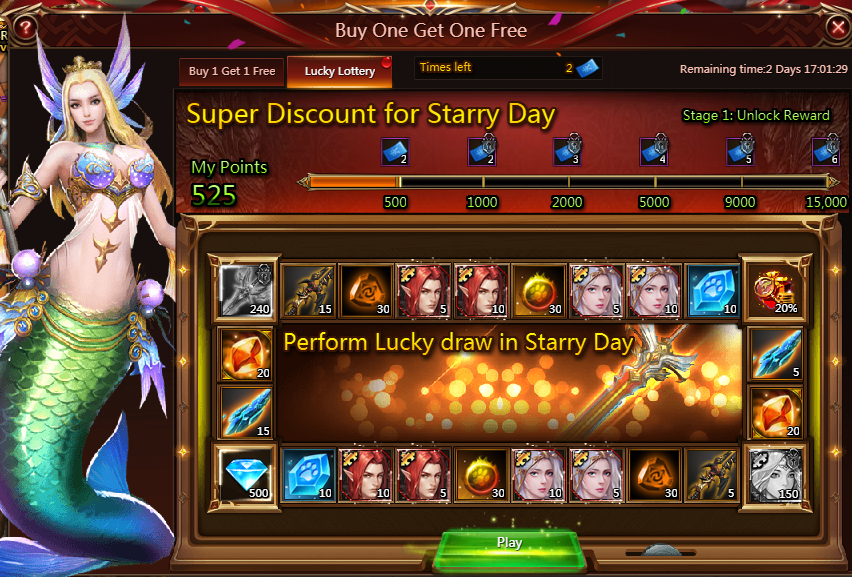 By participating in the event, you will be able to make discounted purchases, receive items as a gift, and also earn Tickets to participate in the lottery with valuable rewards!
The lottery is a win-win – you are guaranteed to receive a gift for each participation.
Possible rewards:
Diamonds

Parts of heroes

Gain Items

Various scrolls

and more
More information about the promotion and awards can be found in the guide.
From March 18 to 20, spin the «X-Server Roulette» wheel.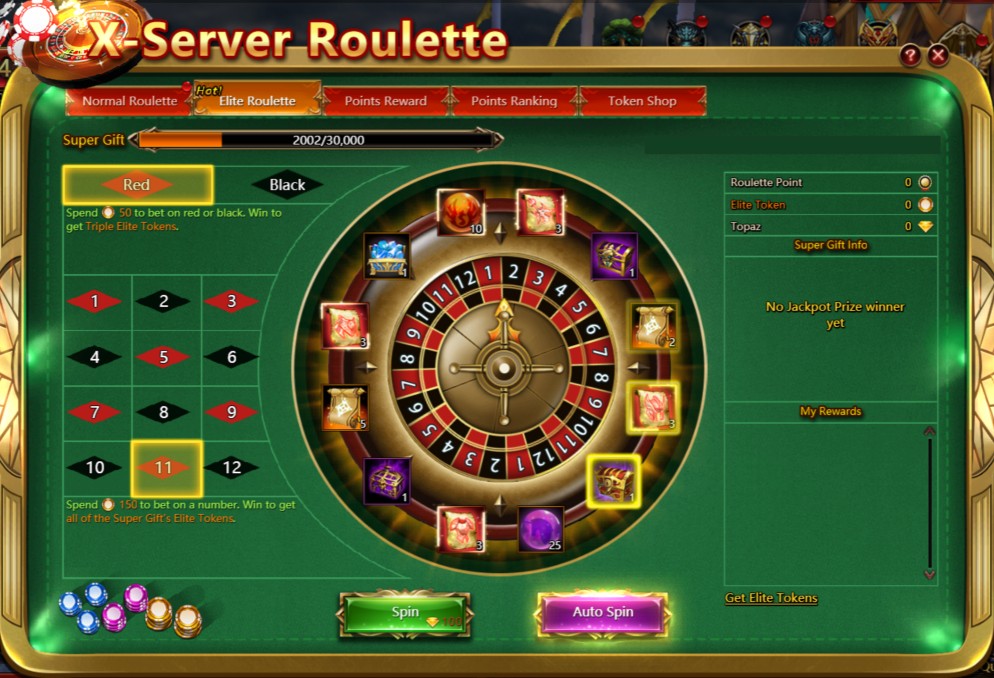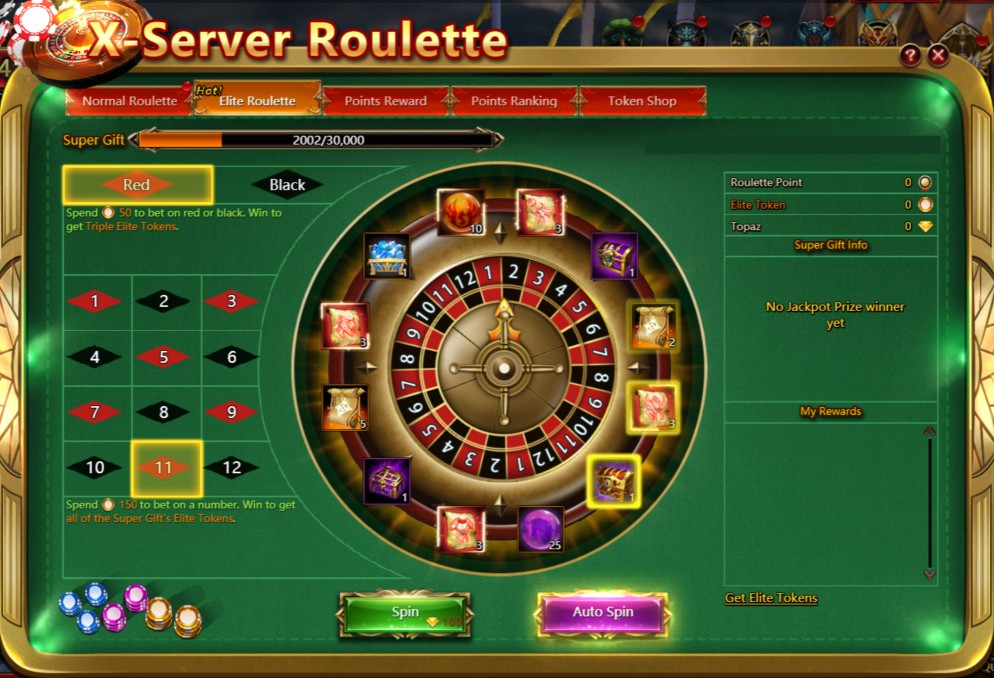 Regular and elite roulette are available.
Spin the wheel, place bets, and get rewards for points and rating.
And in the special event store, you can exchange the received chips for rare and useful items.
For participating in the event, You can get:
Build scroll

Part of the tower Key

Amulet forging stone

Drawings of equipment

Chests of gems

 

Part Of the ring of truth

and much more
You can get to know so much more about this in the guide.
Have a nice game!