Events from July 17 – «Champion City Siege», «Raising an army» and «Dragon Hunt»
Lords!
From July 17 to 18, take part in the grand event «Siege of Winterfell».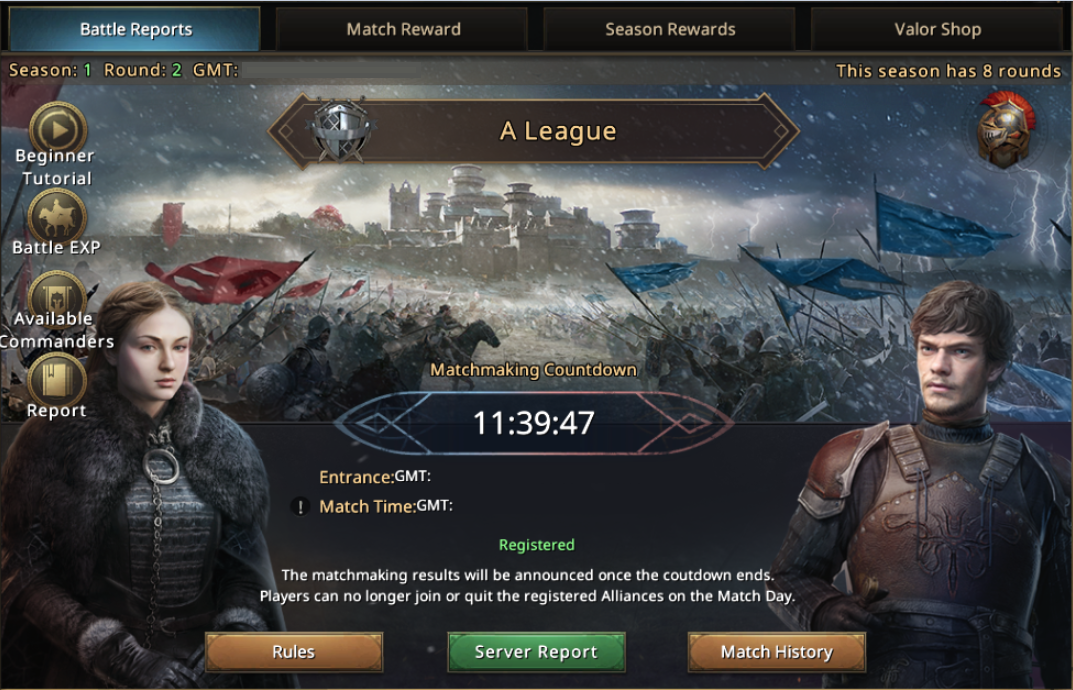 Robb Stark marched south with his army, leaving Winterfell unprotected. House Greyjoy decided to seize the moment and seize it.
Your alliance will have to fight for one of the parties. The choice of the party is determined randomly.
Apply for participation, fight in one of the leagues, earn the most points and get the best ranking rewards!
You can win:
Speed Up

Images of castles

Crest of Vigor Badge

Commanding Officers ' Medals

Diamonds

Advanced Skill Raffle Token

and much more.
You can read the event rules in the guide.
From July 17 to 18, you will see the event «Raising an army».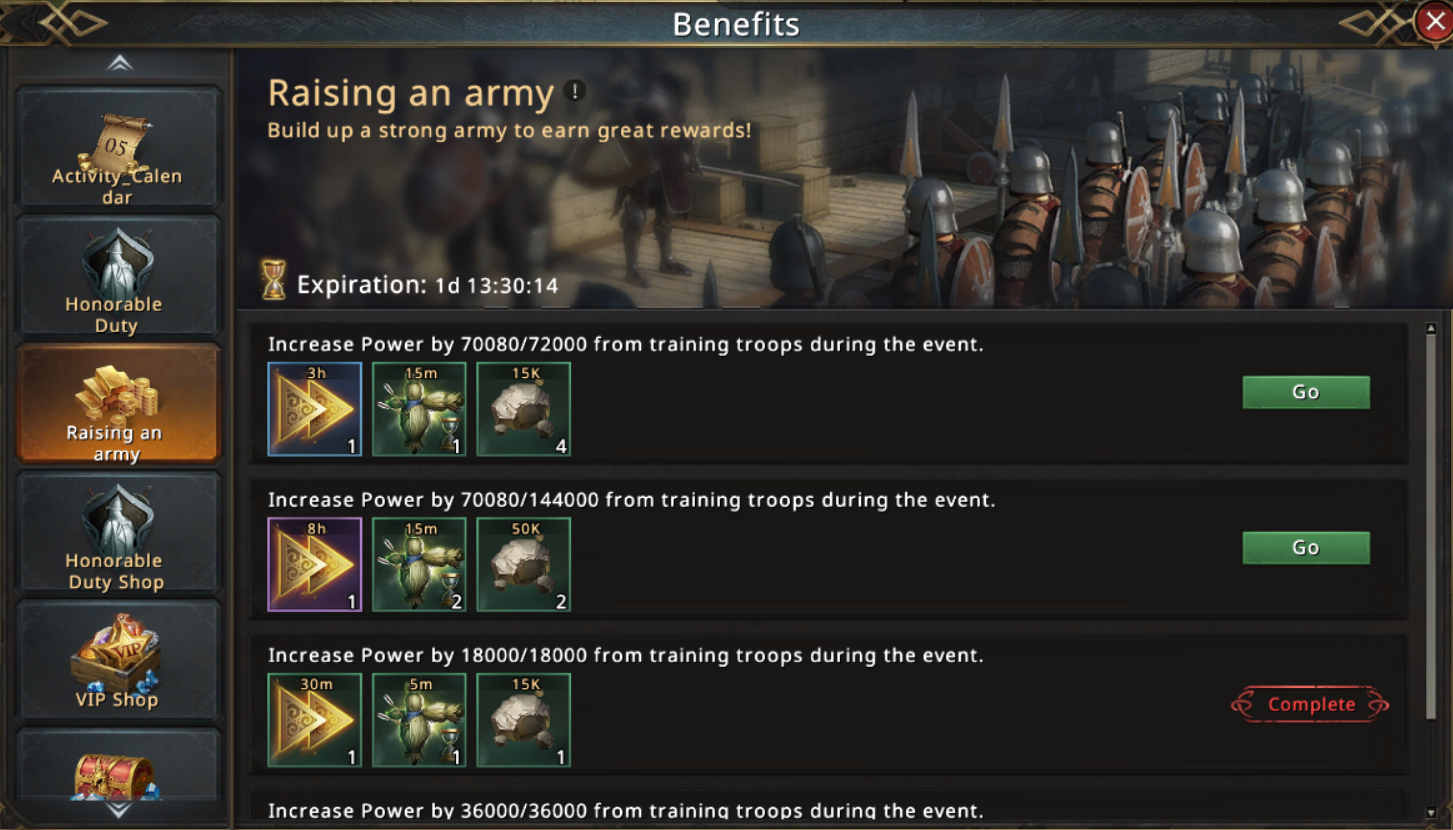 Create a strong army and get a reward for this! 
We remind you that you need to train troops in Barracks.
For completing tasks, events can be obtained:
Speed Up (Training)

Speed Up

Stone
Read more about the event in the guide.
From July 18 to 19, go in search of the dragon's lair in the «Dragon Hunt» event.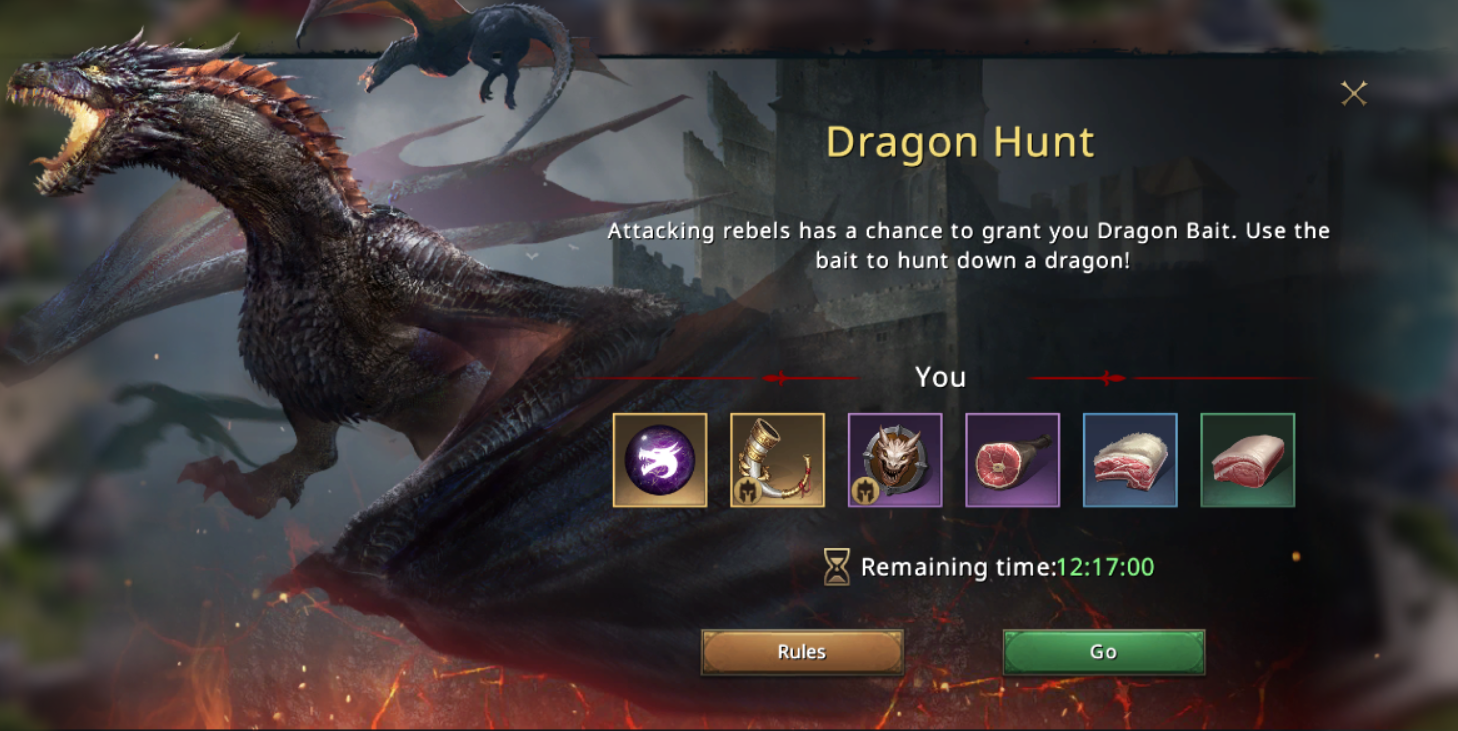 Attack the rebels to get bait and find the dragon's lair!
Only players who are members of an alliance can use the bait.
You will have a chance to get:
Shadow Essence

Horn of Awakening

Mark of the True Dragon

Ox Meat

and other
Read more about the event in the guide.
Attention! Some events can start in different kingdoms on different days.
Enjoy the game!