06/17/2019 at 12:13 PM
#8585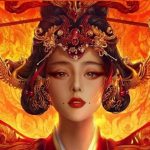 Lisitsa
Keymaster
World Resource
Unlocked after entering World Map.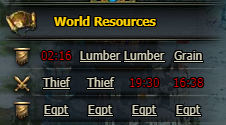 [Thieves]
Go to world map and exterminate the thieves. You will be rewarded with massive resources.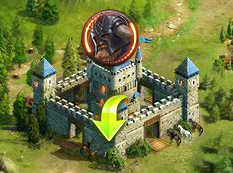 [Resources]
In some cities in world map, there will be special resource events happening from time to time. Send your hero there to grab the reward. You will need to draw one of the rewards. Good luck!