06/17/2019 at 12:10 PM
#8582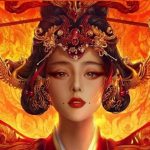 Lisitsa
Keymaster
[Tavern]
Use Book of Hero Summons, that you can obtain from daily events, or spend a few Gold Coins to summon heroes. Many powerful heroes awaits your summoning. But who will come to you, it's by random.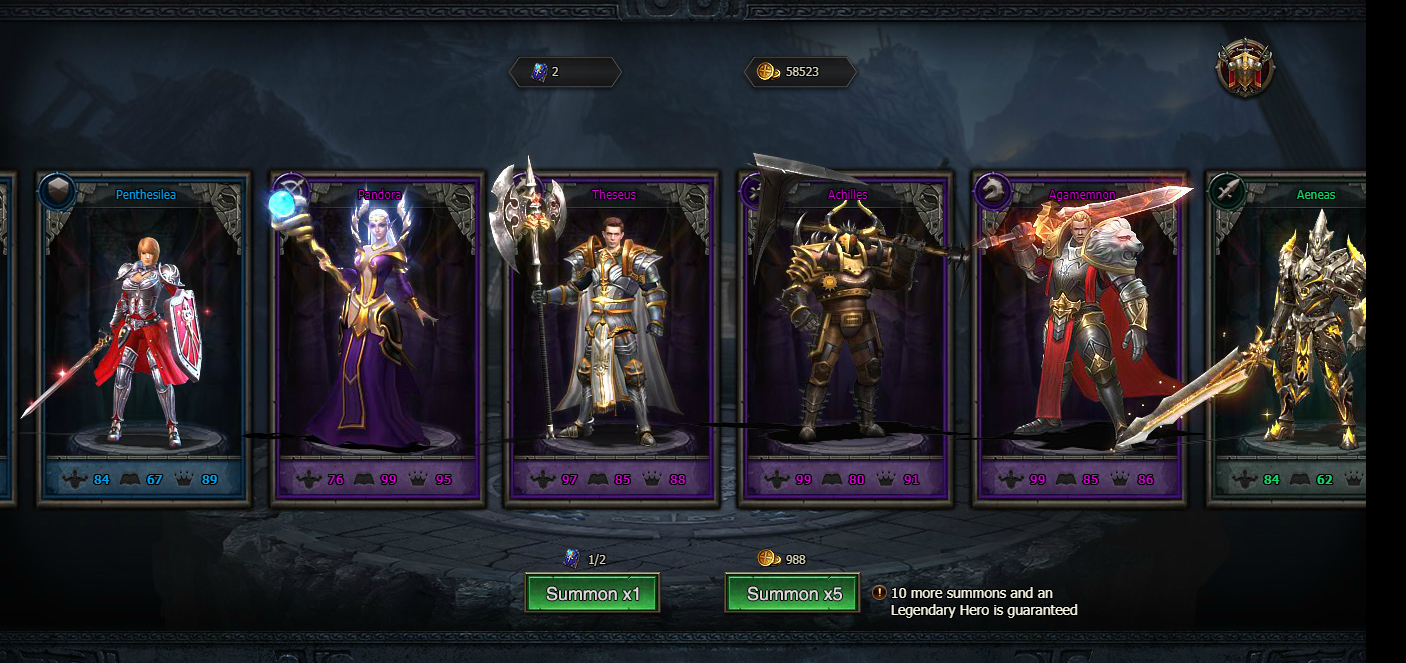 [Quality]
There are uncommon, rare and legendary heroes. Legendary heroes are the best.
[Heroes]
1.Every hero has their own skills, leads different troops.
2.A hero is usually good at commanding on certain terrains. Be sure to watch the situation and pick the right hero.
3.You can develop your hero in many ways. Their ability is the main factor of your total power.