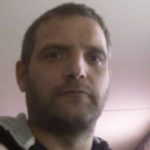 Patrice
Moderator
Hello
I introduce myself
mr diraison patrice
I am 38 years old
I am French
I am very available on the game. not working I would like to make my disposal to the game to be able to help other players and report any bug in the game.
I started on the s34 and I am lv 116 on the nickname of Florence.
I am available at all times.
my messenger: enoradiraison@hotmail.com.
good continuation.