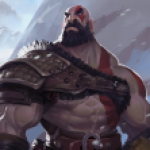 Jamadhar
Keymaster
Hello.
It was supposed to happen that we start playing on s19 as a result of pressing "Let's Play" button.
It happened that the button didn't respond to left click and still

.
Could you please help me in finding a solution to this problem?
The problem was resolved yesterday. Please check.