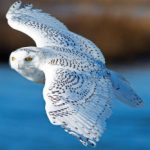 24487007
Participant
Ticket on hold
OK it's been two weeks now and still no answer!
What is going on?
I am under the impression that you people just do not care about paying customers..
Before you update anything you need to fix what you have, the game is bug ridden and either your programmers are unskilled or don't care either.
The game situation is not getting any better, People are leaving left right and center due to bugs and bad support.