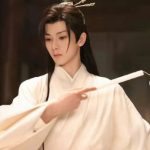 Li fei
Participant
1) down left hand corner the pointer click that location but the character wont move.
2) City war battle for guild please provide guide book as it does not seem to work. guild member cannot donate.
3) the consumption chest cannot be claimed (see picture)
4) Join goddess guidance, left lane, there is 3 bosses monster appearing every wave, unable to really identify which is the boss monster until you have killed it.