08/01/2018 at 4:14 AM
#1549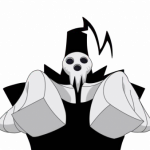 FuNNy_KiJiN
Keymaster
7 – «Divination Orb»
Event where you could multiply the amount of diamonds.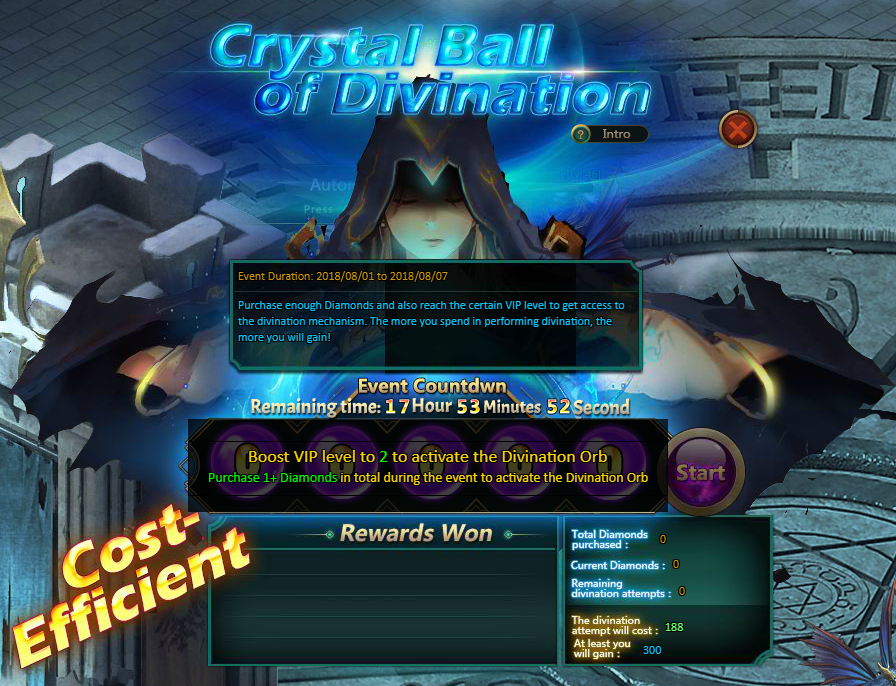 To take a part in Divination orb your hero should satisfy the following conditions:
► Vip lvl – VIP2 or more.
► Diamonds purchase – more than one during the event.
When those two condition satisfied, you will be able to rotate an event bar.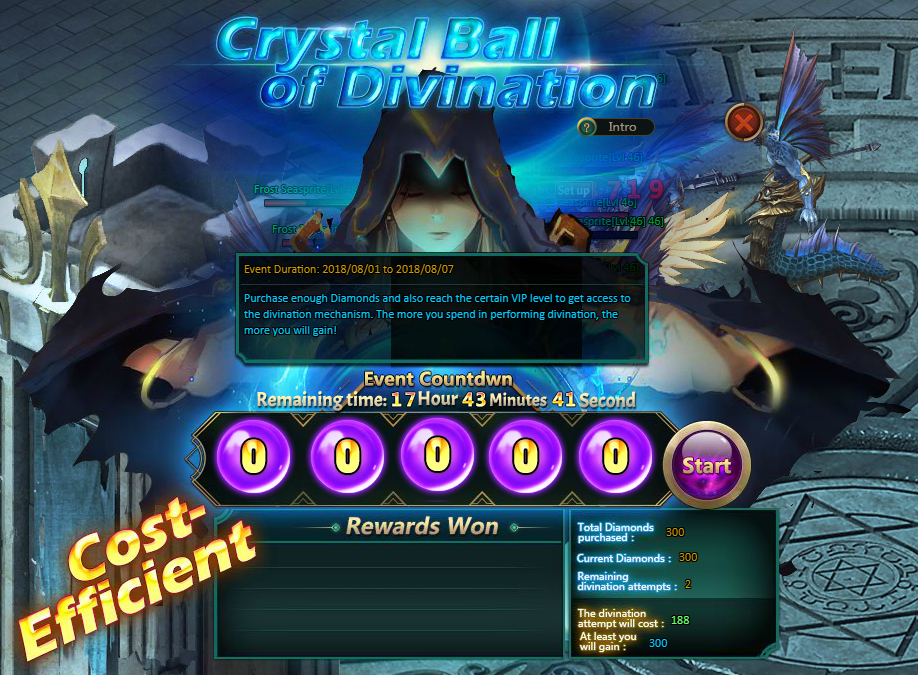 ► Each attempt to participate in an event is worth a certain number of diamonds.
► The cost of each rotation and the minimum winnings are displayed in the lower right corner of the event window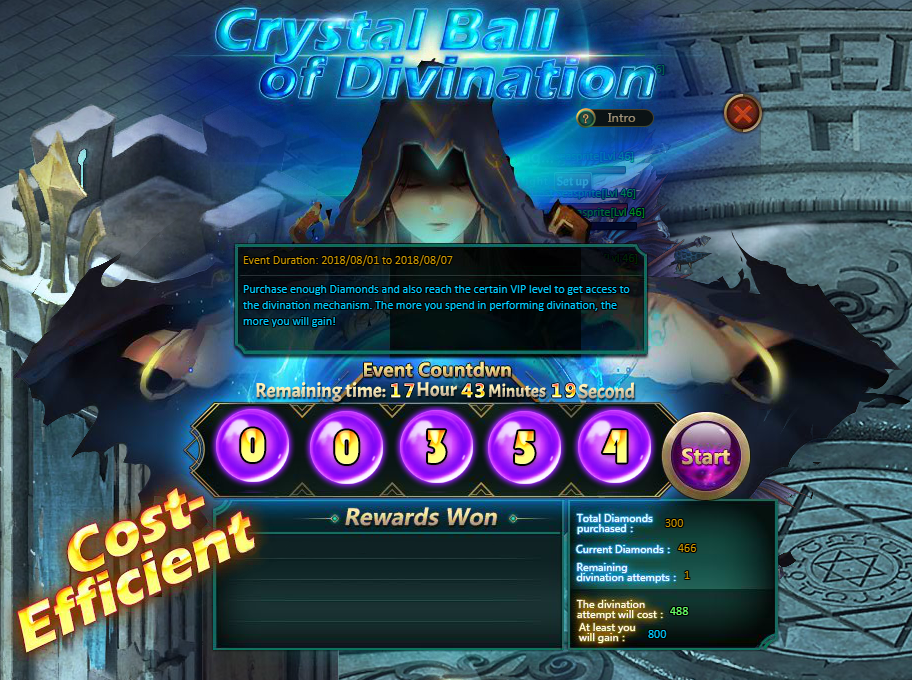 ► You have a limited number of rotate attempts.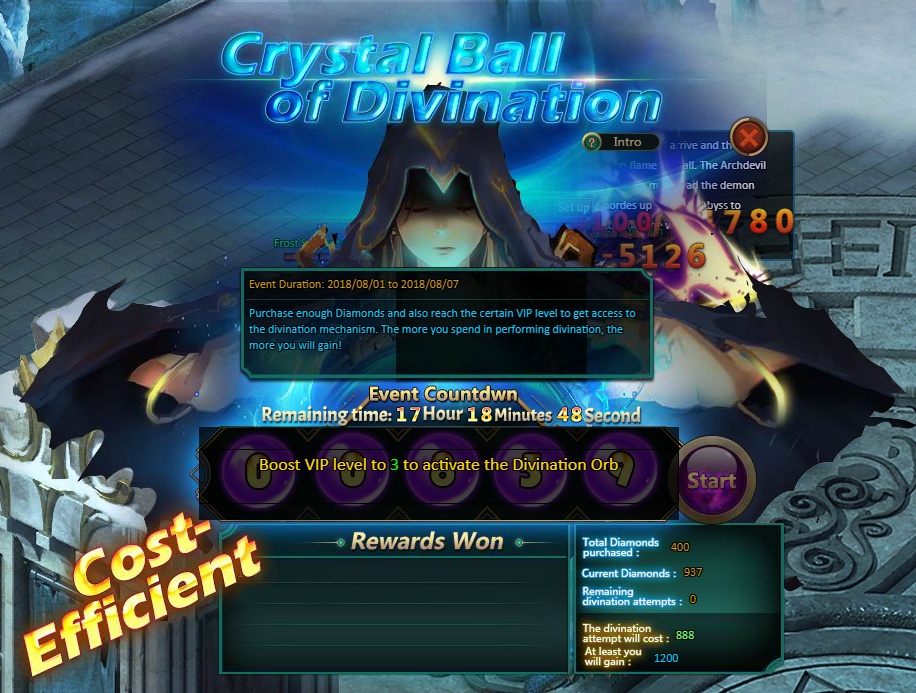 ► Each additional attempt is opened when certain conditions are met (Vip lvl or total diamonds purchase during an event)