07/25/2018 at 3:17 AM
#1462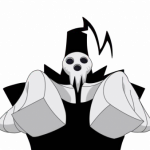 FuNNy_KiJiN
Keymaster
5 – Grand Upgrade.
In this event you can get a lot of additional supplies for improving your hero.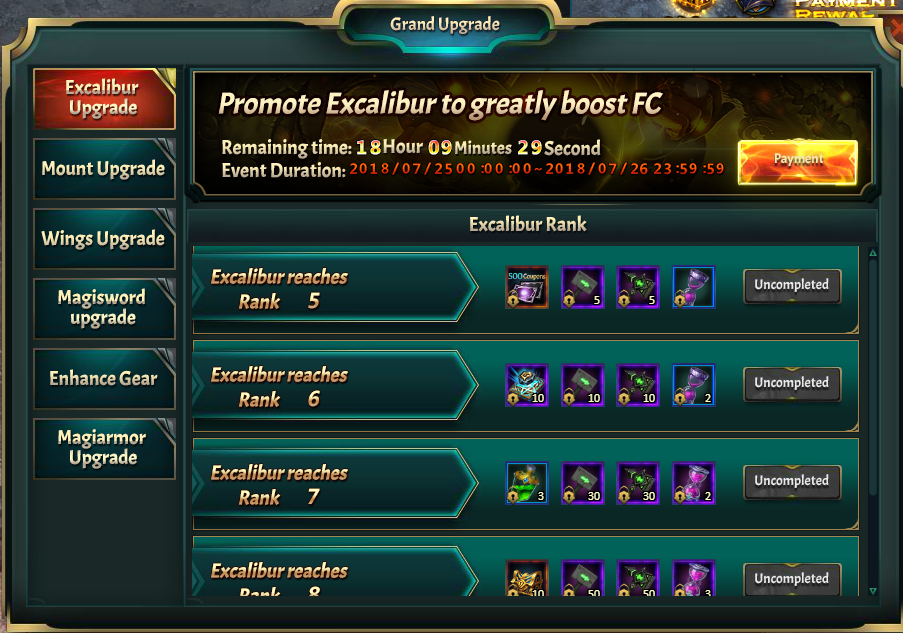 ► You can receive rewards when your equipment (Excalibur, Mount, Wings, Magisword, Magiarmor) promote to rank 5 or more.
► And when the total enchanting level of equipeped items reach 50 or higher.
This reply was modified 4 years, 6 months ago by FuNNy_KiJiN.
Last edited: 25.07.2018 03:18