07/12/2018 at 2:51 AM
#1300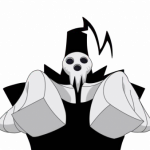 FuNNy_KiJiN
Keymaster
3 – «Topup Benefits»
One more profitable event, but different from others you can get additional rewards for spending diamonds.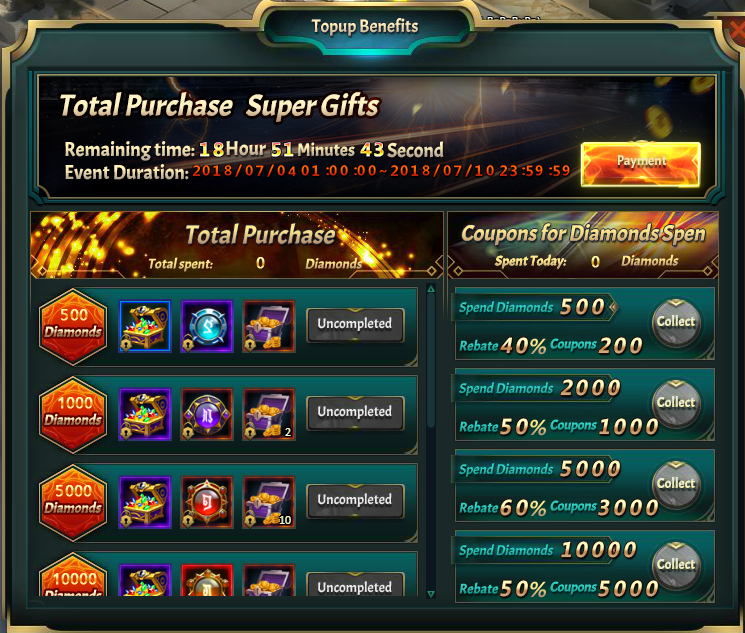 ► To take a part in event you just need to spend diamonds on any your needs. When the amount of spended diamonds have reached the amounts specified in the event window, you can pick up the reward.
► On the left side you could see a rewards which you get only once during an event.
► On the right side listed rewards which you could get once a day.