Maintenance January, 26! Events – «Magic Lamp» and «Dragon tower»
Dear friends!
Today, at 00:30 AM will be maintenance.
We anticipate downtime to be a 30 minutes.
Please leave the game in advance to avoid any unnecessary loss. We apologize for any inconveniences this may cause.
Bugfix:
A bug in the City Battle location that occurred when opening one of the treasure chests has been fixed.
---
From January 26 to 28 participate in the «Magic Lamp» event.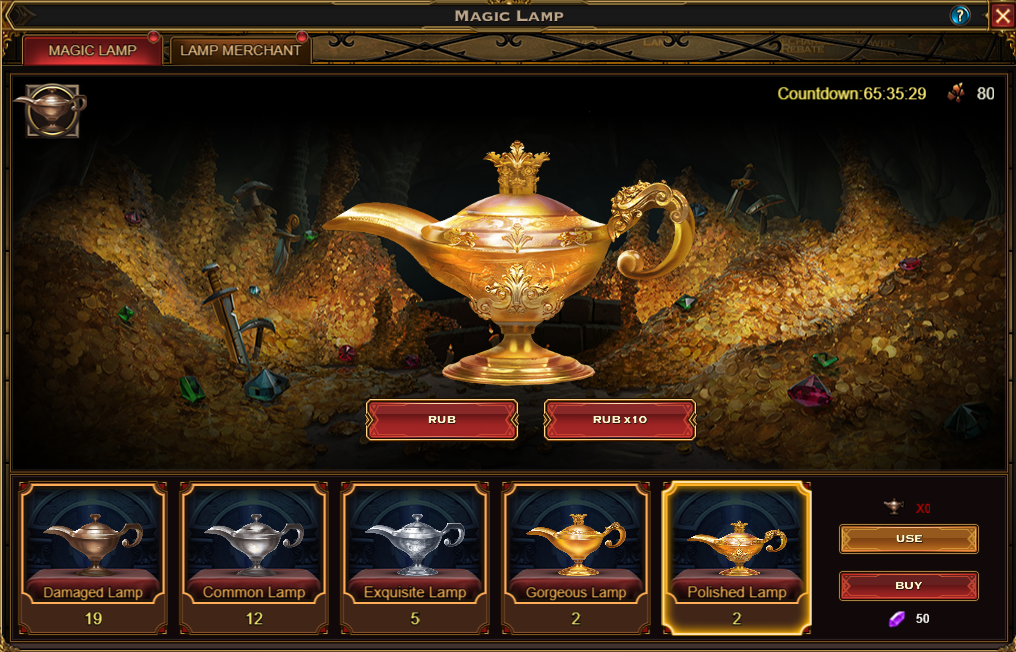 Take possession of one of the 5 magic lamps, rub it and get mysterious treasures. The better the lamp, the richer the rewards will be. 
In addition to treasures, you will receive Magic Lamp Shards for each lamp, which can be exchanged for rare goods from a Lamp Dealer.
By participating in the event you can get:
Evolution Citrine

Sage's Stone

Prayer Note

Gem Chest

Promotion Sapphire

Skill Potion

and much more!
You can read more about the event and awards in the guide.
From January 26 to 28 climb to the top of the «Dragon Tower».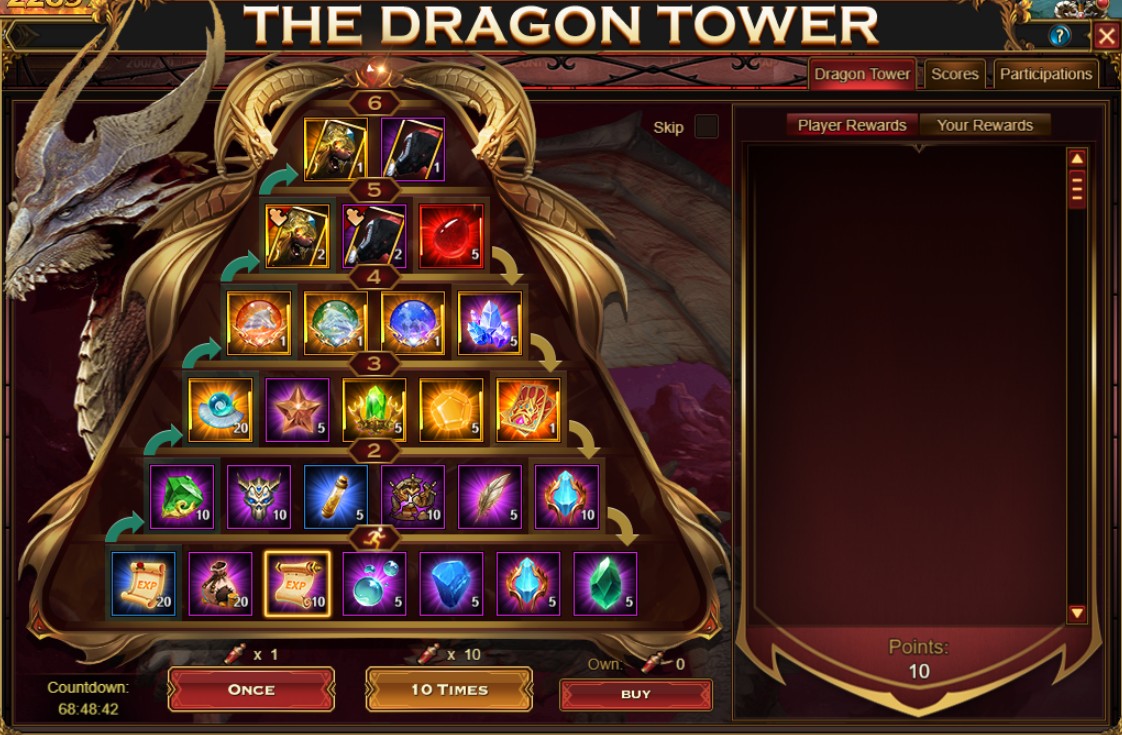 Get Dragon Blood to overcome all the floors of the tower and get a lot of rewards.
The most valuable prizes will be awarded to those players who climb to the last two floors!
The more attempts you make, the more points you earn, the more additional rewards you can get.
Participate in the event and win:
Awakening Stone

Improved Hero Pact

Artifact Shard

Various skins

Wing Soul

Promotion Tanzanite

and much more!
You can read more about the event and awards in the guide.
Have a nice game!