Events from July 19 – «Dragon egg», «Time-Limited Summon+» and «Odin's Vault»
Warriors!
From July 19 to 21 participate in the «Dragon egg» event.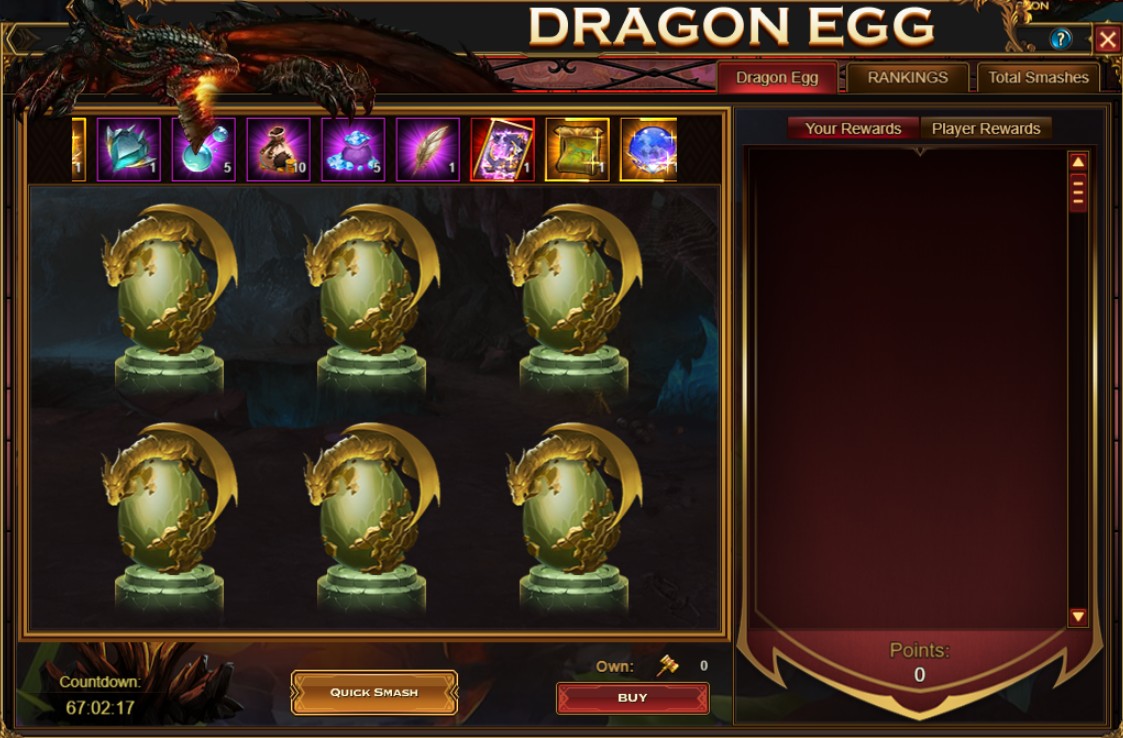 Break eggs using Golden Hammer, get rewards, earn points and collect the best rating rewards!
Available Rewards:
Improved Hero Pact

Rare appearances

Diamonds

Power Potion

Holy Feather

and much more
By participating in the event, you will have the opportunity to get a unique relic – Death Tome!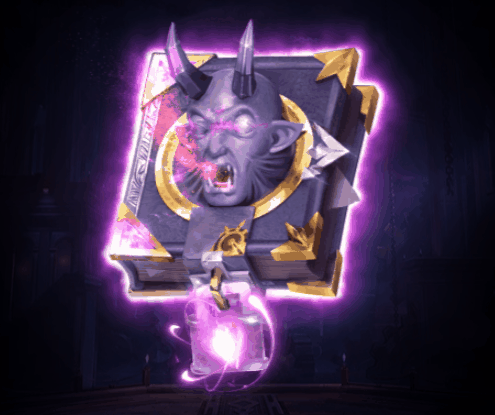 More information about the event and awards can be found in the guide.
From July 19 to 21, summon heroes in the «Time-Limited Summon+» event.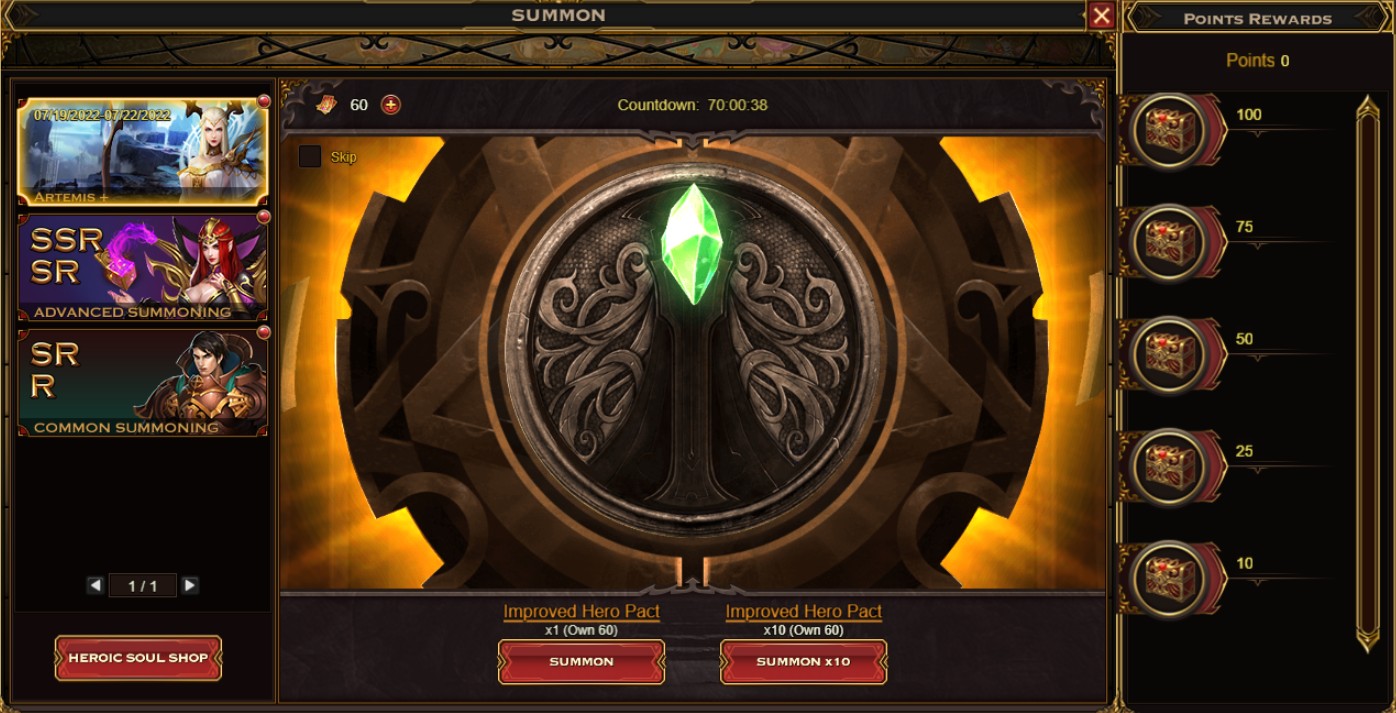 Artemis has appeared at the gates of Valhalla, which can be summoned using the Improved Hero Pack.
A special feature of this call is additional rewards in the form of Artemis Shard, which can be obtained for a certain number of attempts.
And for 100 attempts, Artemis himself will come to you to become part of your squad!
From July 19 to 21 visit «Odin's Vault».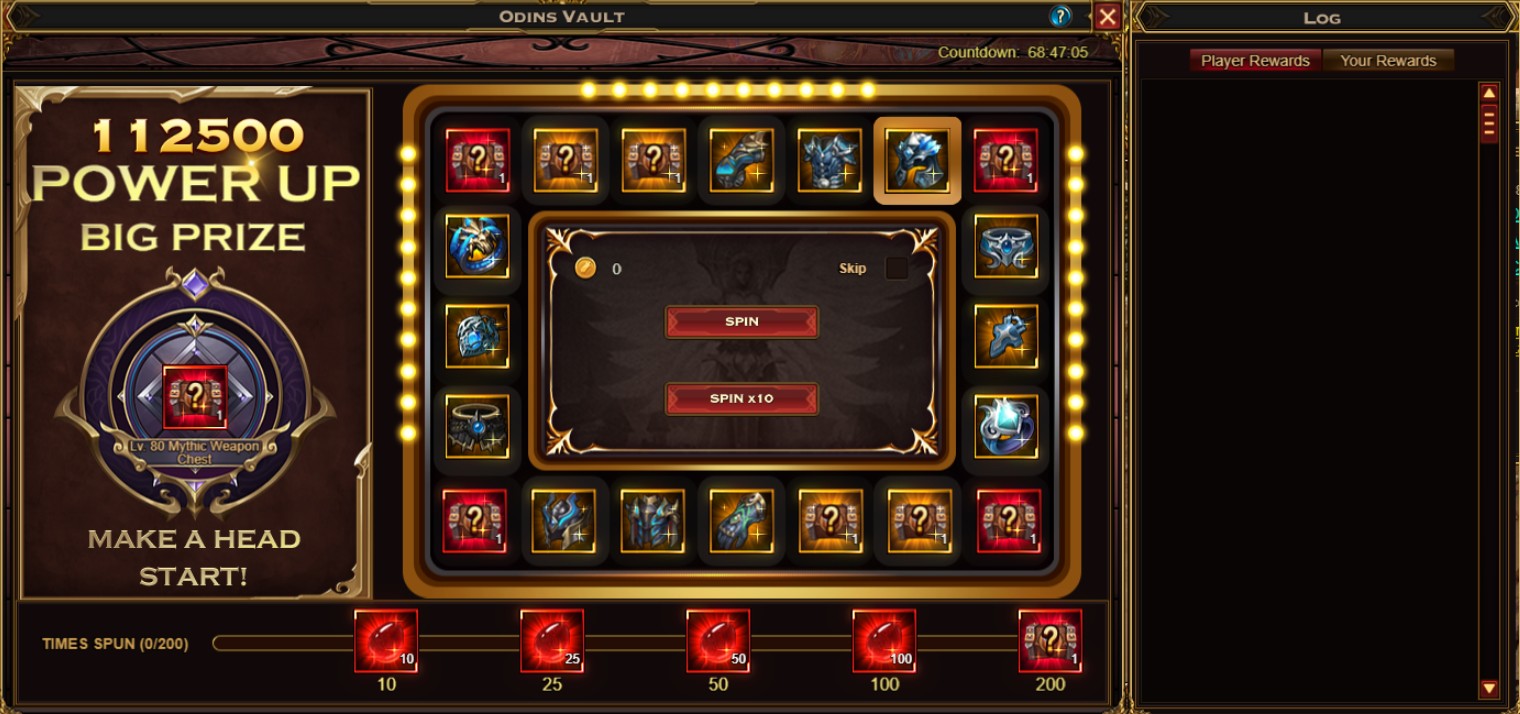 Spin the wheel using the Vault Token to get high-level legendary or mythical gear:
Lv. 70 Mythic Armor Chest
Lv. 80 Legendary Off-Hand Chest
Source of Conflict
Lv. 70 Mythic Weapon Chest
Voiddrake's Remorse
Lv. 80 Legendary Weapon Chest
and much more
Do not miss the opportunity to become the owner of the treasures of God and become the strongest fighter of the three worlds.
You can read more about the event and awards in the guide.
Have a nice game!