Events from April 7 – «Dragon egg», «Odin's Vault» and «Easter Carnival»
Warriors!
From April 7 to 9 participate in the «Dragon egg» event.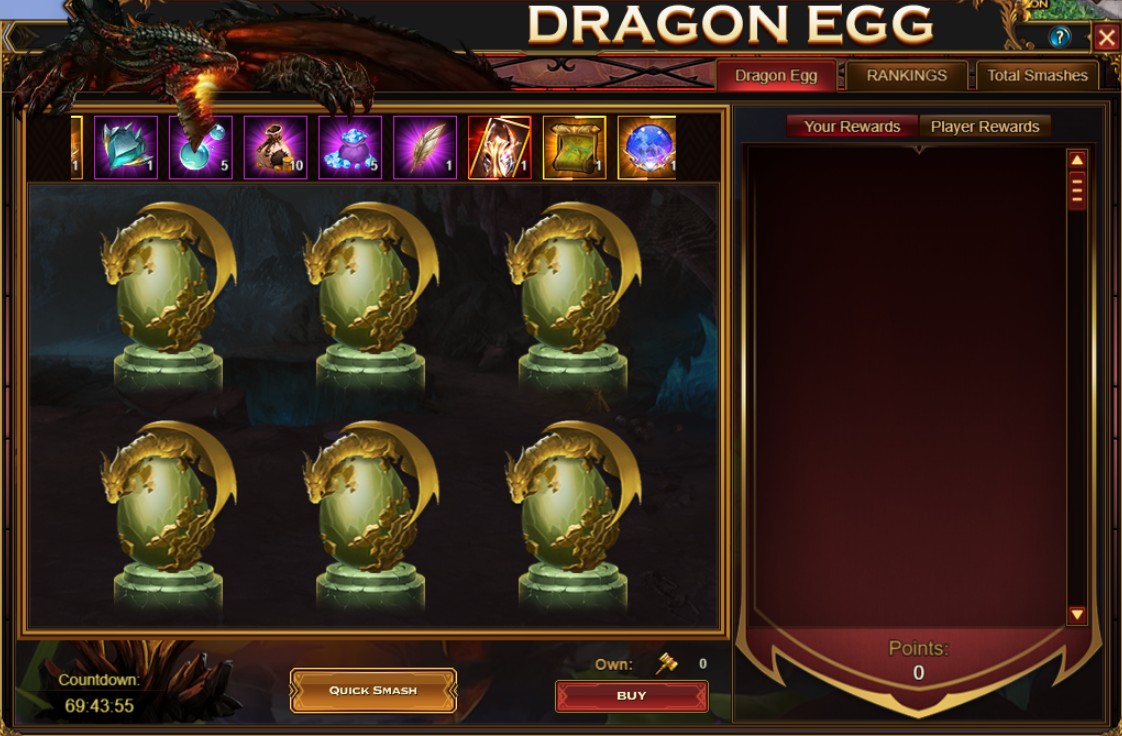 Break eggs using Golden Hammer, get rewards, earn points and collect the best rating rewards!
Available Rewards:
Improved Hero Pact

Rare appearances

Diamonds

Power Potion

Holy Feather

and much more
More information about the event and awards can be found in the guide.
From April 7 to 9 visit «Odin's Vault».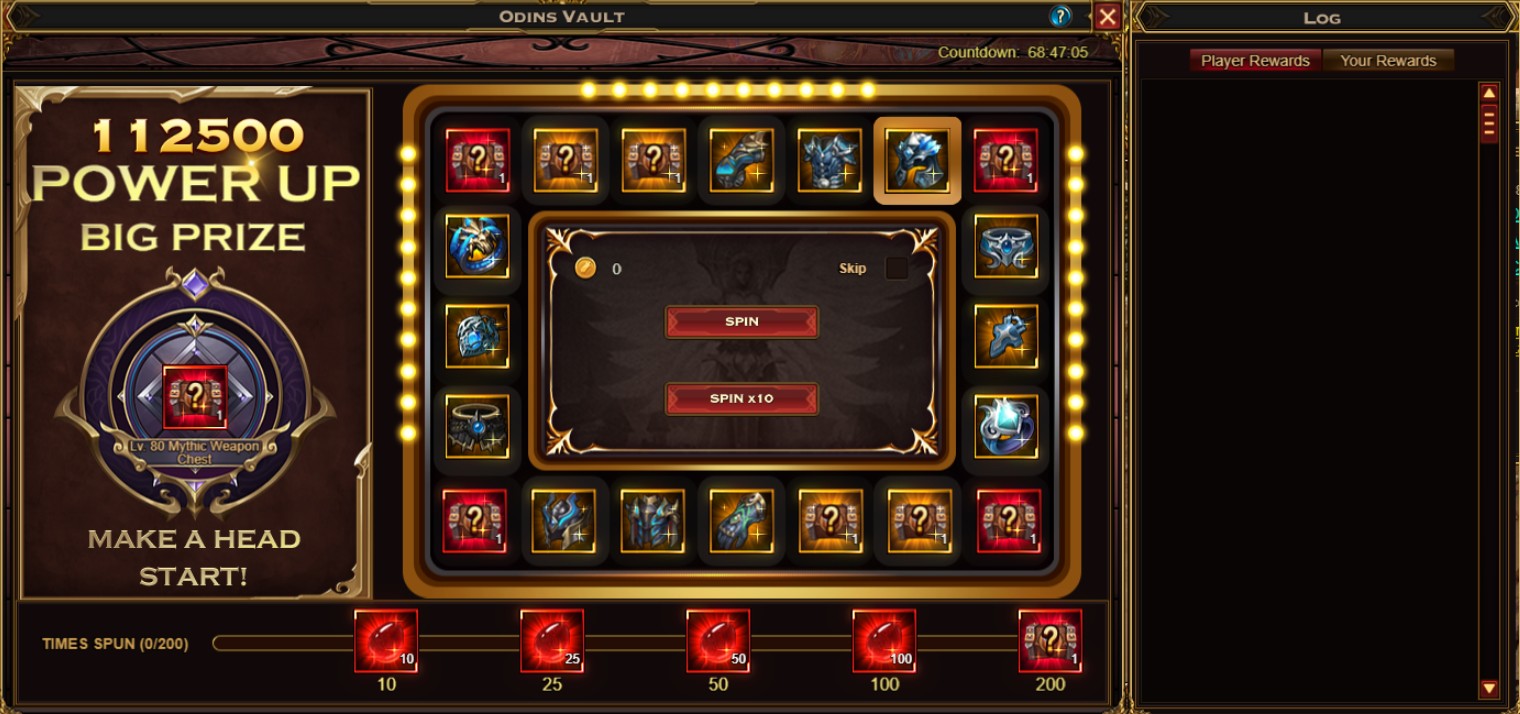 Spin the wheel using the Vault Token to get high-level legendary or mythical gear:
Lv. 70 Mythic Armor Chest
Lv. 80 Legendary Off-Hand Chest
Source of Conflict
Lv. 70 Mythic Weapon Chest
Voiddrake's Remorse
Lv. 80 Legendary Weapon Chest
and much more
Do not miss the opportunity to become the owner of the treasures of God and become the strongest fighter of the three worlds.
You can read more about the event and awards in the guide.
From April 7 to 12 the «Easter Carnival» event will be available for you, which consists of many sections:
Draw
Rankings
Exchange
Discount
Time-Limited
Login
Daily Recharge
Total Recharge
Total Purchase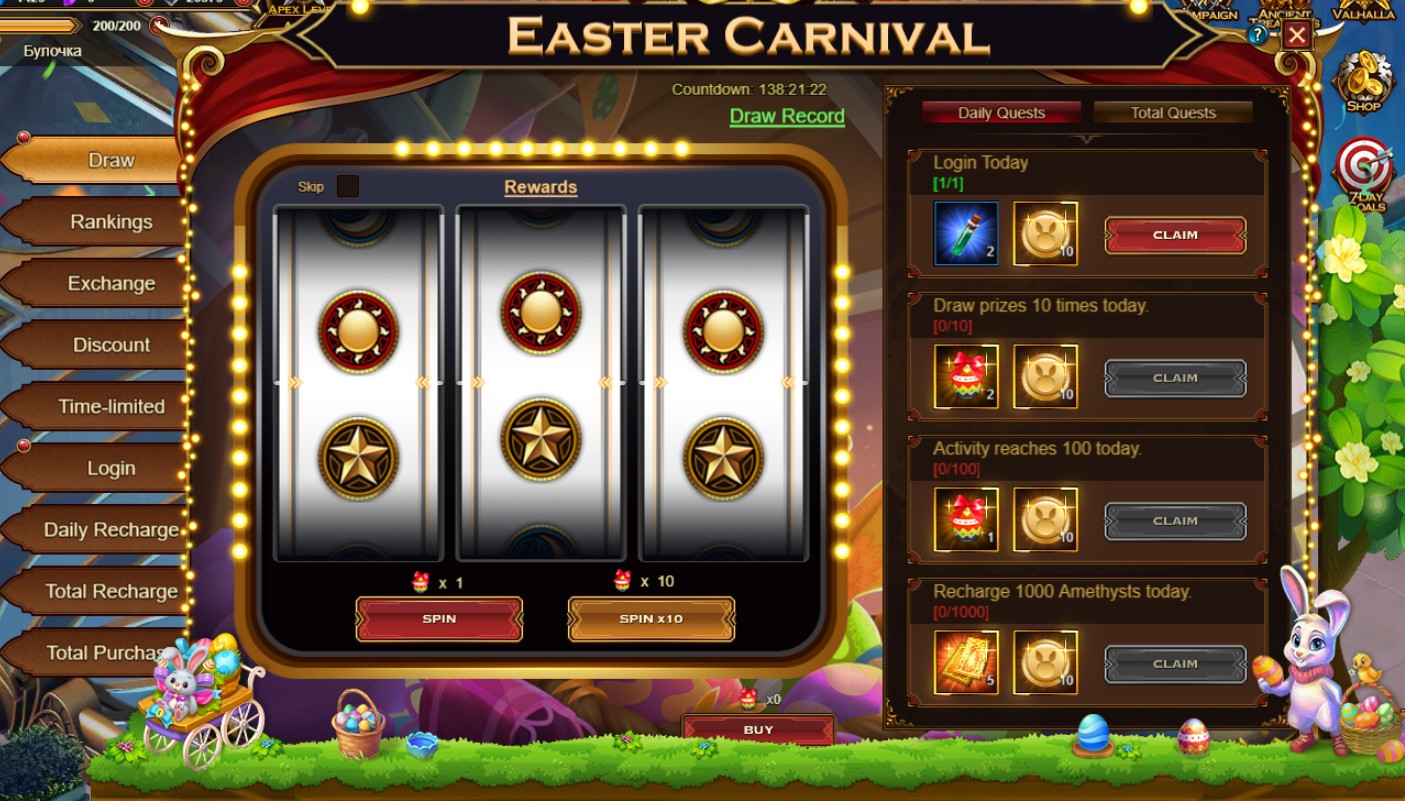 During the event, you can spin the holiday wheel and win gifts, exchange Bunny Coin for rare items, purchase valuable sets with discounts, receive rewards for entering the game, for buying and spending game currency, and accumulate points to collect the best rating awards.
Awards Events:
Tyr Card Shard
Promotion Sapphire
Title, Avatar and Frame
Divine Jade
Death Tome
and much more
You will also have the opportunity to win special rewards: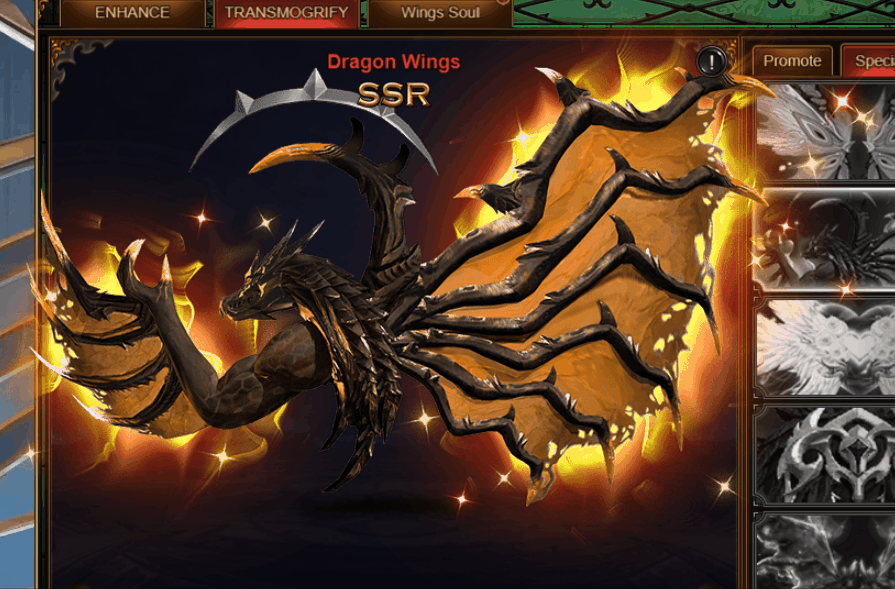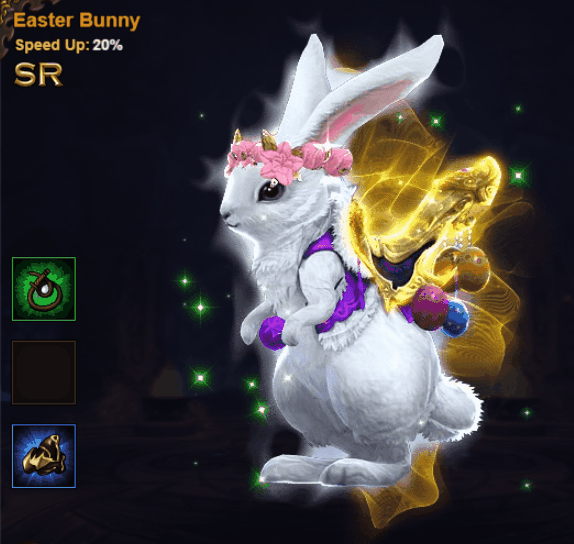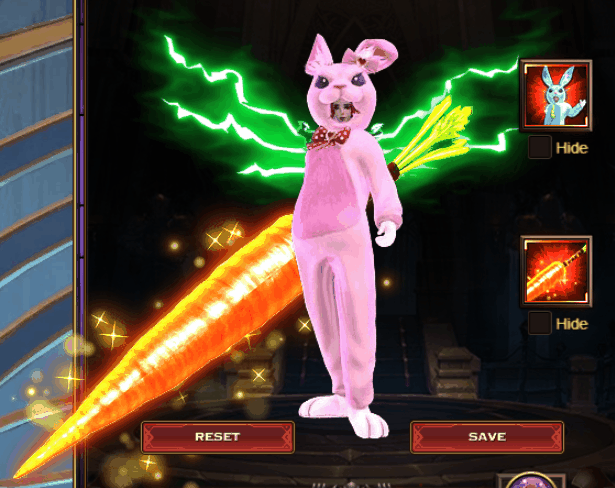 You can read more about the event and awards in the guide.
Have a nice game!