[Update] – Season trail and Hero training
During maintenance, several changes were made. We tried to describe the content of the update in as much detail as possible.
🍀 Where: Trail
❓ What has changed: Added a new feature for heroes – Trail and Hero training.
Available from level 20.

✭ During the battle with wild monsters you have a chance to get items (Training Certificate) for training heroes. As well as experience to improve the season's level , which rises automatically.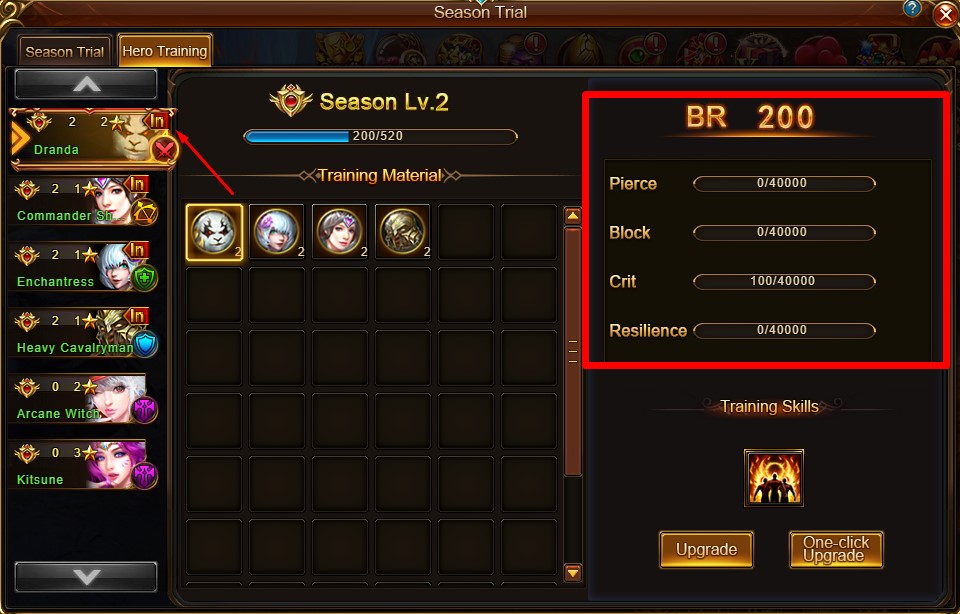 ✭ Using a hero certificate increases the random setting by 50 units.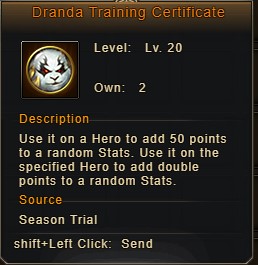 ✭ If you use a certificate for the same hero, then the increase in the parameter comes with a double bonus.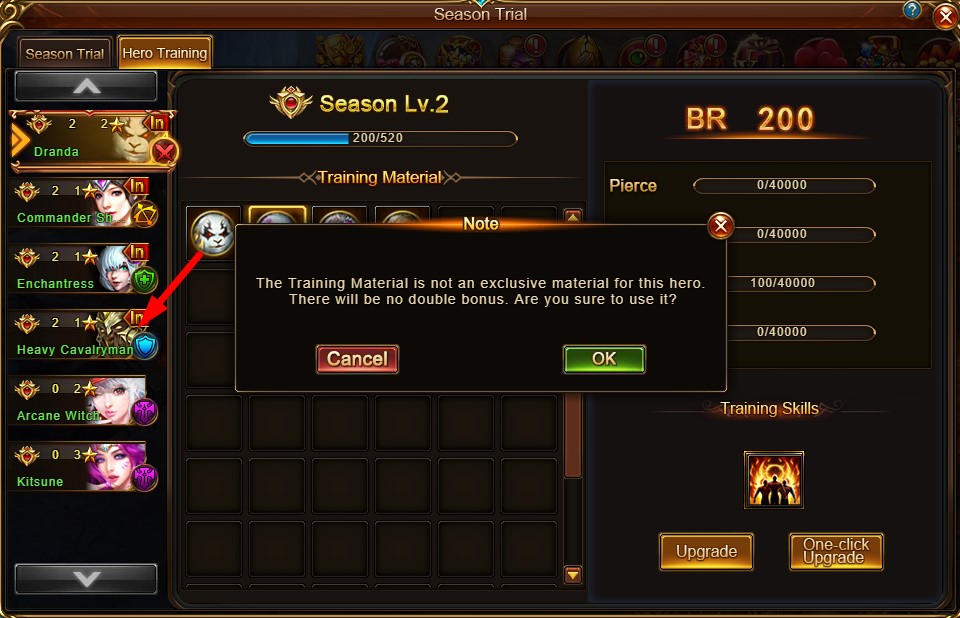 ✭ In the Season trail tab you can increase the level for 100 diamonds.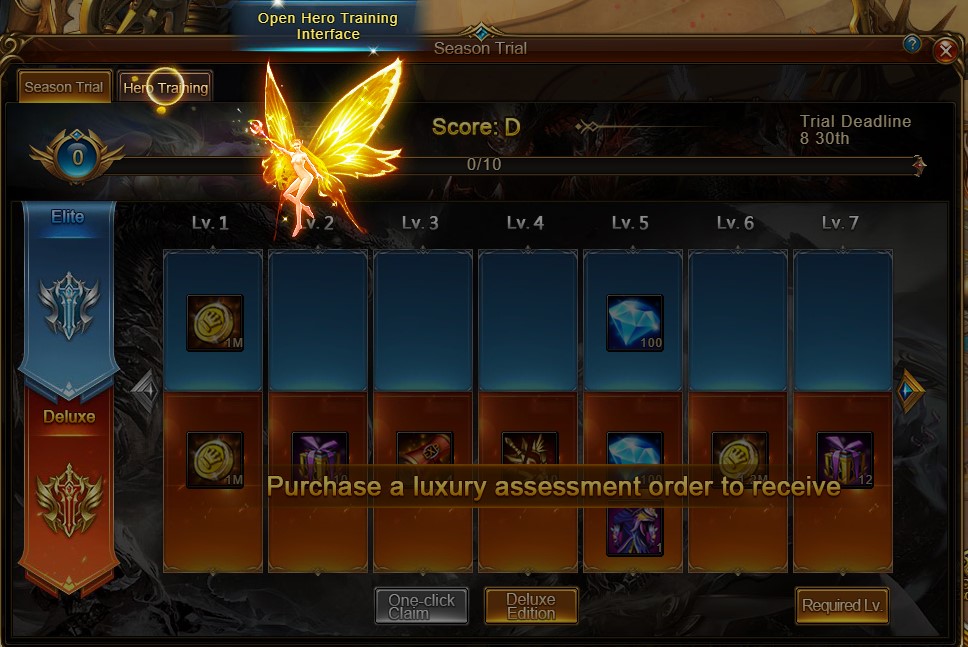 Important! Hero training is a seasonal phenomenon. At the end of the season, the level of training is reset to zero, but the progress of the development of characteristics remains.
We hope you enjoyed the update!
Have a nice game!