[Update] – Dragon fame
Hello! We updated the game to version 2.65. The following changes occurred with the update:
🍀 Where: Dragon – Fame
❓ What has changed: Added a new function in the Dragon – Flame. ✓ Available from Ultimate Level 8 after completing the quest.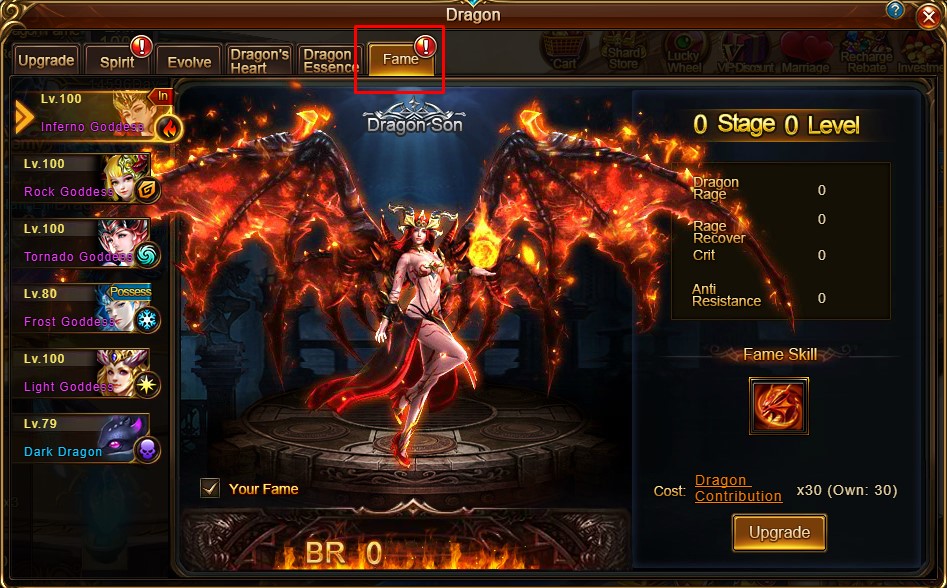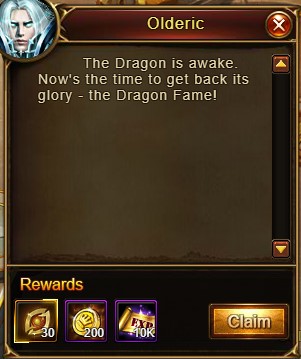 Activation conditions:
Promotion of the Dragon above rank 15.
After killing the World dragon in the Dragon Invasion, there is a chance of opening a portal to the Magic (demonic) incarnation of this dragon.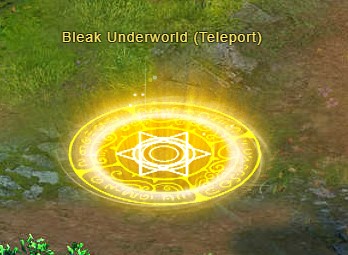 You need to attack the boss whose similar dragon you are going to pump.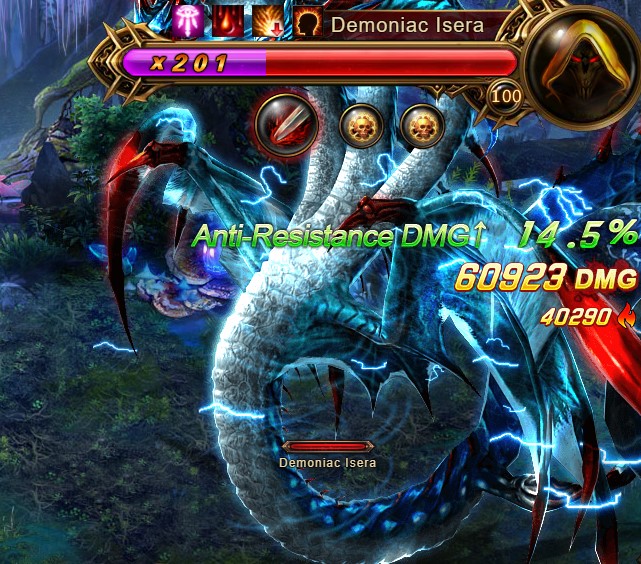 For participating / killing the Enchanted dragon, you will receive Battle Dragon Contributions.
They are needed to increase the level.
The award is sent by mail.
To get rank 1, you must reach level 10 of the rank. Then the skill will open.
We hope you enjoyed the update!
Have a good game!