Take part in the «Christmas mood» contest!
Dear friends!
On the eve of Christmas and New Year, we invite everyone to participate in our new creative contests «Christmas mood»  and plunge into the atmosphere of the holiday and good mood
🔸 Competition task:
► Take a photo of the company logo on the background of Christmas decorations. You can take a photo both at home and on the street, the main thing is that it convey the spirit of the holiday as much as possible.
Post your work in the comments under this post:  http://bit.ly/2EPYV92
► Write a few words about why you took a photo in this particular setting.
🔸 Competition conditions:
• At least one of the photographs must have the physical logo of Esprit Games, i.e. logo drawn / printed on paper or presented in any other physical form.
• Use of graphic editors is prohibited.
• The number of entries for the competition is not limited, but only one entry from one participant can take a prize.
• The message must include: your character's nickname and server, as well as the language version of the game you are playing.
• The work must be created specifically for this contest.
• Work must not violate moral and ethical standards, as well as forum rules.
• Winners are determined by the administration of the game in accordance with the following criteria: originality, quality of performance, complexity of performance, the level of detail of the work, the quality of the photo.
🔸 Dates of the competition:
from 12/24/2019 to 01/07/2020 inclusive.
🔸 Dragon Lord  is a multi-language game. This competition will be held among all versions of our game. There will be 3 winners in the competition, as well as incentive prizes:
🎄 1st place
1 – Nether Storm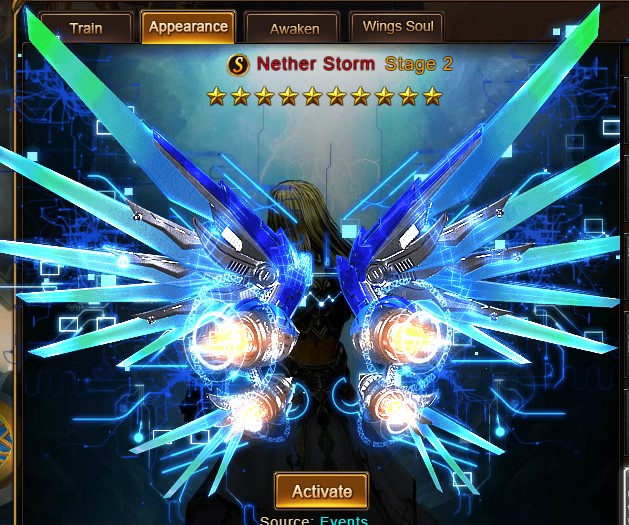 500 – Wings Essence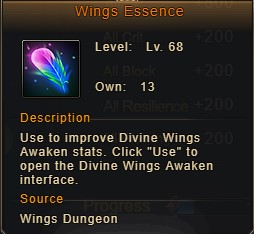 700 – Crimson Spinel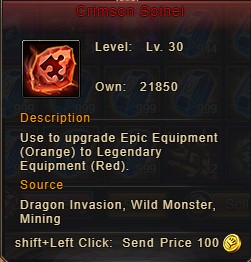 10 – Mount Soul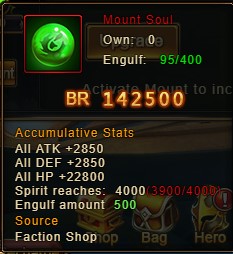 1000 – Essence
1 – Lv. 7 Soul Spinel Chest
🎄 2nd place:
1 – Demonic Kiss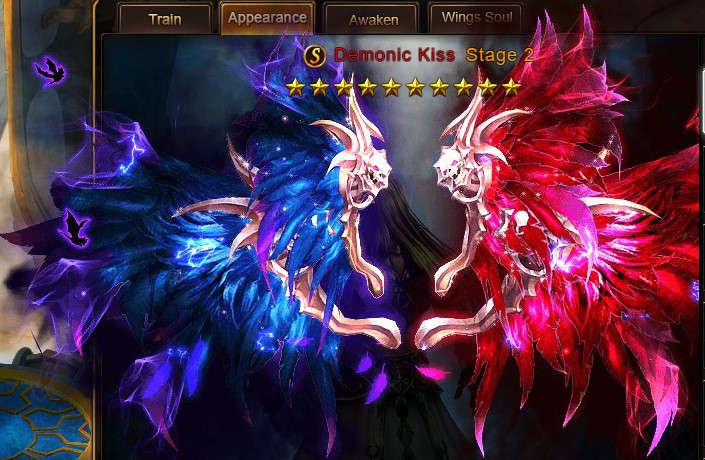 400 – Wings Essence
600 – Crimson Spinel 
8 – Mount Soul
800 – Essence
1 – Lv. 6 Soul Spinel Chest
🎄 3rd place:
1 – Demonic Kiss
300 – Wings Essence
500 – Crimson Spinel
6 – Mount Soul
600 – Essence
1 – Lv. 5 Soul Spinel Chest
🔸 You can also compete for the prize in the category «People's Choice Award»  (winners will be selected by the number of marks "Like" in comments to post to FB).
The 3 participants who score the most "Like" marks will receive:
4 – Mount Soul
500 – Essence
1 – Lv. 5 Soul Spinel Chest