Some contraband goodies for Black Friday have arrived! Up to 90% off!
Crazy Smugglers!
Knight, Black Friday must have driven the smugglers crazy, because they willingly offer discounts up to 90% on coupon purchases.
This is your chance to become powerful tenfold for almost nothing. Hurry up though; their offer is valid only for the three days!
And even more Black Friday sales are available on November 29 in Dragon Lord. Make sure to stop by the Events and buy rare artifacts for the lowest price ever!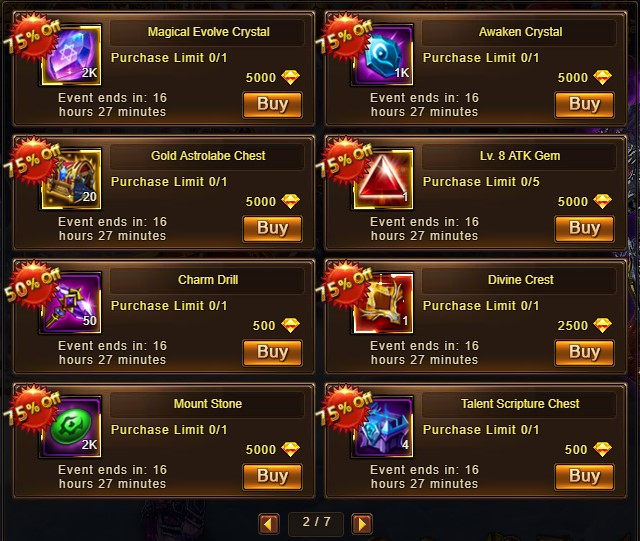 Good luck and have fun!