Maintenance completed ( February 19, 2019)
Greetings, heroes!
We are pleased to announce that the maintenance has been successfully completed. During the maintenance , the game servers were tuned and optimized. At the moment, all servers are accessible and working in normal mode.
In today's update:
1. Increased chance of dropping Enchantment Card from Wild Monster.
2. Armor Shards are no longer able to be sold.
3. Fixed a bug affecting the upgrade of Double-stat Astro Socket.
4. Fixed a bug affecting character's name on damage list of Clan Boss.
5. Fixed issue when activating expired Fashion by using Fashion Card
6. Added new mount – Earless Seal.
It will be available in future events.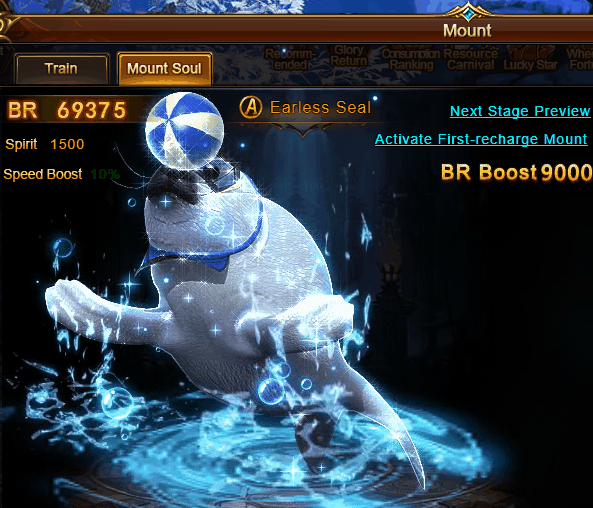 Have a good game!