Happy Valentine's Day!
Every year on February 14th, people honor their love for one another by spending time together, sending flowers and sharing Valentine's messages of love. The ritual of expressing love and affection goes far beyond the courtly love of Chaucer's time. He may have been the first person to link the Catholic Saint Valentine with romance, but today Valentine's Day is a time to show appreciation for family and friends as well.
❤Do not forget to complete all Daily Quests to get(only 1 day):
Engagement ring
Eternal Stardust
Advanced Love Box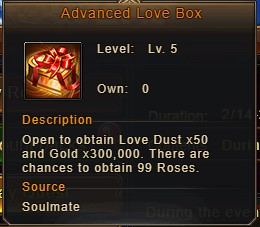 ❤ During the event VDay, recharge 100 ambers in total to get:
999 roses
Mount Pearl Alpaca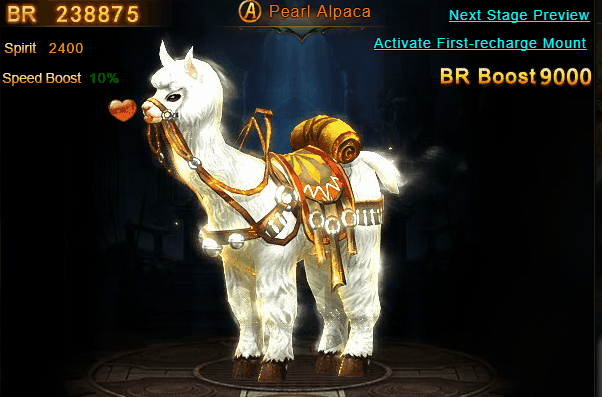 Best regards!